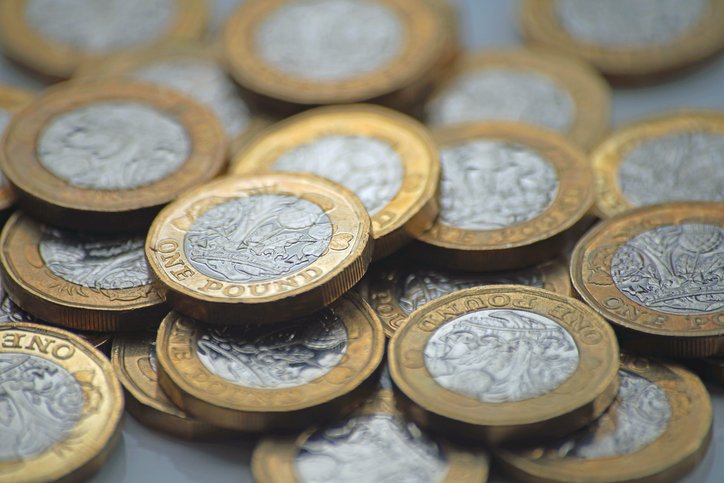 With a new Chancellor's arrival imminent, I believe that almost
anyone
would be better than the lugubrious and unimaginative Hammond. I am hoping that Boris appoints a colleague with some real understanding of factors which make investment happen as there is much to consider. Not least Britain?s slow advance in productivity. What, you may ask, has something with the Orwellian sounding title of the Office for Tax Simplification (OTS) recent report on Inheritance Tax and Business Property Relief got to do with this? Let me explain. The media?s main focus has been on the OTS recommending that instead of a donor?s transfer of assets to another individual.
This means that the donor then has to live for seven years for it to be IHT free, it should instead be cut to five years.
Quite why this very straightforward requirement that has been in place for decades requires ?simplifying? to five years is beyond me. The sting though comes in a lesser noticed recommendation, which said that Business Property Relief (BPR) should be withdrawn from AIM and Nex Exchange companies thus killing the exemption where investors? holdings in these companies are IHT free if held for two years or more.
They argue it should be confined to family-owned business thus protecting break-up of these businesses on the death of an individual.
Paul Lewis of Radio 4?s ?Money Box? programme, presumably in an attempt to burnish his credentials with an ever more Left-leaning BBC, airily pronounced that BPR for AIM and unlisted companies generally, leaves the door open for major tax avoidance (FT Money 20/21 July 2019). A fine example of lazy journalism.
Tax incentives for individuals
The fact is that BPR for AIM (and Nex?s predecessor OFEX) has been in place since the end of 1996. As the then Chancellor, Kenneth Clarke realised, if you want to ensure that an equity market for higher-risk small companies flourishes tax incentives for individuals are very important. And what has been the result of Clarke?s foresight? 3,600 AIM companies have raised over ?110 billion, employing hundreds of thousands, generating huge amounts of tax both personally and corporately. Despite its ups and downs, AIM is the only substantial small-cap market in Europe. For the OTS, Paul Lewis, or any other ignorant commentators to dismiss BPR as some kind of one-sided tax losing instrument when it comes to AIM/Nex is a lesson in how not to understand the realities of what has happened and continues to happen.
Debt-financed venture capital
It won?t have escaped many readers? notice that for ten or more years equity markets have faced very stiff competition from debt-financed venture capital. There are only two inescapable reasons for this and they are interlinked. Thanks to QE debt is cheap and thanks to the tax system debt is tax allowable. Unintended consequences are legion in Whitehall. Hence apply the OTS? recommendation, and the advantage of debt over traded equity to small caps becomes ever more one-sided. ? Pray to God that the new Chancellor has the investment understanding to know which way is up when it comes to examining the big picture of smaller companies and tax generation.
Share this story