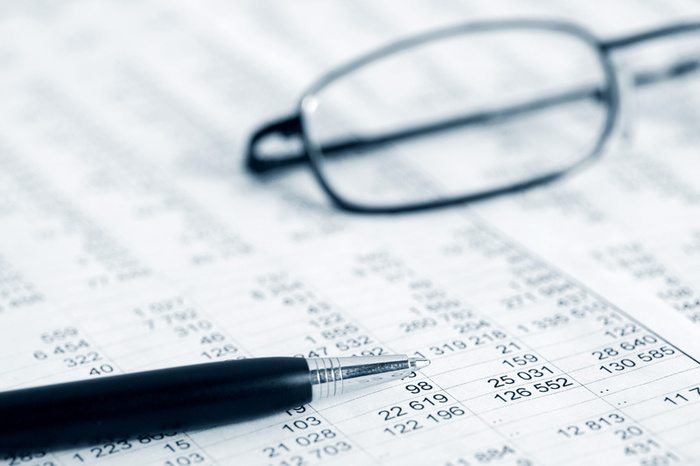 Keeping finances at the heart of your business

Once an SME has funding, it's vital to make sure they manage their finances effectively to sustain the business. This involves staying on top of critical processes such as invoicing, cash flow and forecasting. Many SMEs default to paper-based records or Excel spreadsheets to do this, but they can be time consuming and complex to manage. Those that are really getting to grips with their finances are turning to cloud-based technology with their accountants that enable all processes to be managed from one place, automatically updated and accessed online.
Smarter bank lending

Although this quarter's SME Finance Monitor suggests that the majority of small businesses aren't using bank loans for funding, they should still be considered. To help with this, the government has backed the recently launched Business Banking Insight website that allows businesses to benchmark banks against each other and make recommendations from their experiences. According to a recent paper by the Department for Business, Innovation & Skills over 80 per cent of UK small businesses only have relationships with the four largest banks. As the new website includes several challenger banks that are less well known to SMEs, it presents more options for businesses that can learn from peers and act upon their insight. Last week's report proves that the future is looking bright for entrepreneurs. Whichever way you choose, it's critical to remember that managing your finances is very much an ongoing process, which will determine the success of your business. In this way, SMEs can prosper regardless of the current banking situation and keep their bank balance firmly in the green.
Rich Preece is VP and UK country manager of Intuit UK.
Share this story