Coronavirus, a respiratory illness that originated in the Chinese city of Wuhan earlier this year, has continued to dominate headlines.
Confirmed cases are now in their thousands and extend beyond mainland China to the UK and US. So far, the death toll sits at 427, with two confirmed fatal cases recorded beyond the Chinese mainland.
Coronavirus and business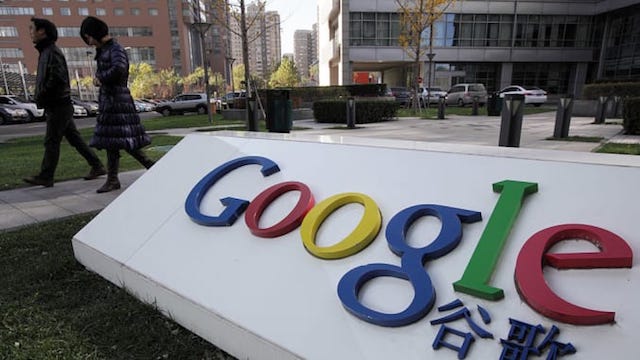 While the virus has been creating immense concern at a public level, businesses with links to China, and Chinese suppliers have been disrupted too, with smaller firms importing from China hit by delays and uncertainty over when their goods will arrive.
Coronavirus is impacting businesses both large and small; global companies like Google have temporarily closed their China offices, while airlines including British Airways and Delta have suspended or reduced services to the mainland. China-based car manufacturers that supply models worldwide have stalled their operations, and the country's equally lucrative tourist industry is on hiatus.
The extent of the disruption
Many Chinese factories are in lockdown, with port cities, including Wuhan imposing?stricter safety measures.
This means that businesses around the world that rely on Chinese imports, from office IT technology to consumer products, will experience foreseeable delays in receiving their stock, with a backlog to follow once the virus is (hopefully) contained.
The ongoing events in China show the extent of the social and economic disruption taking place, stalling a nation with the title of the 'world's largest manufacturer' whose industries count for one-sixth of the world's total economic output. Closer to home, however, how are UK firms with links to China coping?
UK businesses with links to China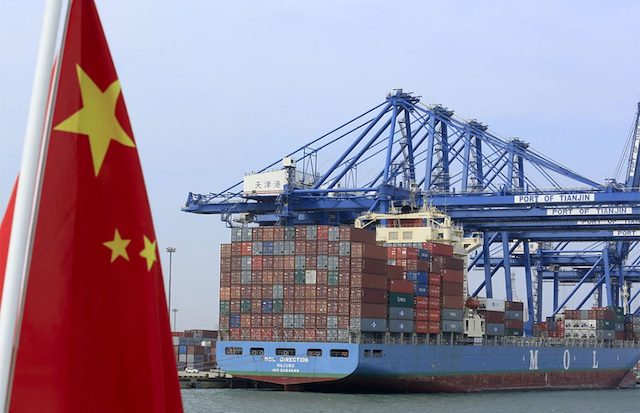 Eco-friendly products business Bahari only launched a few weeks ago. Founder, Jane Walkinshaw had the first supply of products ready for sale on her website, with the rest of the stock due in a week ago. However, the coronavirus outbreak has meant that her Chinese suppliers have shut up shop as the virus spreads…
"We just launched Bahari this month. We had spent the past 3 months looking at samples, identifying product needs, liaising with multiple suppliers and just before Christmas had everything ready to sign off for the break knowing the orders were in and that we'd be ready for a late January launch. We had everything lined up.
"But then we got emails from two of our suppliers in China telling us nothing can leave the factory as the staff hasn't been able to come back in after Chinese New Year celebrations due to the virus! We do have UK manufactured products we can get going with, but ultimately for us, it's meant holding up much of the launch of our new venture. We're sourcing alternative suppliers in Vietnam and India as a workaround."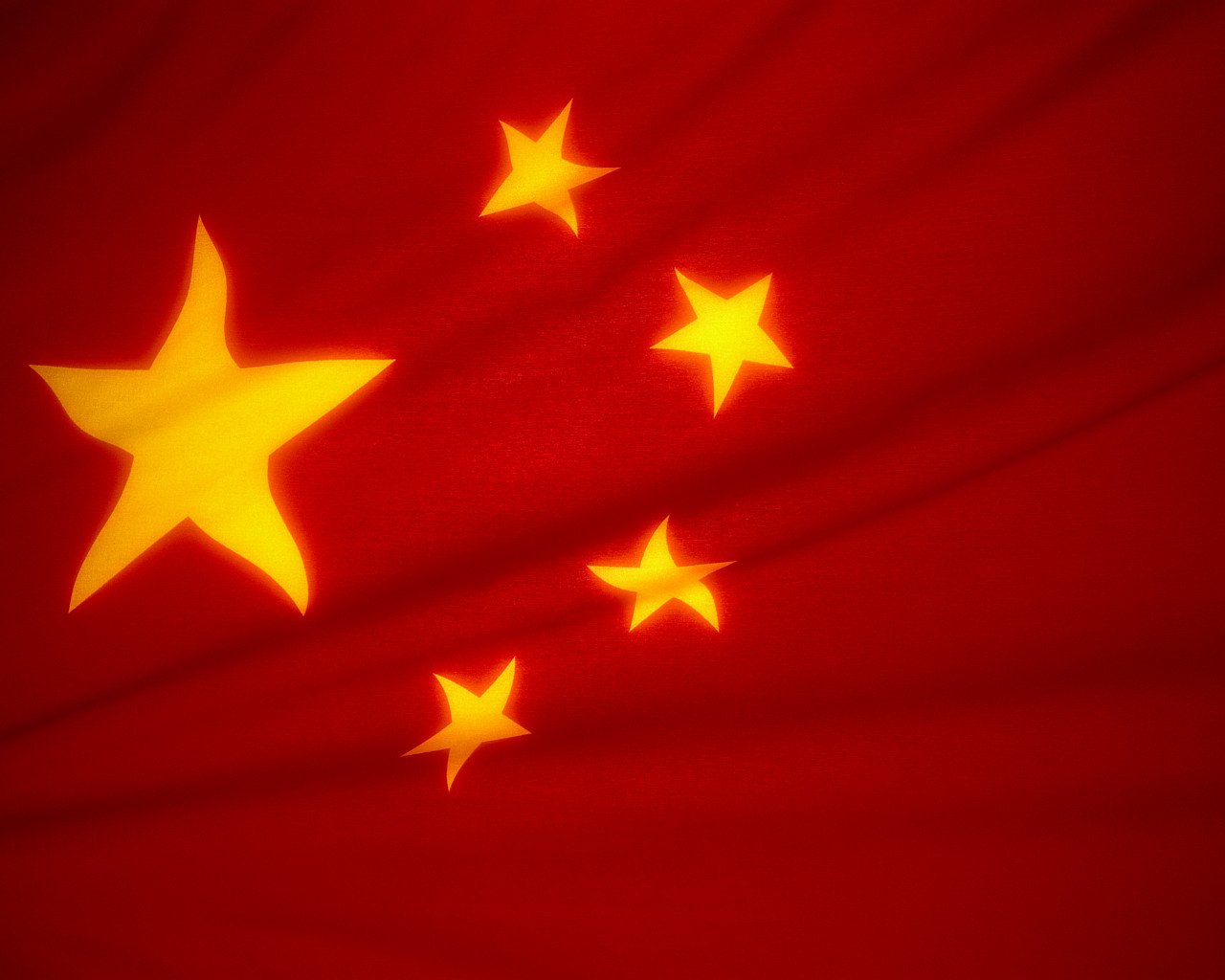 Lucy Serafi, founder of plant providers, The Urban Botanist also faced delays from her Chinese suppliers due to the coronavirus outbreak. She had to think on her feet, quickly finding other suppliers in Asia to facilitate her consumer demand…
"We had planned for a delay obtaining some supplies we import because of Chinese New Year celebrations. However, in the case of one of our suppliers, people haven?t been able to go back to work yet because of the coronavirus outbreak. So we ve spent the past 2 days having to quickly arrange an Indian based supplier for one of the elements of our products. We re fortunate in that we re well-stocked for the moment so hope to be ok!"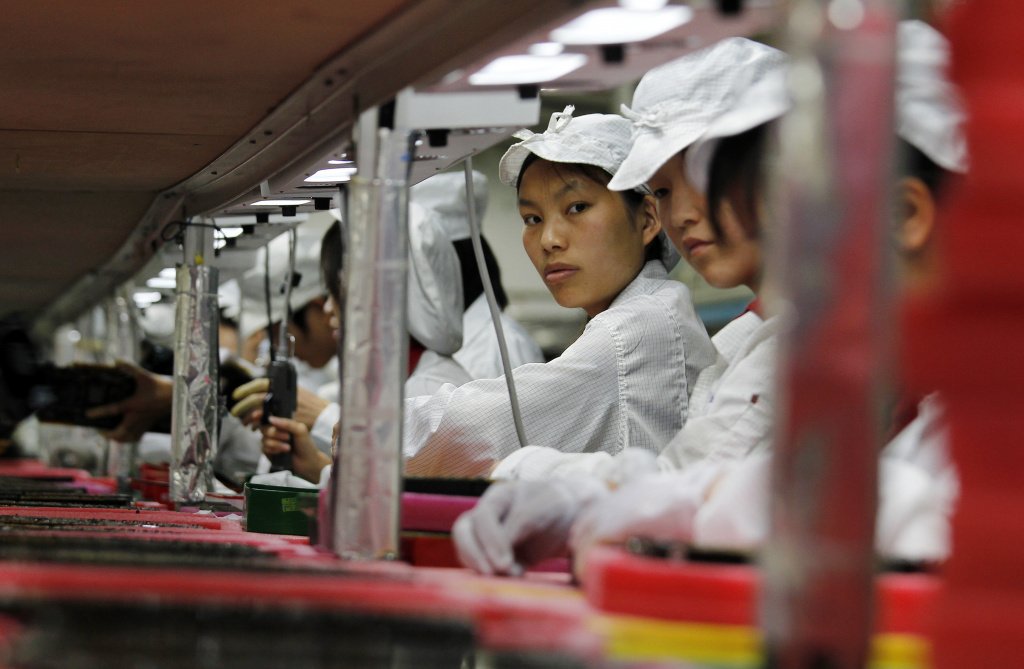 Bio-Synergy founder, Daniel Herman has also had to put operations on hold due to the coronavirus outbreak. The fitness nutrition company received notification from its partners in China that they would be delaying placing orders with the brand until the virus is under control…
"Our partners were due to place orders this month, but due to the coronavirus outbreak, they have decided to postpone any launch and marketing activities until it's under control and consumer confidence has returned."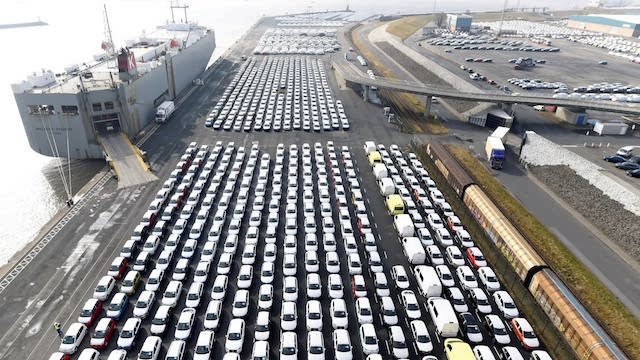 Ryan McNelley, a managing director in the portfolio valuation division at global consultancy firm, Duff & Phelpsearmarks the sectors that will be most affected by the outbreak including "businesses with exposure to travel and leisure, manufacturing, retail, and healthcare and medical supplies especially with links to China."
Ian Nethercot, supply chain director at technology services provider Probrand offers advice for businesses buying IT products from China during this time…
IT directors, procurement people, and whoever else may be responsible for buying IT, need to make sure they?re asking the right questions in order to get a better idea of what constraints are in place, and how those might affect when stock is going to be shipped and delivered.
"When suppliers quote delivery timeframes, challenge them and ask if they have checked all the way up the supply chain to establish any constraints on the products you want.
"Check if the stock is already in transit or still in the factory in China. If it's still in the factory, the likelihood is it will remain there for some time. Even when factory workers do return to work, there ll be a massive backlog so processing that order and getting it out to you isn't going to happen overnight. Where possible, forward plan and communicate with suppliers to establish and ring-fence what is in UK stock now."