No business owner can deny the economic giant that is London Fashion Week. The industry itself provides over 890,000 jobs for people across the UK and fills the British coffers?to the tune of £32.3 billion?" an undeniably beneficial booster to GDP.
So what can SMEs learn from the brands that attend this most famous of fashion festivals" There is one particular designer who has navigated the minefield of brand transition and legacy like a duck to water. This brand owner is none other than Victoria Beckham and SMEs can learn a lot about clever brand marketing from her.
Brand it like Beckham?
This year, Victoria Beckham made her debut at London Fashion Week, which is strange for a London native who has been running her own fashion label for 10 years. So this year was to be a big transition for her brand where her label would be 'coming home'. So how did she keep her decade-old brand narrative strong whilst refreshing the label ready for its London debut" And why should SMEs care
Do your market research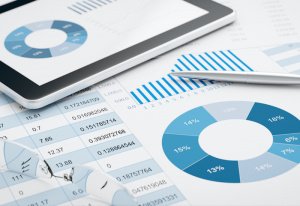 Beckham spent the last decade developing her unique brand style at New York Fashion Week. By taking the time to cultivate a strong brand identity in a consumer landscape that wasn't her ultimate sales goal, she was able to try and test the looks that worked for her customers, and what didn't.
SMEs can do the same with their products or services. Don't drop new, untested products on your favoured customer base and risk alienating your cornerstone audience. Instead, do some market research in lower-risk landscapes before you take the plunge with your primary audience.
Vision and purpose leads to brand legacy
Her brand statement at London Fashion Week was ?Putting the Victoria into Victoria Beckham since 2008. London Fashion Week represented the complete character arc of her personal brand, namely that of pop singer, to a high-fashion legacy brand. And it's the same for your brand, trace your brand narrative and your brand legacy will follow.
Tell a story
?We were talking about what the campaign image should be is it a woman in a dress, is it a woman in sunglasses and we thought, let's have some fun with it instead." Victoria Beckham, London Fashion Week 2018
Emotions appeal to audiences. Any advertising executive worth their salt will tell you that. It doesn't matter what kind of business you are running, establishing a strong brand vision and purpose may sound abstract, but it's part of a winning equation.
A strong brand vision creates the idea of a brand legacy. Whether it's been running one year or ten, an evocative brand narrative gives the illusion, whether true or false, that the brand has a greater purpose in the market over simply offering a product or service.
Core values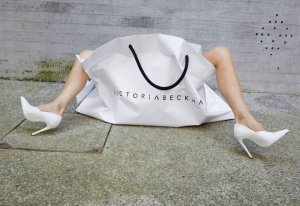 Now these 'values' don't have to be earnest ones, such as, 'we value our customers above all else'. Brand values can be cheeky and attention-grabbing.
Take Victoria's core brand values at London Fashion Week. Her brand is represented visually over London's Picadilly Circus right now, in the form of a photograph showing Beckham's legs, and trademark high heels, emerging out of one of her own shopping bags.
What Victoria is saying is that her brand doesn't just value the 'fun' in fashion, her brand also values Beckham's iconic personality. For any business, brand values, namely what the brand cares about, can go beyond ideas of service and customer satisfaction. It can also be about appealing to the emotions of customers, whether that is creating a sense of awe, fun or amusement through their brand.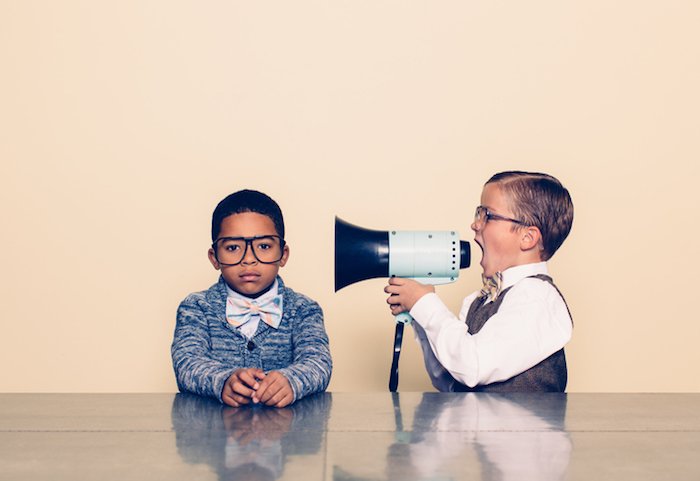 Beckham may be a decade-old-designer, but by debuting at London Fashion Week with a refreshed and re-honed brand style, she amplified the buzz around her, somewhat 'old', label. For any business that has been running for a while, owners can harness the power of longevity and legacy along with some small changes to create some additional buzz and novelty around their brand.
At London Fashion Week, Beckham called her shows "activators" and introduced older, famous models to walk the runway making a change from her New York shows. This sent out the message that this decade-old brand is making some new and exciting changes.
SMEs can refresh their own brand look, but with much less expense, such as producing new kinds of content on company websites, including more 'fun style' news style brand updates, and harnessing social media to introduce new product releases in more engaging ways, such as through online 'competitions'.