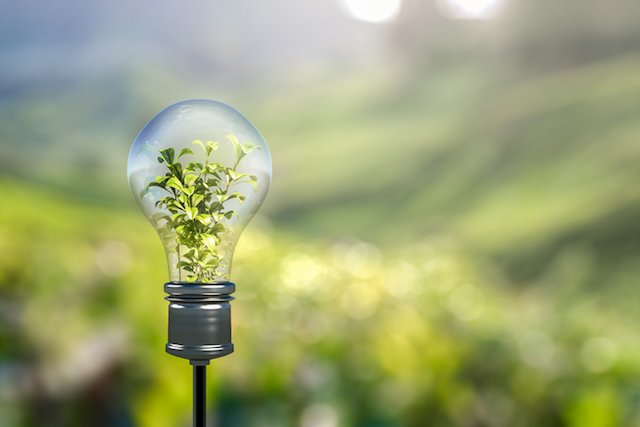 Living sustainably is an increasingly important issue that needs to be solved. Whilst we?re all happy to discuss and debate about how we?re going to do it in our private lives, how about how we?re going to achieve sustainability at our places of work? Well, lucky for us, courier behemoths
CitySprint
has released a new round of research revealing what SMEs are thinking when it comes to achieving sustainability goals at work:
The findings: SMEs don?t practice what they preach
The findings reveal a disconnect between intention and output for green initiatives. The research found that whilst 90% of SMEs surveyed said they thought sustainability is an important aspect to conducting business, over half of them are failing to invest in any sustainability goals.
?Although small businesses are committed to prioritising sustainability, it?s clear that they need more help in turning these plans into reality.? ? Patrick Gallagher, CitySprint
This is a strange conclusion considering 49% of them think that eco-conscious processes will carry even more weight in business life by next year. So what?s the reason for the disconnect? Well, according to the research, over half of SMEs said that the government isn?t doing enough to push the agenda, meaning that sustainable initiatives are failing to gather traction at a grass-roots level, including in small to medium businesses.
How do SMEs currently try to stay green?
So out of the SMEs trying to proactively reduce toxic emissions at work, how are they making a start?
Reducing and recycling waste ? 57%

Using sustainable and eco-friendly office supplies ? 46%

Using sustainable materials for products ? 39%

Using renewable energy resources ? 30%

Using low-emission vehicles ? 30%
The findings also reveal a pretty shocking binary between businesses that pride themselves on fulfilling a greener agenda, such as selecting suppliers and contractors that are known for their sustainable conduct (31%) and those that totally forgo any green-oriented goals (32%). It seems that an ?all or nothing? approach endures when it comes to businesses and the likelihood that they will put their sustainability goals into practice.
SMEs feel uninformed about green projects and funding Overall, the findings show that SMEs do not feel confident enough to pursue greener agendas, and feel that the government must work harder to inform businesses about the ways and means to live a lower-emission life.
?One of the biggest barriers preventing businesses from adopting more sustainable processes is the lack of funding and government-led infrastructure to support them.? ? Patrick Gallagher
Connected to this sentiment is the idea that there isn?t enough funding available for eco-conscious projects, where half of SMEs questioned believed there was a fund shortage. Furthermore, some 51% cited a lack of information about funds and what methods they could implement as the reasons for their failure to go green so far.
Going forward, and going greener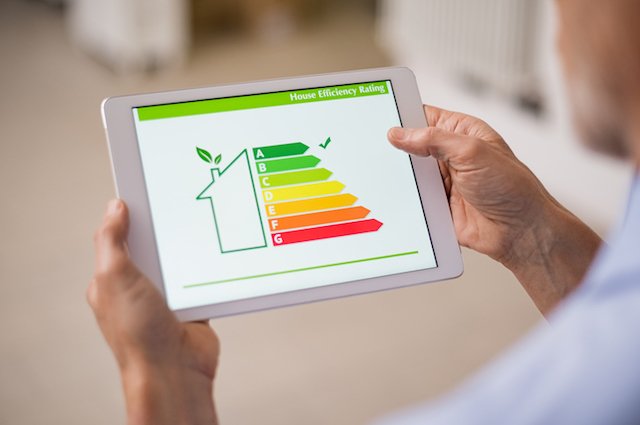 Whilst it?s understandable that SMEs are too short on time and money to even begin to be thinking about implementing greener initiatives at work, consolidating a realistic strategy for your business is not only a moral objective, it?s also great brand PR, and could drive up sales and interest in your business. By executing a green-goal strategy that is realistic for your type of business, it can be used as a USP to attract more customers and eco-minded stakeholders to your brand.
Use the fact you are pursuing a greener business life as a badge of honour, make it part of your brand values and company mission ? and share it over your social channels, and on your company website. The change doesn?t have to be vast or costly, even if you only make one small change, it can be used to amplify your brand in multiple ways. Don?t get paranoid and believe public sentiments,
including ideas that eco-friendly processes cost more money
. Shop around, and you?ll find that the demand for green suppliers is such that there is variety in terms of cost options. If you choose to spend a little extra to make certain operational aspects of your business greener, apart from the positive environmental impact it will have, it?s not a waste of money commercially, as before mentioned, you can create your own winning PR campaigns by flaunting the fact your business has gone green.
Share this story