Once upon a time, Snapchat was associated with big media personalities and even bigger brands. It acquired a reputation for being too expensive. Many small companies thought the tool was out of their league.
Back in those dark days, smaller brands had no user-friendly way to measure their performance on the app in the way they could on Facebook and Google. If they wanted to check their performance, they needed the help of a salesperson. All this made Snapchat a costly endeavour
But thankfully for SMEs, Snapchat has launched a more accessible tool. Say hello to Snapchat Ads Manager, a self-service buying tool that has taken the UK SME market by storm.
The new technology allows advertisers?to create and measure their
campaigns, no matter the size.
We speak to Tom Everson, head of Paid Media at SME brand Lounge Underwear, to find out more about the 'yellow social media fever' gripping smaller businesses.?
W
hy was Snapchat a crucial addition to your social strategy?
W

e began to advertise on Snapchat because of the growth we experienced at Lounge Underwear. We wanted to explore other avenues and ways to increase revenue outside of Facebook and Instagram.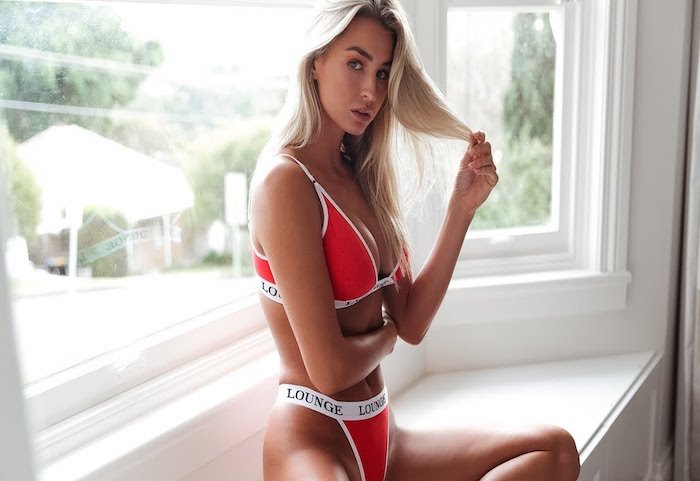 What's changed with Snapchat in terms of support?
The further support we received from Snapchat recently includes more input and assistance from their account managers. This helped us accelerate the whole advertising process and allowed us to be up and running on the platform within a couple of days.
What was it about the new software that made it stand out to your brand?
One of the main reasons Snapchat stood out was the similarities in tracking capabilities vs Facebook and Instagram, and the adoption of a similar creation process.
We'd previously read articles around the cost of Snapchat advertising being a lot cheaper vs other platforms, and the results within the first 24 hours of being active backed this notion up.
In terms of actual results, we're currently seeing CPM around 550% cheaper on Snapchat vs any other platform, and cost per click around 440% cheaper.
Were there pressures involved in taking to this new platform?
The challenges we faced as a brand meant we needed to return a positive ROI in the early stages of activity for us to continue advertising on the platform.
However, with the early support from our account manager, we got up and running with the results we needed across UK/US and AUS.? With 80% less spend on Snapchat vs Facebook and Instagram, we managed to deliver a 461% increase in traffic from paid ads.
As Snapchat is a new platform for you, do you approach it differently from others you use?
Creatively we've approached Snapchat in a different way to other platforms. We've teamed up with different influencers to create native-looking content that we know resonates with our target audience.
This is a first for Lounge and something we've been unable to execute successfully on other platforms. Not only does this lower the cost of video production, but has also increased the avg. view time on ads.
Share this story