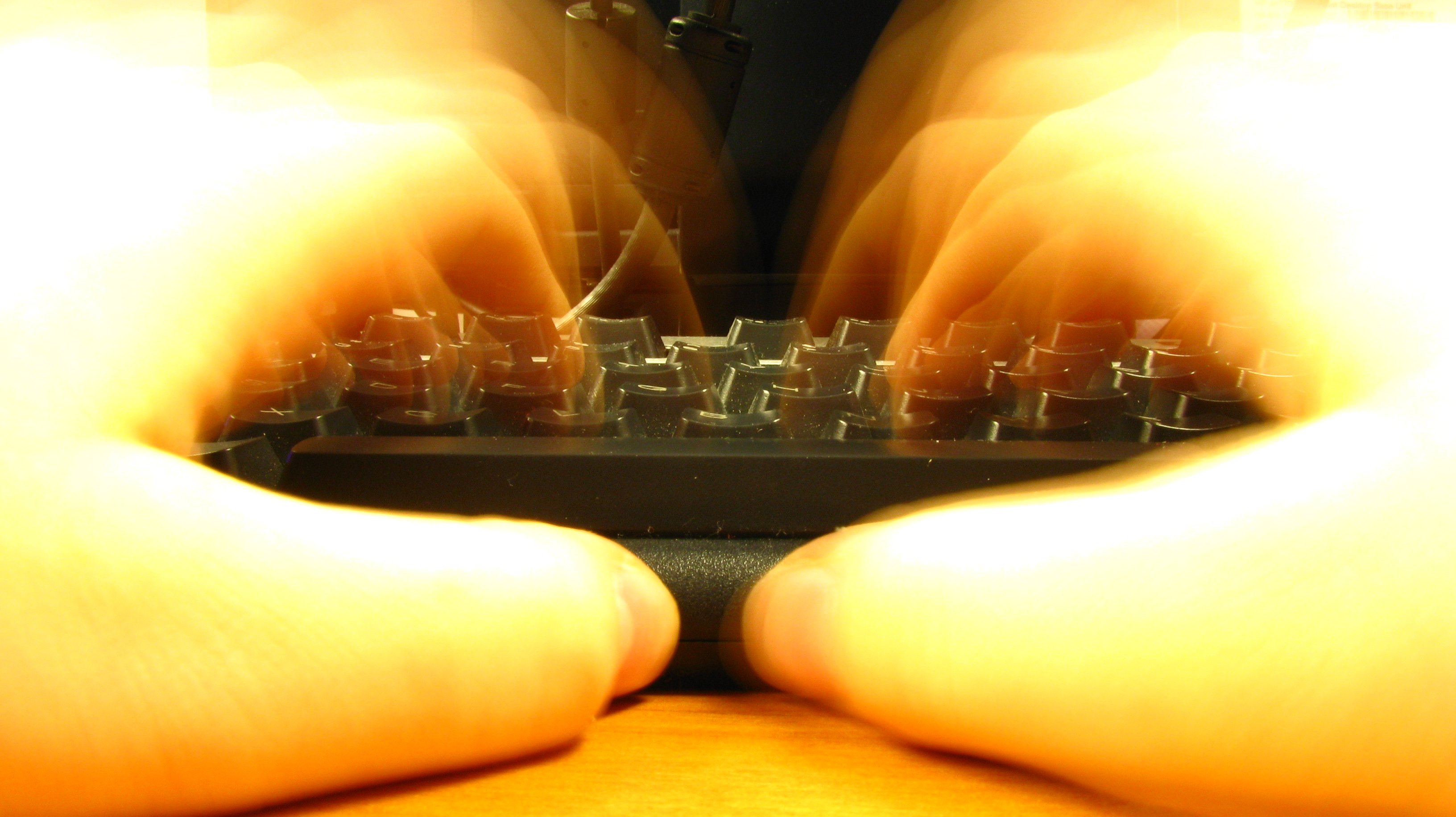 Shocking stat from Sage UK today: less than one in ten of the 1,200 small and medium-sized enterprises surveyed ahead of Social Media Week 2011 are using social media to engage with their customers.

Now, 83 per cent of those surveyed agree that tough economic conditions have made delivering a good customer experience even more important, and yet only one per cent believed that engaging with customers on social media, by responding to comments or criticisms, is key to delivering this.
It?s obvious that online comments and opinions have a significant impact on purchasing decisions: more than 53 per cent of consumers have decided against making a purchase based on an online recommendation ? half indicated that online reviews and ratings influenced their buying decisions more than any other form of online advertising. We?ve all seen the disastrous effect a half-hearted social media strategy can have on your company ? remember the Nestle fiasco last year? Or how quickly incensed Toyota customers were able to spread horror stories of manufacturing faults and shoddy customer service? Nevermind the host of anti-BP campaigns that sprang up left, right and centre on Facebook, Twitter and other social-media sites. Now, just imagine the lasting damage that kind of negative publicity could have on a small business. Your small business. Sage?s Matthew Forrest hits the nail on the head: ?In today?s information age, where the majority of consumers conduct research online before making a purchasing decision, no business can simply afford to ignore this channel or their customers? feedback any more.? So what next? Get to grips with social-media
basics
, then start interacting with your customers. If you see a complaint, query or compliment about your product or service ? reply. It goes a long way to making your customers feel like you care. You really can?t afford not to.
Image source
Share this story