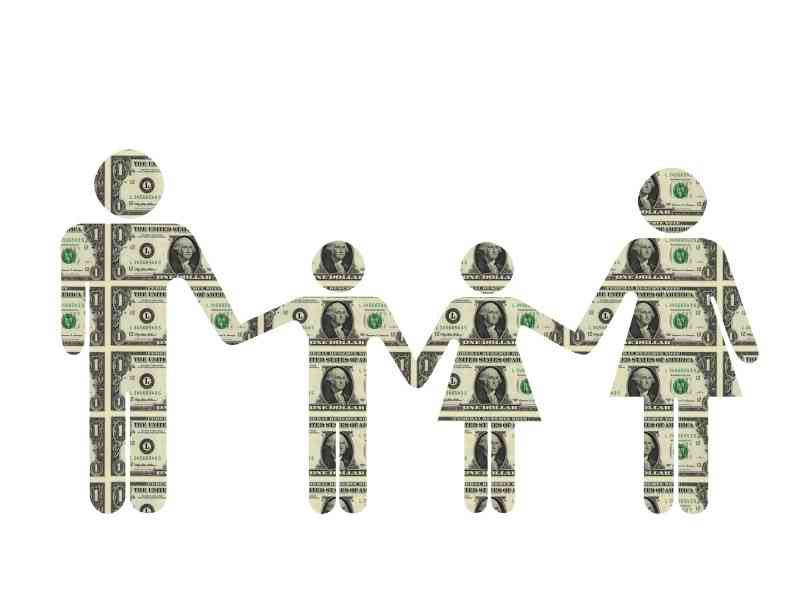 The Institute for Family Business (IFB) yesterday released a detailed report on the UK's family business sector, which shows that family firms generate £1.1trn annually in UK revenues.
The report also shows that family businesses provide 9.2 million jobs in the UK – two out of every five private sector jobs or almost one in three of total jobs. They contribute an estimated £81.7bn in tax receipts to the UK Exchequer last year, which amounted to 14 per cent of total government revenues. However, red tape and discriminatory tax rules are holding family firms back. The IFB, which has more than 200 member companies including excavator JCB, Clarks Shoes, Warburtons bakers, and Wates the builder has called on the government to:
Remove discrimination in the tax system that penalises family firms. The current tax system penalises entrepreneurial families by preventing owners obtaining taxation relief when investing in family start-ups. Restrictions in the Enterprise Investment Scheme (EIS) mean that family members investing in a new family business would receive only half the return on that investment compared with a non-family run start-up that qualified for EIS relief. Over a third of IFB members said they would invest more in family start-ups if the law were changed. As a result of changes to these regulations, the IFB estimates that up to 20,000 new jobs could be created.
Cut red tape and bureaucracy around employment legislation. Employment legislation, particularly on the regulatory burden around tribunals and dismissals, is a huge burden for family-business owners. Reducing regulation and red tape would save businesses money and could create new jobs.
Work with family firms to plan for the future and secure jobs. The IFB wants the government to work with the family business sector to support owners with succession planning.
"Family businesses are unique. They offer the economy the benefit of a long-term perspective, and a desire to create successful businesses that are passed down through generations," comments Grant Gordon, director general of the IFB. "We want the government to make changes that will promote family business entrepreneurship and make a significant difference to the UK economy. "Times are tough, and we're not asking for special treatment, just a level playing field that means family firms can go on running successful businesses which provide jobs to millions of people in the UK."
Share this story