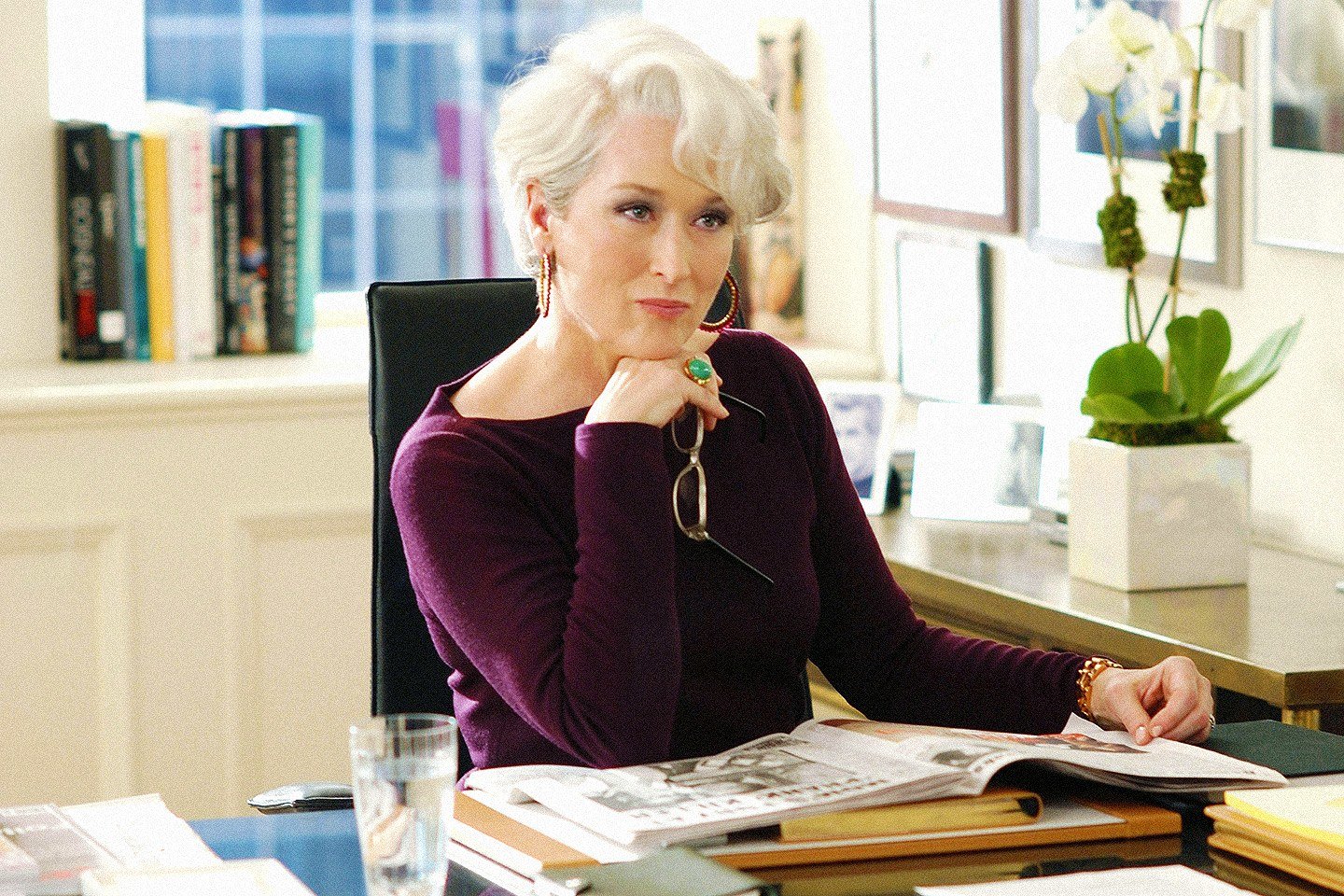 They say you never forget your first time…in a new leadership role. For many people, managing their first team means they're finally becoming business leaders, whether they're doing it within a larger company, or running their own smaller business. A leadership role gives professionals the chance to showcase their tried-and-tested knowledge, skillsets and experience acquired over a number of years. Reaching this level of leadership also gives people the opportunity to be 'the boss they never had'. New leaders often promise themselves that they will listen to others, be transparent ?? and deliver on things their predecessors failed to do, all of which are big ambitions to execute. Feeling nervous? That's natural. Here are some top tips to help you 'step up' and become the leader of your dreams.
Being a younger leader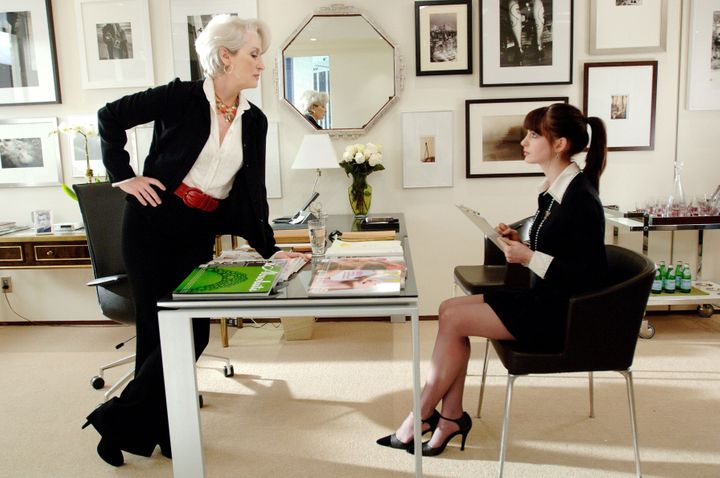 Occasionally, you may find yourself managing a team of employees that have a racked up a few more years in the industry than you, which can be a daunting prospect. One fear may be that your team could be doubting your skillset, as "knowledge comes with age," ? right?. "My first leadership role was within a city derivatives brokerage. I was around 22 years old and was leading a team in which most people were double my age with 20 years? experience in the markets on me. It was incredibly tough as the environment is super fast-paced and everyone is an alpha. Convincing seniors in my team who wanted nothing more than to see me fail was a daily battle" shares?Sezer Sherif, the CEO of
Vanguard Capital.
Here are his tips for nailing leadership:
1. Earn respect ??
quickly from those that would cause deliberate reason for you to fail. I did this by leading from the front and treating everyone as an equal and by sharing my techniques as well as listening to others opinions.
2. Remain self-aware
? in?leading you are generally alone and therefore always questioning yourself. Most like to criticise, so you have to be able to remain thick-skinned and always self-assured.
3. Learn from failure?
? to be a leader you must realise that you will never always be right or get it right. But the ability to see the lesson and to hold faith during failure kept the morale, focus and loyalty of the teams I worked with.
Battling your confidence demons
Popular-psychology coined the term "imposter syndrome" to describe the feeling many people get throughout their career when they feel undeserving of a role, or are questioning their ability in a new role. Even for people in the most C-suite roles, it's a difficult emotion to kick to the curb. "The first time I was put in a leadership position was when the business was going through a crisis due to a drop in organic search traffic after launching a completely new website.?I was in charge of the only website that still generated substantial revenue for the business and hence I was put in charge of an action plan, working directly under our CEO. Being only 25 years old, that was a highly challenging and intimidating experience, but at the same time highly satisfactory as I had the chance to directly have an impact on the business", reveals?
Julia Munder
Marketing Director of
Maxwell-Scott.
Overcoming imposter syndrome
"I still find myself in certain situations where I think to myself 'How did I get here? Why did they invite me?' However, I know that I have worked hard and have been through a lot of ups and downs with the company to have earned my current position. I have upskilled and gained further qualifications along the way that boost my confidence and?
make
?me better at my job. "Personally, I experienced that true confidence is not just related to your job. The better?
you
?feel in your own skin the more?
you
?can fulfil your true potential. Also, don't be afraid to fail. It's only holding yourself back and at the end of the day, everybody makes mistakes," she adds.
Positive confrontation is key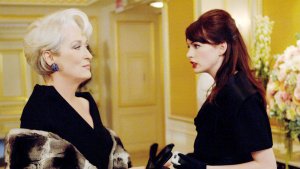 In a people-facing role, you cannot be gun-shy about confronting your colleagues. While you may yearn to be liked by your staff (because nobody wants to be the boss that is gossiped about during lunch hour), you'll find that what your team will appreciate most is an honest employer who lays their cards on the table. "My team were all extremely conscientious and want to do the best work possible for clients so there was a lot of pressure to ensure I bridged the gap efficiently and kept the team running as well as it had been," says Marissa, a team leader at?
Glass Digital.
Here are her tips on overcoming leadership hurdles:
Hiring ? isn't?always a smooth process, at one point we had to let a member of the team go which was really tough. It?s such a hard decision to?make?especially after?you?have worked closely with them and begun to bond.
Making decisions ? It?took me a long time to feel comfortable delegating a whole team, I feel at first, I may have been too indecisive which can cause confusion. I?ve learnt to?make?decisions quickly and take on the responsibility of this.
Not delegating ? when I first took on the role I tried to do as much as I could by myself without asking for help and alongside all my usual work. However, since settling into the role I?ve learnt to pass on work and responsibilities to other members of the team. One advantage of having such a dedicated team is that I can confidently pass on tasks and responsibilities without worry. I?m also now much more honest about when I?m struggling with time.
Share this story