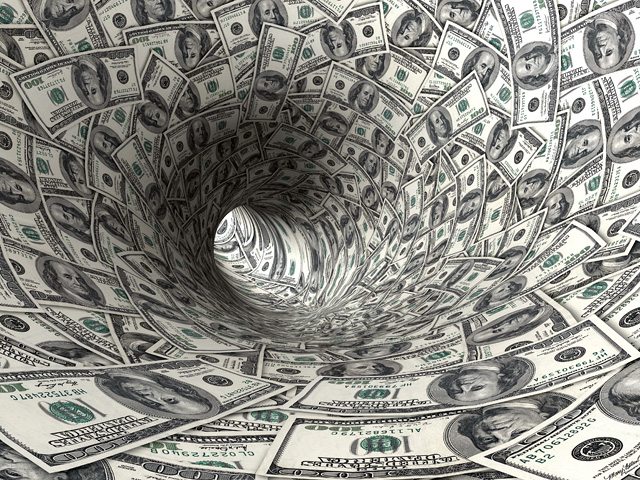 A Sunday paper reported last weekend that the banks and the Treasury are hammering out an agreement that would see them boost lending in return for tacit government approval for their bonus plans.
"First-time buyers would be offered more attractive mortgage deals without having to put down a large deposit. In return, the government would not seek to block or attack bonuses provided the banks demonstrated their commitment to helping business and wider society," says the report in the
Sunday Telegraph
. Should we all cry, "Outrage!"? No. This is good news. Although everyone knocks the banks, I don't think this is essentially wrong. Well, maybe actually having a proper agreement between the banks and the government is; but the effect of it, that banks will give out bonuses and will lend more, is not. Banks must increase lending if we're to grow – it's that simple. There are too many good business plans still being turned away from the banks, and any measure that sees this improve is a good one in my books. With or without this agreement, large bonuses would continue to be paid out. Even if Vince Cable were to introduce rules against big bonuses, the banks would find ways around it – guaranteed. The role that Britain's banks play in the UK economy should not be understated, and I agree when David Cameron says it's time to end the culture of "bashing the banks". At least this agreement will see more entrepreneurs given the funds they need/deserve to be successful. The truth is that we need the banks as much and the banks need us. Let's stop fighting the banks and just get on with it – it's time to get back to work. Let the bankers rejoice.
Picture source
Share this story