When applying for a commercial mortgage, certain lenders will still consider you even if you do have imperfect credit. Even if you cannot correctly verify your financial status and income in the traditional ways, subprime mortgages are still an option.
Am I eligible
As with most loans, virtually all commercial mortgage lenders have their own unique underwriting policies. This is the same with all types of commercial secured loans and commercial mortgages.
Your eligibility for a commercial mortgage or commercial subprime mortgage will typically be assessed on the following basis:
How much you need to borrow
Your intentions for the money
The extent of your poor credit
The dates of any credit issues
Your general financial position
Proof of income and assets or an acceptable forecast
How quickly you intend to repay the loan
The size of the deposit you offer
Which lender you work with
It is not uncommon for commercial mortgage applicants to have imperfect credit. Running your own business, particularly in the early years, removes the income security and stability of a standard employed role.
Early-stage businesses can be volatile
Once the business becomes correctly established it thankfully becomes much easier to achieve and maintain a flawless credit for the business owner.
The realities of running a modern business are often better understood by a growing number of specialist lenders across the UK as opposed to traditional High Street lenders.
High Street banks may automatically discount fledging businesses or indeed businesses that operate in a sector that for whatever reason is considered outside their lending mandate.
Imperfect credit will also virtually only be considered by the specialist lending sector.
Your general financial circumstances
Specialist lenders are much more interested in your wider financial circumstances and your potential than High Street lenders. They are less easily affected by the blips you've had during your career.
For example, if you have imperfect credit but provide evidence of a strong and consistent income, the chances are that you could qualify.
Likewise, if you can provide a reassuring financial projection for the future, your past credit history may be inconsequential.
Buff up on your business knowledge
Although not always necessary, you may be required to prove your business knowledge in a certain sector and that you have had or could have an established track record in the relevant field.
If it is a new line of work, then it could be more difficult to convince certain lenders to offer you a commercial mortgage however again this is not always the case with all lenders.
As a rule, the stronger your overall case, the more likely you are to be accepted and to obtain lending on a better rate of interest.
Planning and preparation often hold the key to a successful commercial mortgage application, particularly where poor credit is an issue. Arguably, planning is more important for commercial lending than it would be for other property finance borrowing.
The nature and severity of your credit issues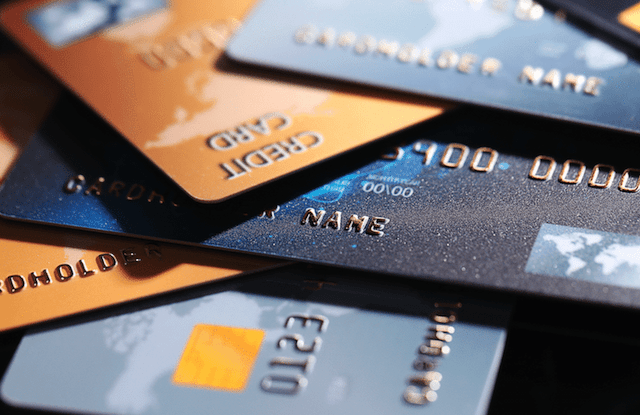 In the eyes of many mainstream lenders, poor credit is poor credit. This means that whether you have had a property repossessed within the last two months or have a CCJ worth just a few hundred pounds from several years ago, your application could be nonsensically viewed and rejected in the same way.
Some of the more proactive and realistic lenders in the market however carefully consider the nature and severity of the credit issues and if it appears that you have simply made mistakes and that you can explain the reasons for these mistakes, then they may not be held against you.
Managing your applications
As with most mortgages, it is worth remembering that each submitted application for a commercial mortgage could be recorded on your credit file.
It also means that every rejection could also be recorded on your credit file. This could inflict further damage on your already imperfect credit score.
We therefore strongly suggest consulting an independent mortgage broker such as UK Property Finance before making your application directly to any bank or lender.
UK Property Finance can check your overall financial situation, including your credit file and will ensure that your situation fits with the lenders stated mandate before applying.
How can I improve my chances of being accepted
Some of the most effective ways of improving your chances of being accepted include the following:
Providing extensive proof of income
Offering a larger deposit where possible
Creating and submitting financial projections
Not applying for more than you need
Not applying to multiple lenders
Using an independent mortgage broker
If a commercial mortgage in the conventional sense is out of the question, there are alternative types of secured loans to consider such as bridging loans or specialist secured loans.
You may find an alternative option more suitable for your requirements.
Contact UK Property Finance anytime for your free no-obligation review.