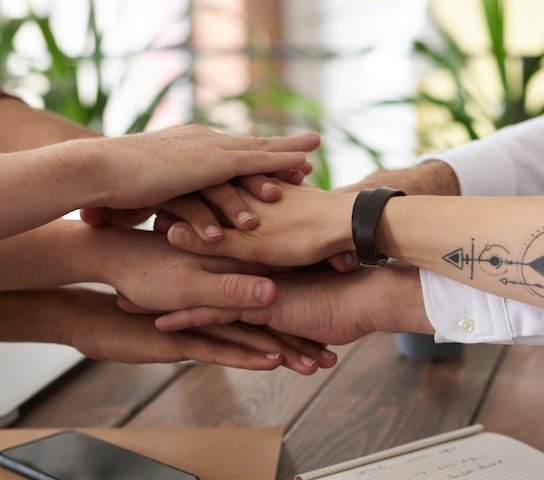 While it goes without saying that every business should be committed to corporate social responsibility (CSR), to preserve the world we live in; the fact is, it can be very good from a business perspective. What better way to engage with your internal and external stakeholders than by speaking about your CSR strategy? However, remember the importance of displaying this information in the best way possible. For example, whilst stakeholders with industry knowledge may be satisfied with reports and statistics; customers will likely want to see information in a more visual way, such as through images and videos on social media. Like with any marketing strategy, you need to ensure you differ from competitors and cut through the noise.
1. Stay authentic
Every company wants its CSR communications to be informative, engaging and easily digestible. The best way to do this is by being authentic. Rule number one in CSR marketing is you should never implement it as an incentive to increase sales. Your motive should always be to make a positive difference, which will enable you to engage with customers and stakeholders in a meaningful way. Customers choose to invest in brands that share their values, so it?s imperative you understand what is important to your target market. For example, an energy company may decide to help vulnerable through the winter, such as providing a warm bed for the homeless, whereas a university may invest in a mentoring scheme to local schools.
2. Never neglect consumer beliefs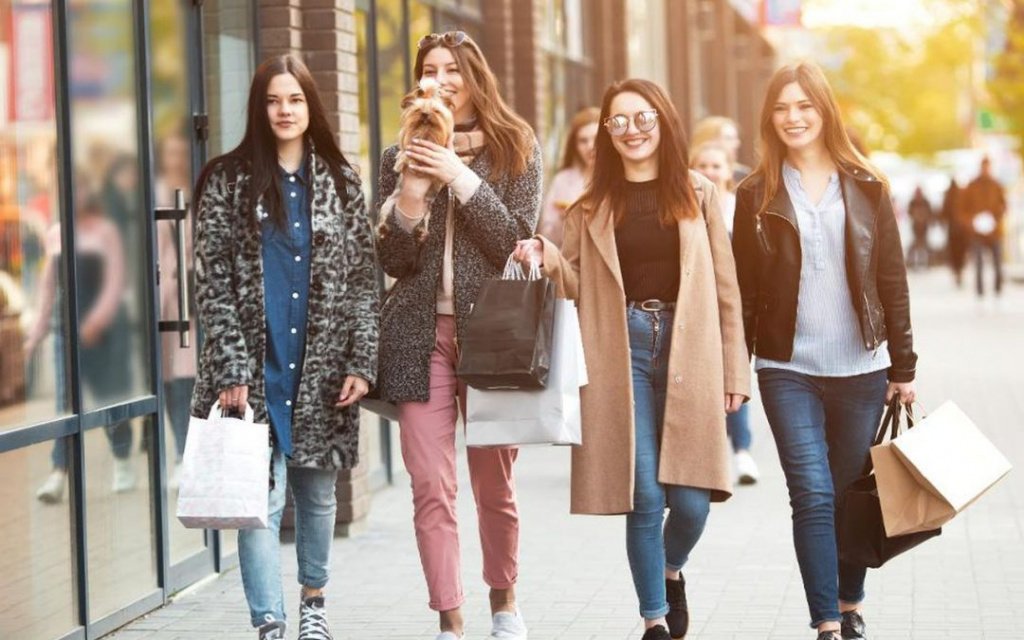 We?ve already mentioned that consumer attitudes should be at the forefront of your CSR strategy, so if there are any current trends or controversial news topics that you can jump on the back of, then do it. One recent example of this is the public backlash against single-use plastics. This has provided organisations with the opportunity to reduce their plastic waste, and share this positively through a variety of marketing communications. Tracking consumer attitudes towards your brand is a must. Social media alerts for brand mentions, or speaking to customers through surveys and focus groups enables you to get honest opinions about your brand, and how your CSR strategy is perceived.
3. Speak to internal and external stakeholders
Brands that are only implementing an external CSR strategy (e.g. supporting ethical causes), but not internally (e.g. paying employees a fair wage) are largely regarded as hypocritical, and for good reason. Who could be a better brand advocate than one of your employees? As the key point of contact for customers, what they say and how they act can hugely impact on how customers view your brand. So, invest in internal CSR training and involve employees through fundraising and volunteering initiatives, and build an internal community employees are proud to be a part of.
Why good CSR can be hugely beneficial
A successfully implemented CSR strategy can increase your brand awareness, especially if you communicate it through the right channels.?
One study
found that 87% would buy a product if the company supported a cause they were passionate about. By raising your brand awareness as a leader of sustainable practices could open up the door to investment from ?ethical investors?, potentially increasing your sales and revenue as a result.
Build trust
Once you?ve increased your brand awareness, you can start to build trust, no matter whether you?re a B2B or B2C company. By demonstrating that your business is ethically responsible and not purely in it for the profits; and customers will be more willing to trust you. On the other end of the spectrum, if consumers feel brands are behaving unethically, then they can be very quick to punish – often in the form of petitions or boycotts. Referred to as ?greenwashing?, these brands are called out for their false or misleading claims made about ethical credentials, for the sole reason of attracting socially conscious consumers.
4. Install a sense of pride in customers and employees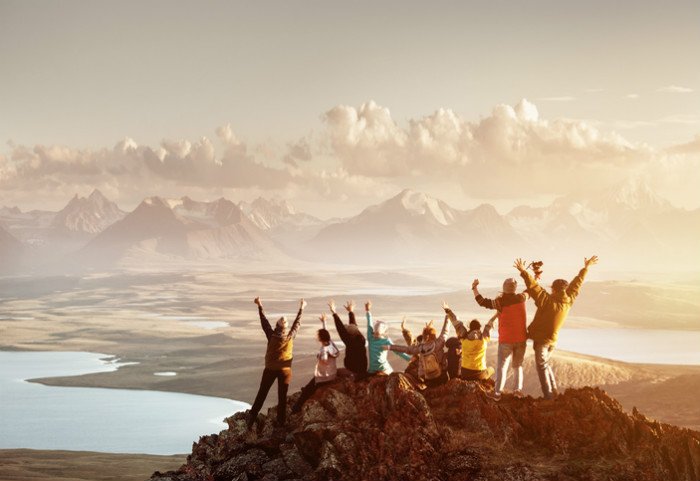 Ultimately, a successfully implemented CSR strategy can make customers proud to purchase from you, and employees proud to work for you. If possible, show customers how their purchase has directly impacted your chosen environmental or social cause – much like when you donate to charity, and receive a thank you card. For employees, they likely chose to work for you because of what you stand for. And when your common values are aligned, they are more likely to feel motivated and satisfied.
Final thoughts
From sustainable to philanthropic and ethical initiatives; a successful CSR strategy can bring several benefits for your brand. But it?s important to highlight that you shouldn?t invest in CSR if it?s purely for financial gain, as the public will see right through it. Instead, you should push what you stand for through a foolproof CSR strategy, which you can then share through various channels so your target market can see it.
Share this story