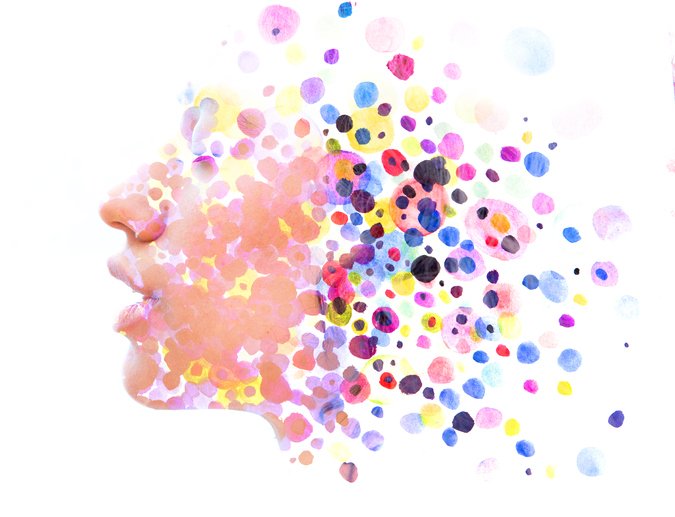 According to a new survey from the British Chambers of Commerce and insurance group Aviva, 30% of firms have seen an increase in the number of staff taking time off work because of mental health issues. One in three of business owners said they had also noticed an increase in the length of time that staff are taking off for mental health concerns. The survey said that firms are becoming more aware than ever of mental health problems in the office. As such the topic is becoming less "taboo" for both employees and employers alike. This includes employers supporting staff by reviewing individual workloads, offering flexible working options, organising counselling for staff and training for managers to better support staff.
However, employers are being encouraged to do more. Nearly half of those surveyed said that they did not access occupational health support for their staff from external bodies, and 10% were not aware of any available support.
?As the world of work changes, it is absolutely crucial for business leaders to pay ever closer attention to the health and wellbeing of their employees ? especially at a time when firms are facing severe challenges finding and retaining the skilled staff they need,? said Adam Marshall, BCC director general. ?While legions of firms are now more aware of mental health concerns and acting accordingly, far too many businesses are still turning a blind eye to this issue, which saps productivity, morale and individual wellbeing. "Our message today is that it is no longer acceptable for firms to ignore mental health in the workplace, and all companies need to step up their game. Tackling mental health concerns in business need not break the bank. "Reviewing workloads, considering flexible working practices, and improving the skills of managers are simple measures that can help all firms build a happier and more productive workforce.?
Share this story