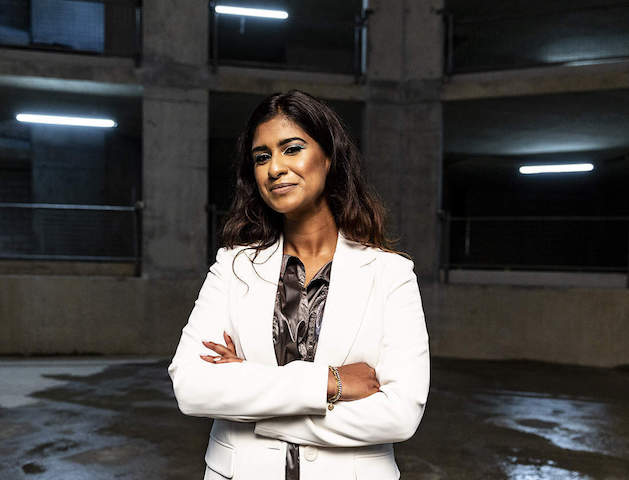 Imagine if your ?10 investment went straight to the source of a billion dollar project aided by blockchain technology? Let's stop imagining this scenario, as Manjula Lee, CEO of
World Wide Generation
says it's about to arrive, and her company is the one that's doing it. She talks influencing decision making in businesses, including the economic future of Britain post-Brexit, (clue: it's going to be a marriage of fintech and sustainable investment technologies). Who says British born industries are dead? "I've told the prime minister that fintech and sustainable development are the industries that the UK should be getting involved in on a world scale," says Lee. "It shouldn't be too much of a challenge for us, (Britain), we built the World Wide Web, and the stock exchange, so we can definitely embark upon this new project," she says. "London will rise from the ashes, once Brexit over," adds Lee. "Moreover, our real claim to fame could be this, we could be a city in a country that will build trust through trusted data." ? Well, that sounds like the light on the horizon we all need right now…
Technology: Our saving grace?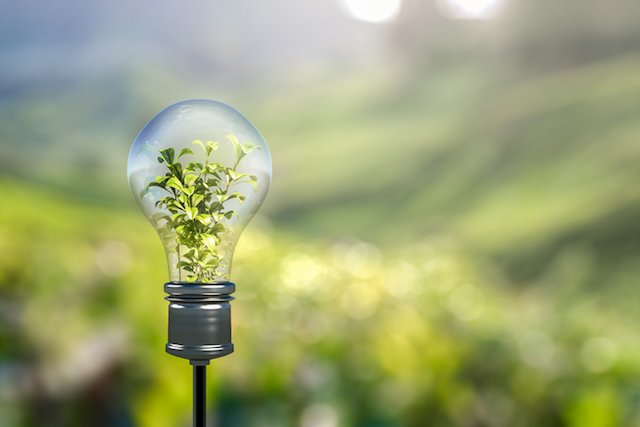 "We're the first and last generation that can solve the sustainability issue via technology," says Lee. "We're the first because we have these innovative forms of technology to play with, but it's the last chance saloon for us because of climate change." "The UN has set a series of
Sustainable Development Goals
to be completed by 2030, and businesses in the commercial sector should tap into these goals and see the space for innovation it provides," she says.
"If you look at poor societies, there's a massive market to be tapped into there, with huge potential for growth, such as solving the affordable housing crisis in a pro-environmental way."
"The problem is that we are still working in silos," says Lee. "We are all doing our own thing, and there's increasing distrust between partners when it comes to delivering impact projects. We need to build up that trust again."
Why investors and CEOs still make unsustainable decisions
"Only 10% of our decision making is rational," says Lee."Thousands of our decisions are made subconsciously. So, with anything you?re hearing seeing or touching, your brain builds programmes into the subconscious," she says. "It has a default mechanism about how it makes automatic decisions for you, known as cognitive biases." Whilst Lee's comments might make a number of investors feel a little worried about their recent business decisions, she says we can make use of trusted and up-to-date data sources, as well as personal vetting processes to put a dent in the 'human error' component to unsustainable decision-making. "At the end of the day, it's all about belief systems," says Lee. "If you have people making decisions who have ingrained negative ideas about women, for example, those beliefs will continue to influence the decision-making process." If we don't try and implement new programmes based on trusted data sources, history will repeat itself and unsustainable decisions will continue to be made," she says.
Where World Wide Generation comes in
"When the impact investment sector really got going in 2016, we started to see that philanthropy and investment could work together," she says. "But a negative belief system endured, namely that impact investment projects were still risky and low-return. This meant that sector didn?t really rise to the level that it could, but if you could prove the economic argument that it?s more successful than traditional investment, we would change ideas about it," she continues. "This is exactly what we're doing at World Wide Generation", says Lee, "we're building a digital platform that can provide trusted data to create new belief systems that allow for faster and more sustainable decision making."
World Wide Generation: How it works
"We're building an interoperable tech ecosystem platform for other sustainable technologies, partners and frameworks to work with," says Lee. In other words, Lee is solving the problem of how people measure impact in business.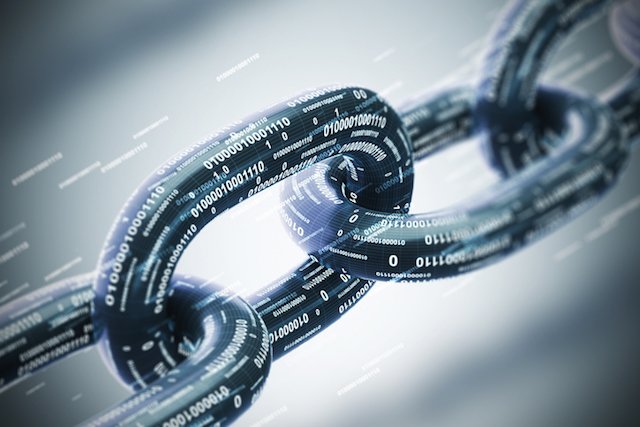 "Everyone is measuring impact differently, so it's hard to compare and know where we're at for the UN's 2030 agenda." – Manjula Lee
But why should all businesses, regardless of their sector, be focused on the UN's 2030 agenda? Because ROI is meaningless if there's no planet to live on. Climate change will affect all of us, businesses included, she says. She breaks down how it works: Anyone can post their sustainable project or agenda on the platform. They can then do the appropriate due diligence and monitor that investment in real time. Then, World Wide Generation's panel interacts with that investment to see how it?s doing from the other side of the interface. All of this is done online, securely and swiftly.
"Through blockchain, we can get your ?10 into a billion-dollar project by interfacing with that particular stakeholder," says Lee. "The system will then AI profile the project and get the funding right to the source without any third party interference."
The platform is compatible with social media networks, so everyone involved in the project (both business owners and investors) and really get involved with great impact projects happening all over the world. What could be more optimistic for post-Brexit Britain?
Share this story