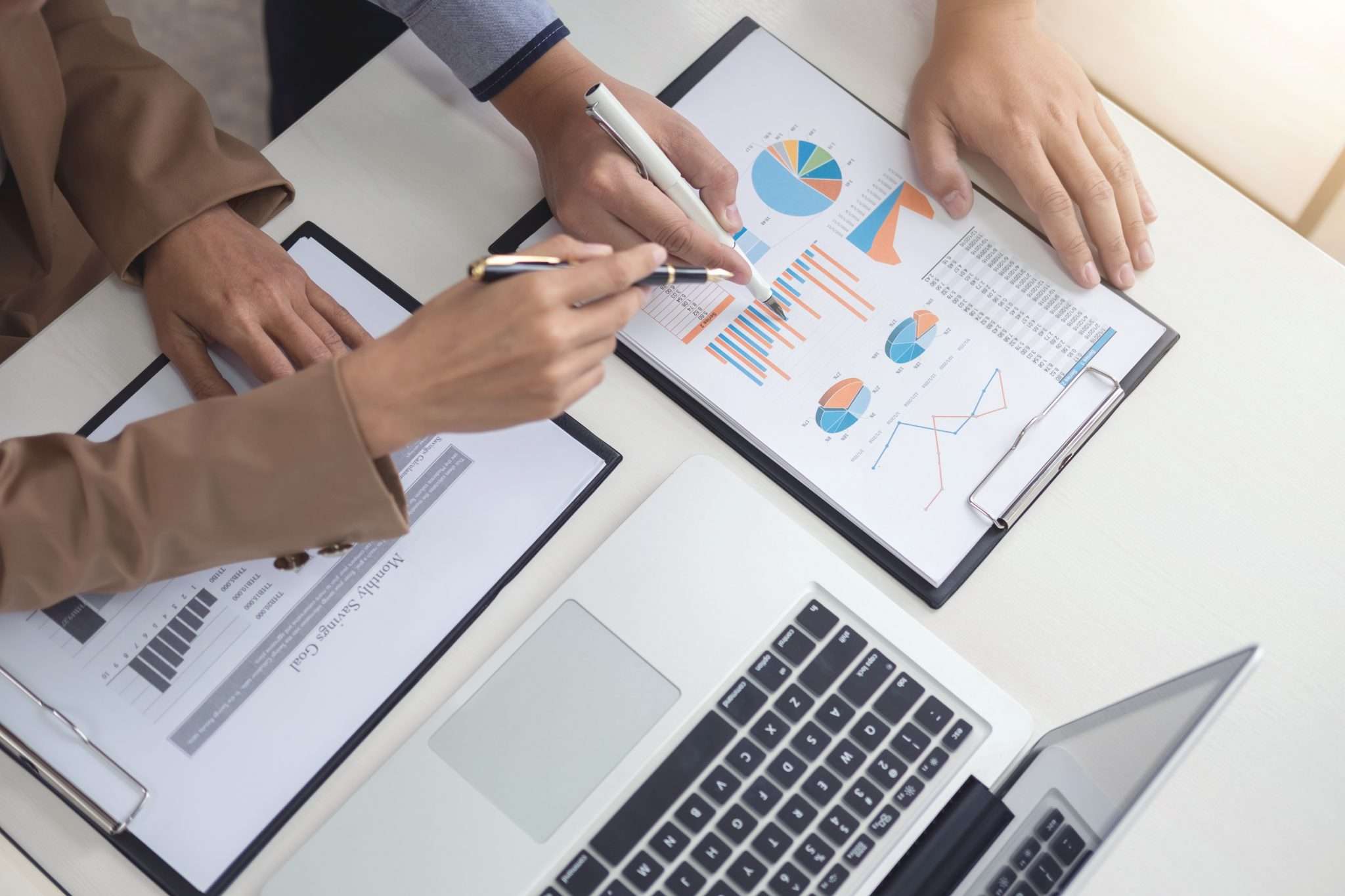 Excel holds a mythical place amongst software that financial professionals use. No matter how advanced data technology gets, Excel has retained its place as the app of choice for CFOs and their teams. The choice to stick to the humble spreadsheet primarily stems from its ease of use and readily programmable nature. However, inertia is […]
British small and medium-sized businesses (SMEs) using multiple cloud products are posting higher revenues than cloudless rivals.
Time and time again it's been proven that small and medium-sized businesses with a firm grasp of cash flow have a better chance of succeeding. As such, we heard from three firms which have done just that to find out what techniques were employed.