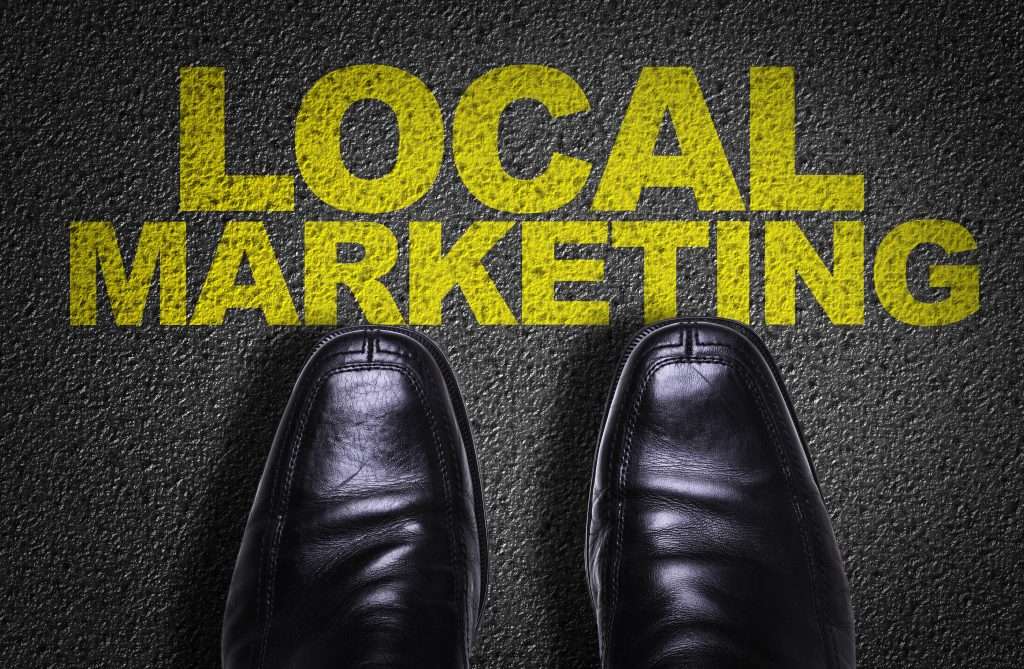 Do you have a small business and are looking to attract customers in your local area? Businesses such as restaurants, cafes, hairdressers and shop fronts usually have a predominantly local client base and should therefore focus on localised advertising. Effective local advertising can help you target your ideal customers and will get you better known […]
Digital will account for 50 per cent of the UK's advertising spend this year, according to a new advertising forecast from Strategy Analytics.
Branding, advertising and marketing are crucial to the modern business and a recent experiment has revealed that no creature advertises itself better than the peacock.