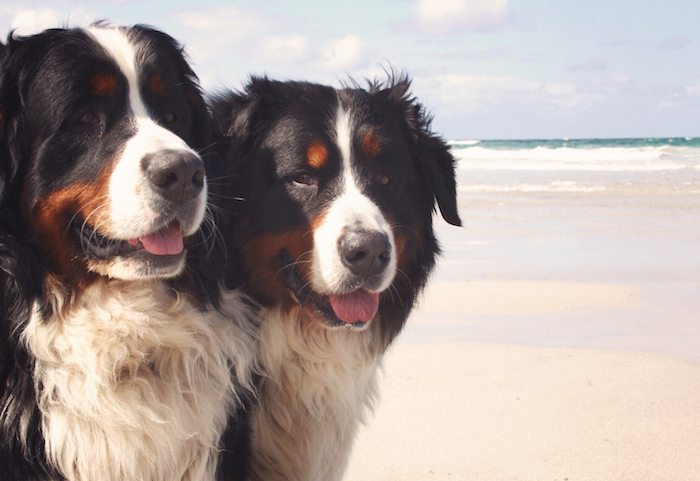 The 2018 targets of UK entrepreneurs have been revealed, as they discuss their hopes for the year ahead.
HRC Law founder Simon Whitehead shares his experience of moving bases, and provides office moving tips including a team Pinterest board to share ideas.
How can a small enterprise grow into a fast-moving global player, doing business across Europe, the Middle East, Russia and Brazil" As one family company discovered, it's about much more than having a website in different languages. Deeper changes make all the difference.