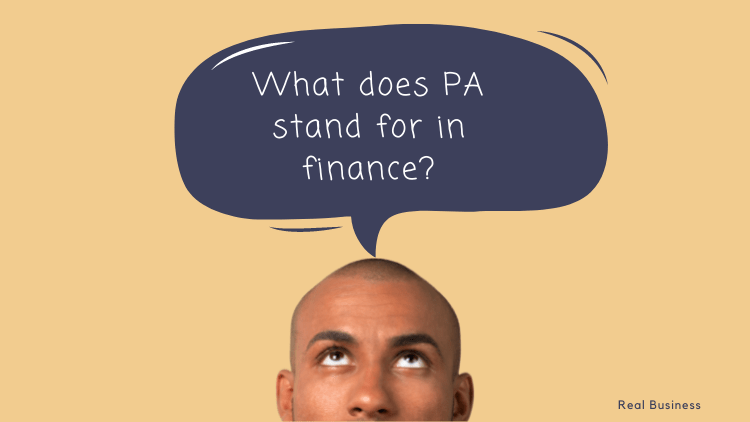 In the world of finance, there are a number of different terms that get bandied about and consumers are just expected to know what they mean. One of these is "PA" or "per annum," which refers to annual interest rates or payment plans for certain types of loans, savings accounts and credit cards. It is […]
The highly controversial high-cost short-term (HCST) credit industry has seen a huge increase in consumer confidence in the UK.
Worth £400m in the UK, the guarantor loans market is growing and funding essential and life-changing purchases. Here's how they work and how to apply.