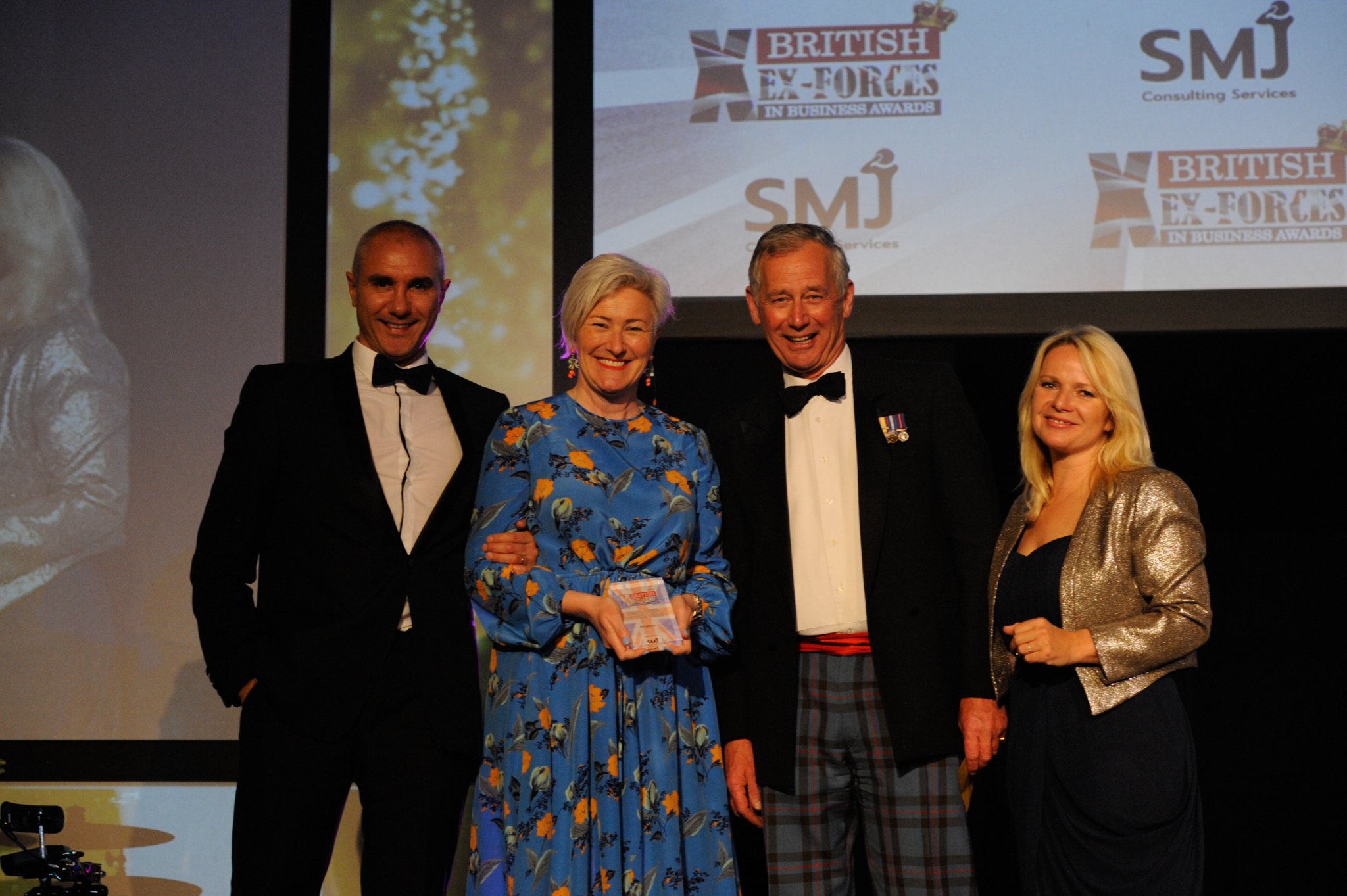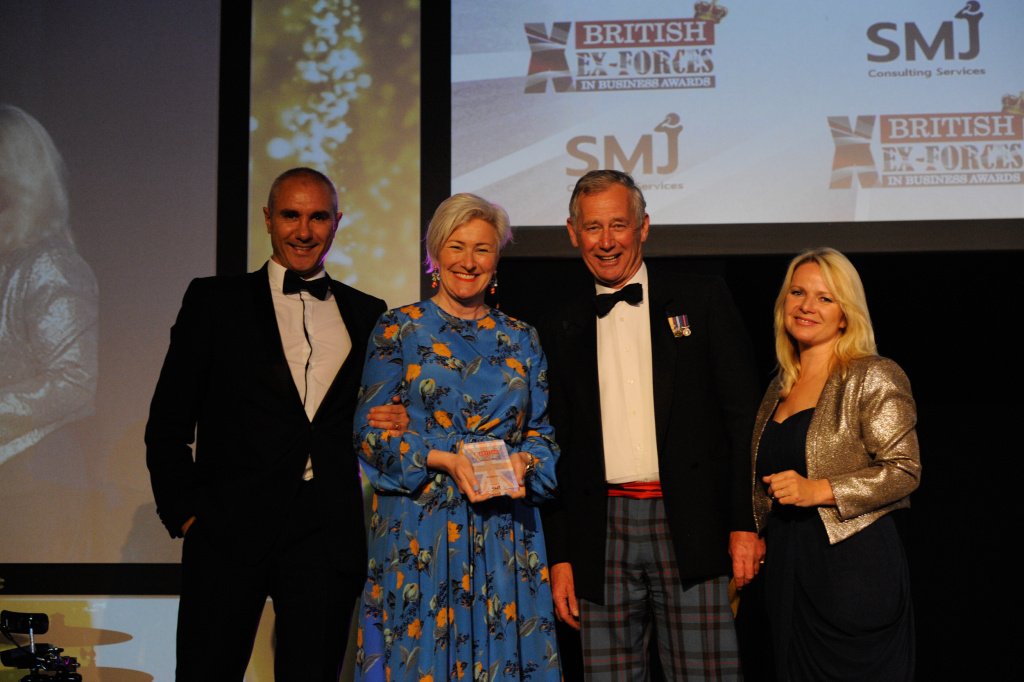 The 2020 British Ex-Forces in Business Awards is back on track following Government guidelines that live events can resume from October. The event announced its finalists from over 500 nominations.
The ceremony that recognises the business achievements of military veterans celebrates its third birthday by inviting people to nominate inspirational individuals for the 2020 awards.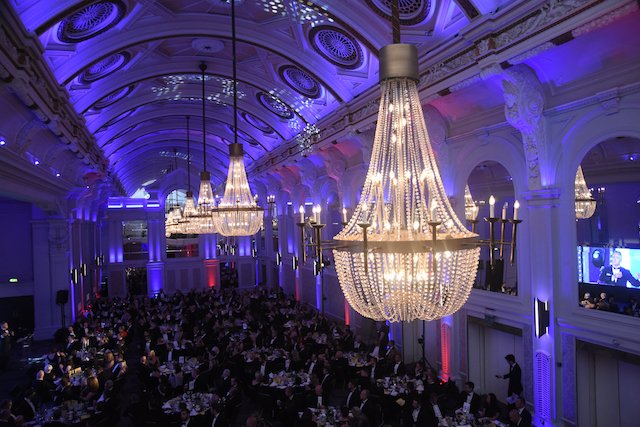 Military veterans hold transferable skills that are perfect for roles in the business economy. However, many don't get the chance to prove themselves due to stigmas surrounding the applicability of ex-military candidates during recruitment processes. But there is light on the horizon for ex-servicemen and women in the UK, as it's nearly time for the second annual British Ex-Forces in Business Awards, a unique event that celebrates the commercial achievements of military veterans who have found a second career in the private sector.