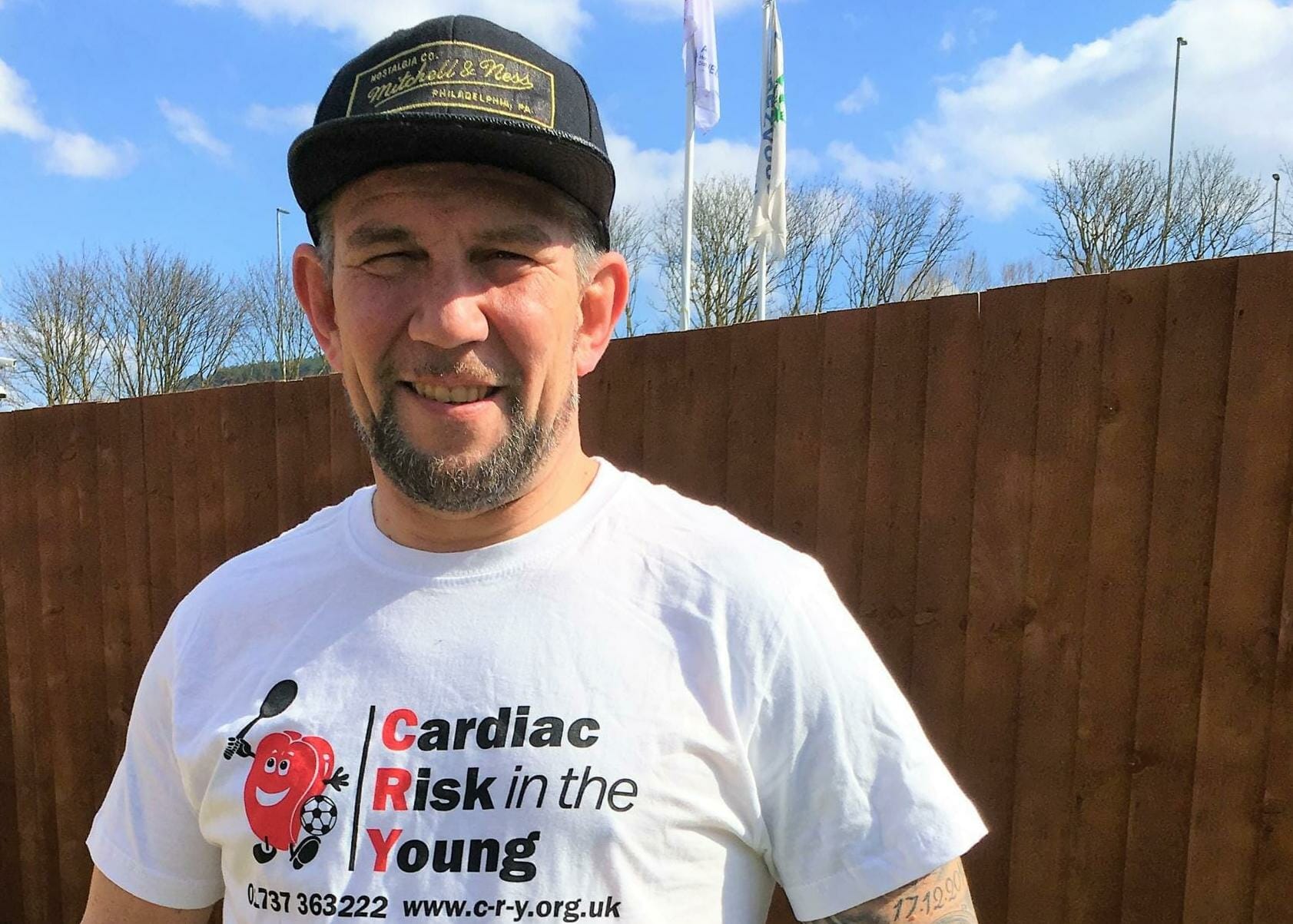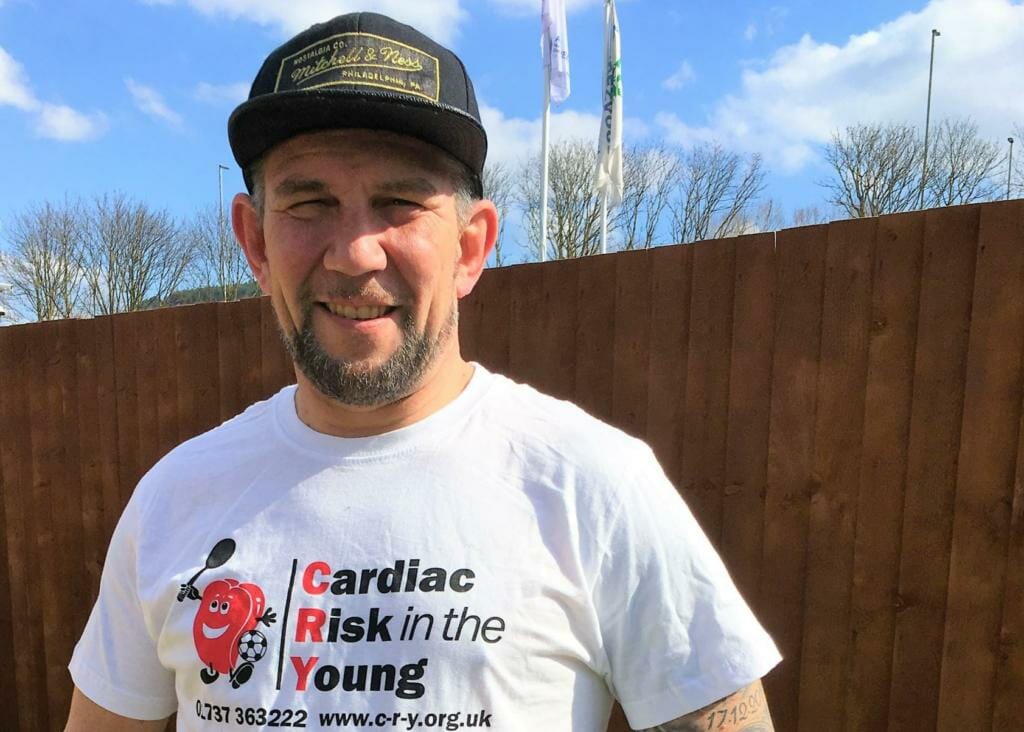 A CCTV company recording 20 years in business used lockdown to reinvent itself and focus on national growth. Here, Adrian Standerwick, director of Active CCTV shares his story of rising against adversity.
While some may call it an invasion of privacy, Charlie Mullins thinks technology such as electronic monitoring are key to sorting out British productivity.
When it comes to partners in crime prevention, Simon Gordon and Nick Fisher are two names to keep on the watch list. Real Business went to get some help with its enquiries.