London foreign exchange business Kantox, which operates using a peer-to-peer marketplace model, has secured an $11m Series B round – this takes total funding to $19m following its 2011 launch.
Open your virtual wallet because bitcoin means to kill cash payment.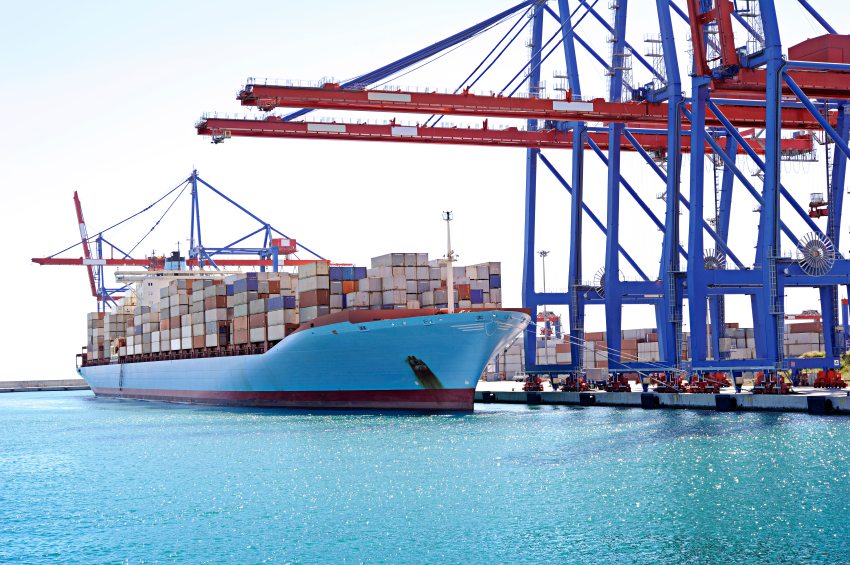 The coalition pushes SMEs to export their way out of recession, but fail to address the problems exporters face – such as currency management.