Significant changes are to be made to the EU Procurement Directive that will make it much easier for public sector employees to own and manage companies to deliver public services.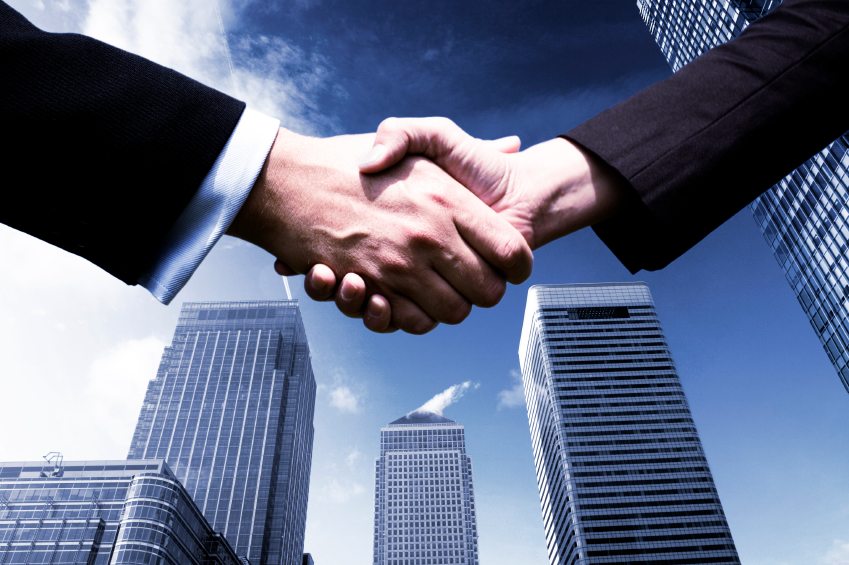 Gary Davis believes owner-employee contracts could be a dream come true for small businesses with an entrepreneurial vision.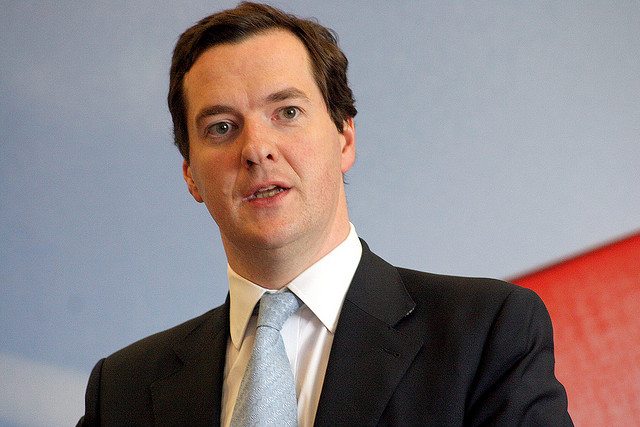 George Osborne adopts a Marxist motto as the Treasury introduces a new type of employment contract.