It sometimes takes a little bit of hardship to provide the necessary inspiration to start a business – and for entrepreneur Richard Curtis that came through taking a job in a school to make ends meet.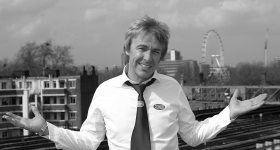 Pimlico Plumbers founder Charlie Mullins on his hunt for a Drophead Rolls Royce.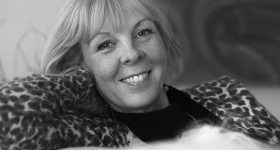 Corporate financier Jo Haigh on her most extravagant (and un-PC) purchase.