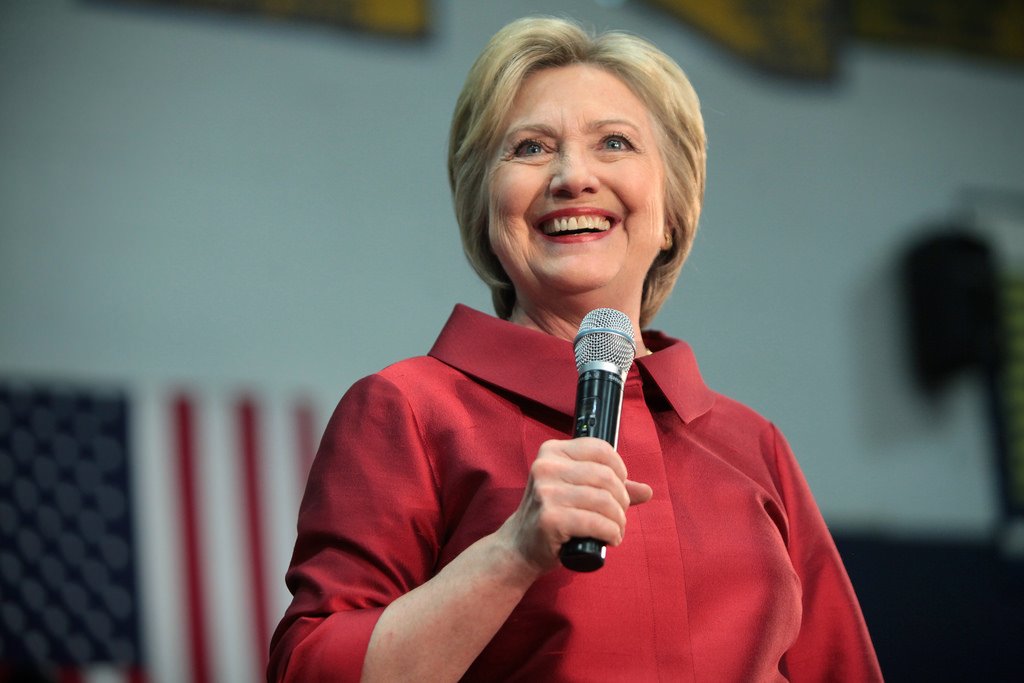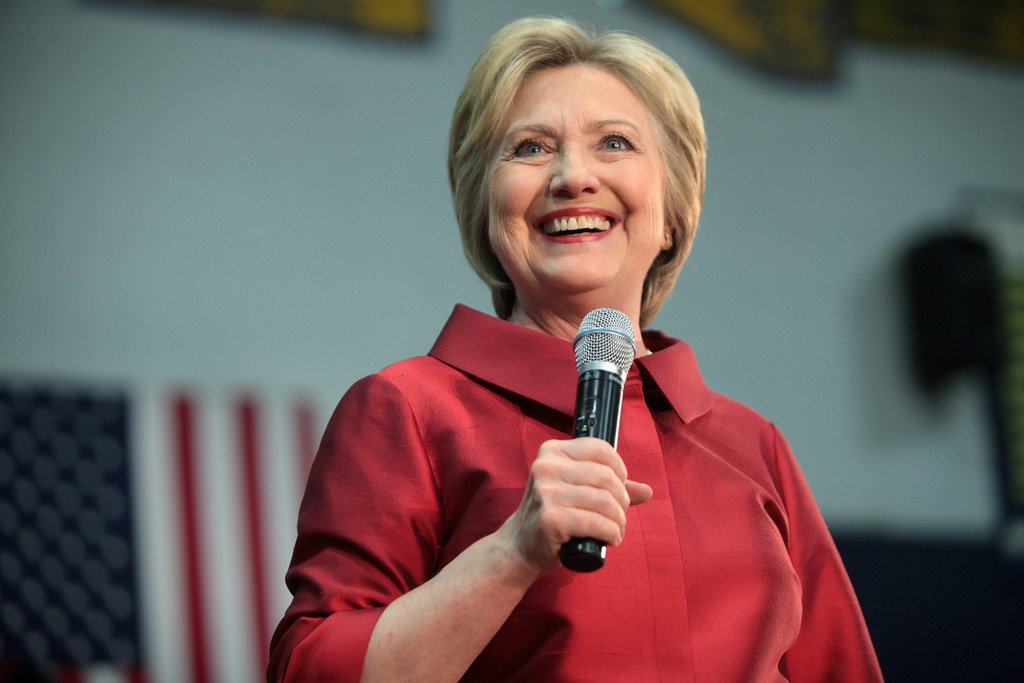 Business coach Ben Edwards provides advice for companies regarding emotion in the workplace.
Donald Trump referred to Hilary Clinton, his female opponent in the US presidential election, as a "nasty woman", a term I am confident he would not have used to describe a male candidate standing against him. A classic case of sex discrimination.
With Donald Trump asking for the vote in the US election based largely upon his business acumen, we look at five other individuals who started in business before trying out politics.