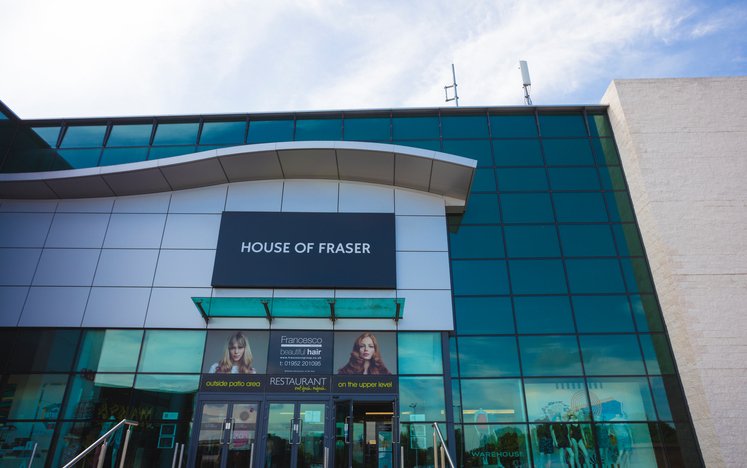 It beats being bought for a pound like Homebase (?90 million isn't too shabby), but House of Fraser's acquisition by Sports Direct is nonetheless an odd retail story.
Hilco recently bought Homebase for a shocking £1. House of Fraser is closing down 31 stores and Toys R Us and Maplin went into administration in February. But how have these household names plummeted to such lows?
The recent and widely publicised legal wrangling over the purported transfer of the remaining 11 per cent by Sir Tom Hunter to Sports Direct founder Mike Ashley has brought into sharp focus share transfer rights and restrictions known as 'pre-emption rights'.