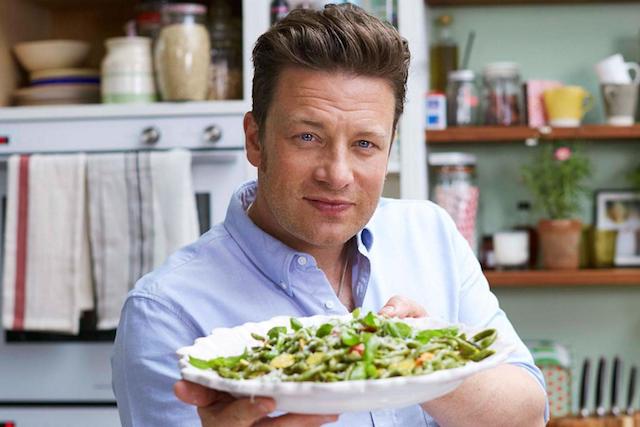 The British high-street continues to be "in trouble". Now, high-street restaurant chains are bearing the brunt of the decline, with Jamie Oliver seeing his vast restaurant empire crumble.
Costa is back in the news, and unfortunately it's not because of reputation recovery efforts. Instead, staff have decided to show that the company and National Rail would prosecute kind behaviour.
Some ten years ago, Caffeine opened its doors to stimulate growth for its clients. In that decade, we have worked with impatient leaders from companies of all sizes and sectors, done interviews for several books we have published and, of course, run a business which has in its own humble way grown steadily since we started.