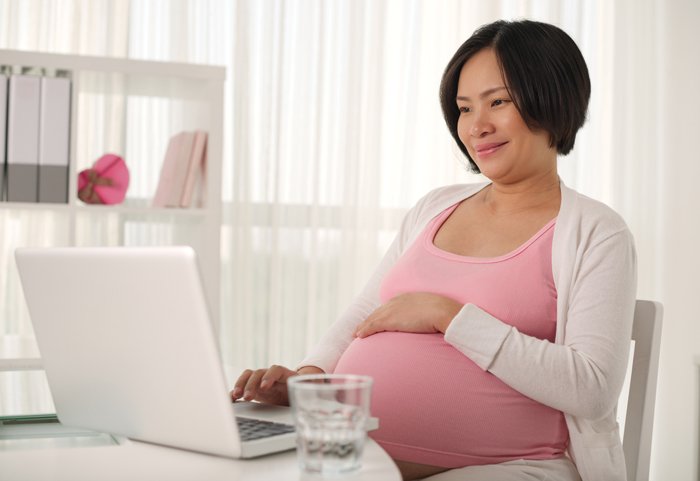 The Duchess of Cambridge may not have a typical job, but now seems as good a time as any to explore what maternity leave is like for the rest of the population. Here are some tips for returning to work.
At last, we're digesting the news that the new royal baby – a princess – has arrived.For journalists the world over, it's been the story to track over the last few weeks, and every editor has been holding out for those first all important photos. This regal chapter can teach you about your own approach to PR and marketing.
While Prince George may have generated £390m for the British economy, UK retailers are hoping Kate Middleton will give birth to a baby girl with the belief that a royal princess would be even more lucrative and "outshine" her big brother.