I run an agency that, alongside other services, provides speakers for business events, workshops and courses. Public speaking is my business, but what, in reality, does it do for yours
It all depends on WHY you are giving the speech in the first place, and whether you are a professional speaker or a business speaker, according to Bob Ferguson from Toastmasters International.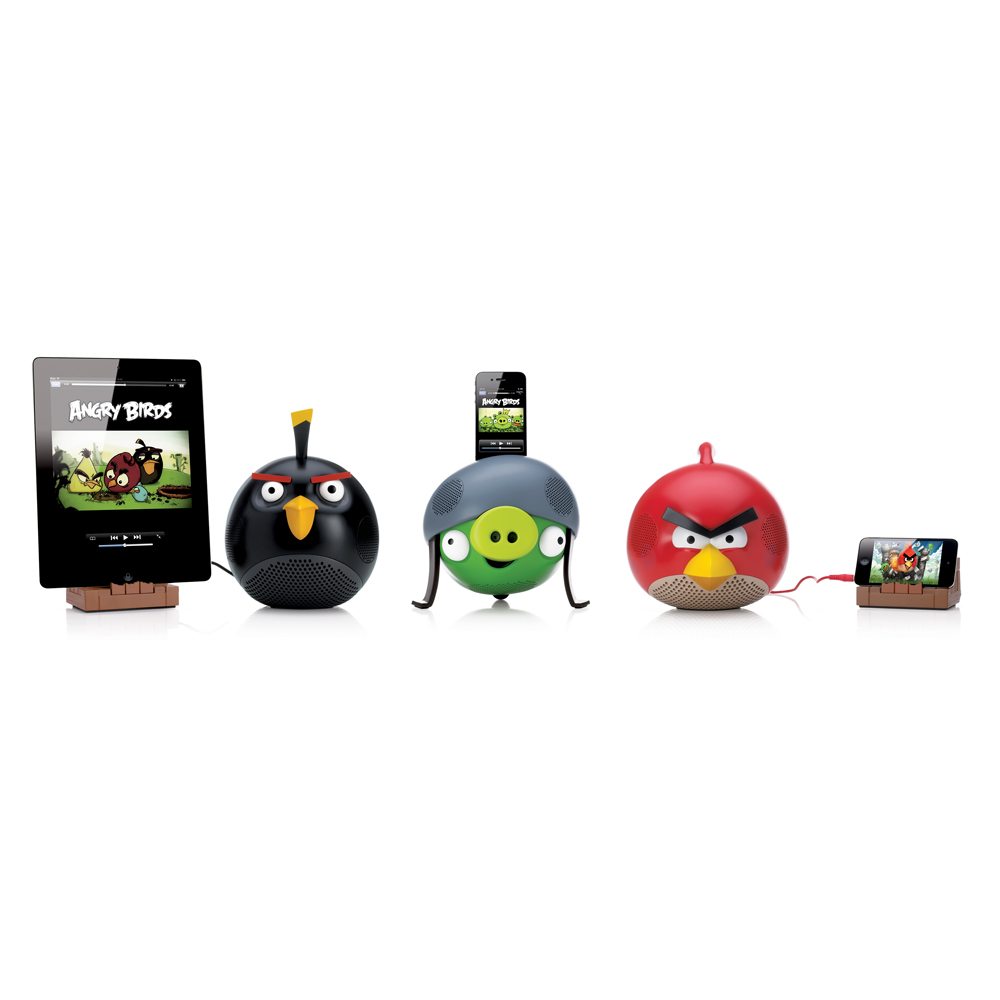 Fans of the mobile game can now buy fully licensed Angry Birds speakers and dock stations based on the iconic characters: Red Bird; Black Bird; and the egg-thieving enemy, Helmet Pig.