Julie Kenny, chair and chief executive of Rotherham-based security alarm manufacturer Pyronix, believes the government should look seriously at slashing the cost of university fees by as much as 50 per cent for engineering students – but only if they join the industry immediately after graduation.
Only seven per cent of firms plan to take on an apprentice in 2013; at the same time, youth unemployment is on the increase.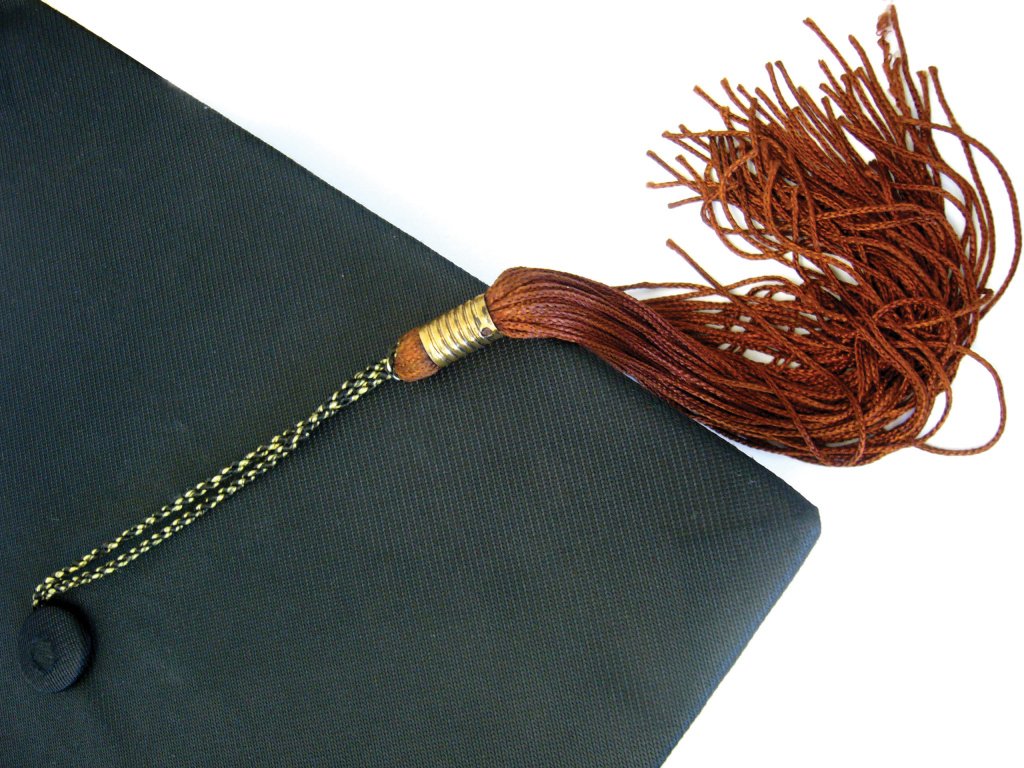 Will the hike in university fees destroy British talent?