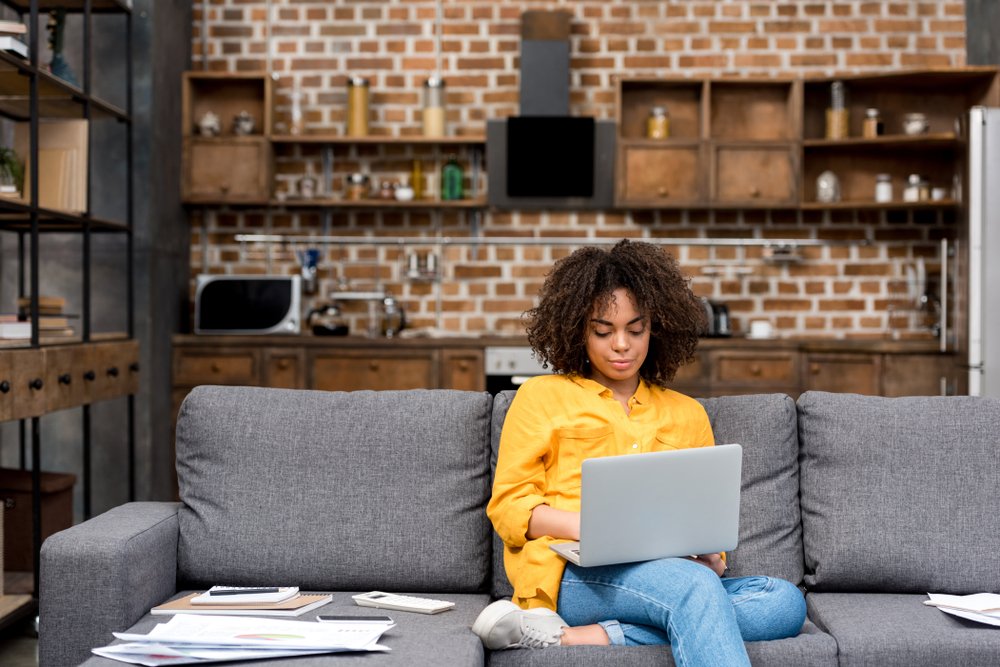 As the COVID-19 crisis hit in March 2020 many initially commented that it didn?t discriminate. Not in recent years has the nation collectively experienced the challenges to mental wellbeing brought about by the current pandemic. New research reveals insights on how events have impacted the UK workforce.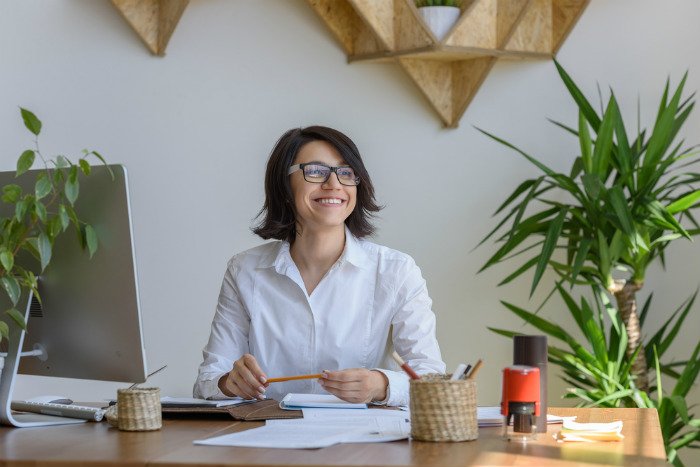 A recent study by workplace solutions retailer, AJ Products, revealed that over 40% of people think that their work environment has a negative impact on their physical and emotional wellbeing. Concerned yet?
For small business owners, it can be hard to tear yourself away from your business especially in the early days when you're used to doing everything yourself.