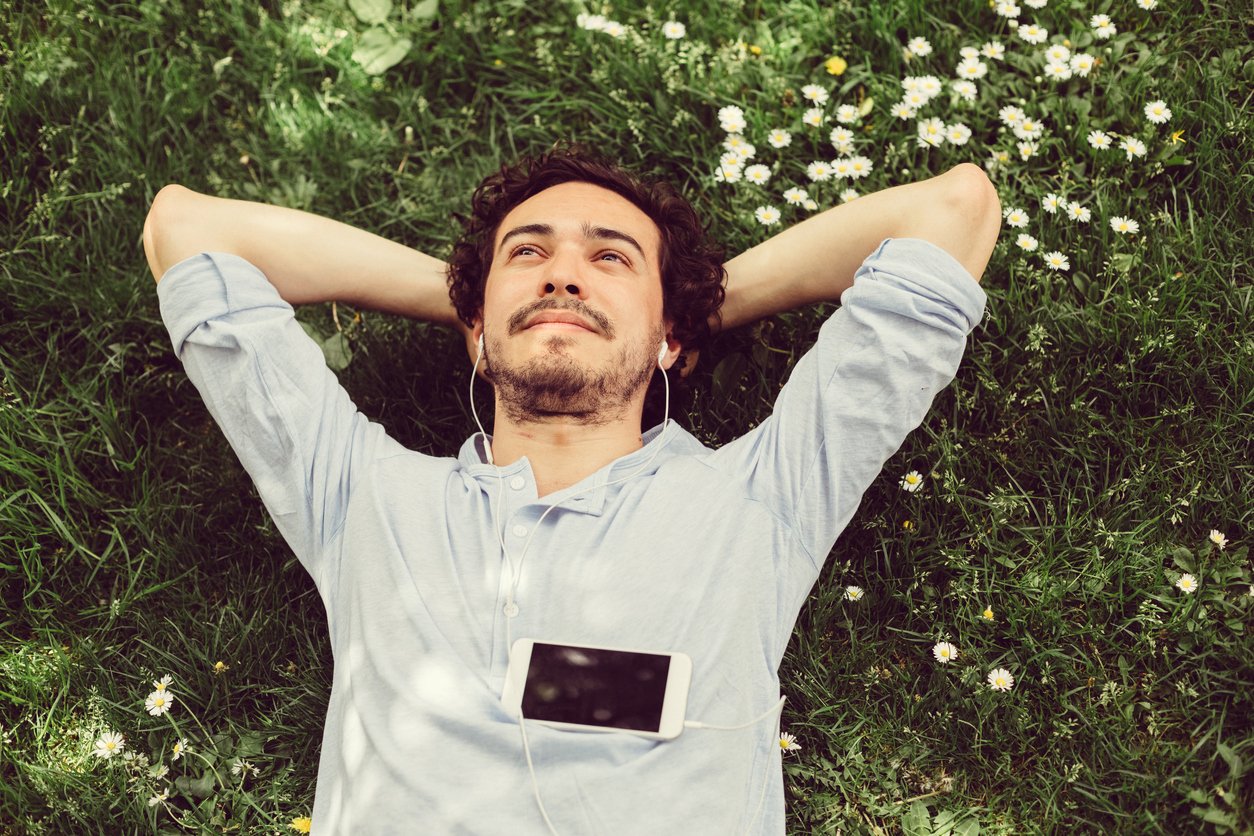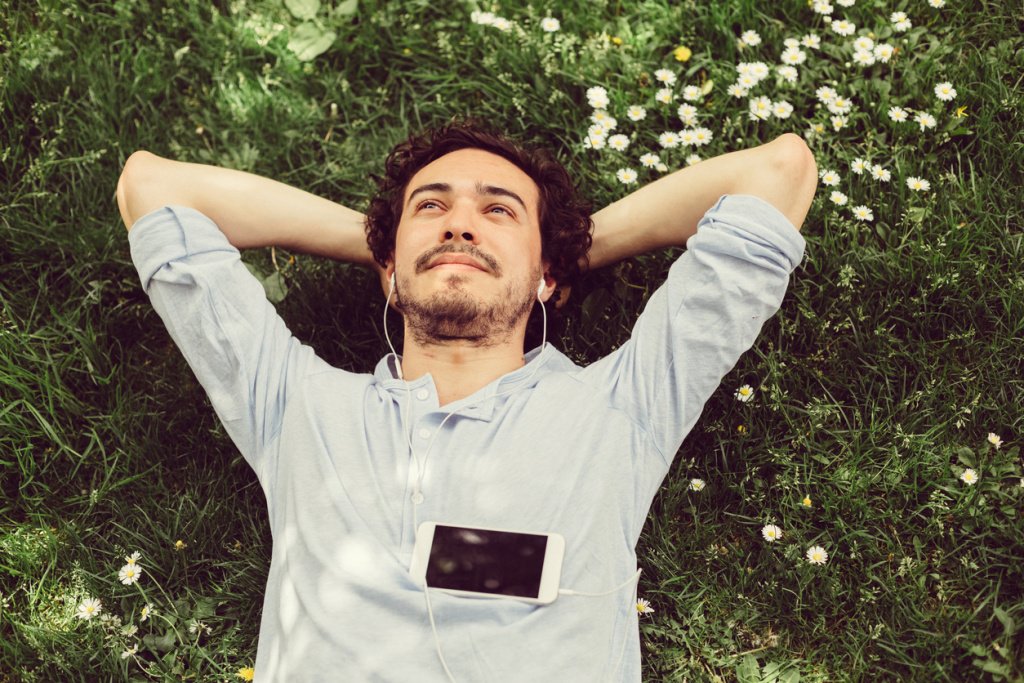 Make sure running a business doesn't run you into the ground. Here's a wellbeing checklist for entrepreneurs from AXA PPP healthcare senior psychologist Dr Mark Winwood.
There are multiple advantages that come with having a family business; benefits that aren't often found in other enterprises. From building a more personal sense of trust between employees to avoiding the pitfalls of "office politics", the demonstration of family values in business can be extremely positive for boosting a brand's reputation.
Jason Downes, managing director of conference call provider Powwownow, explores nuances behind flexible working and how it can be effectively carried out so all parties win.