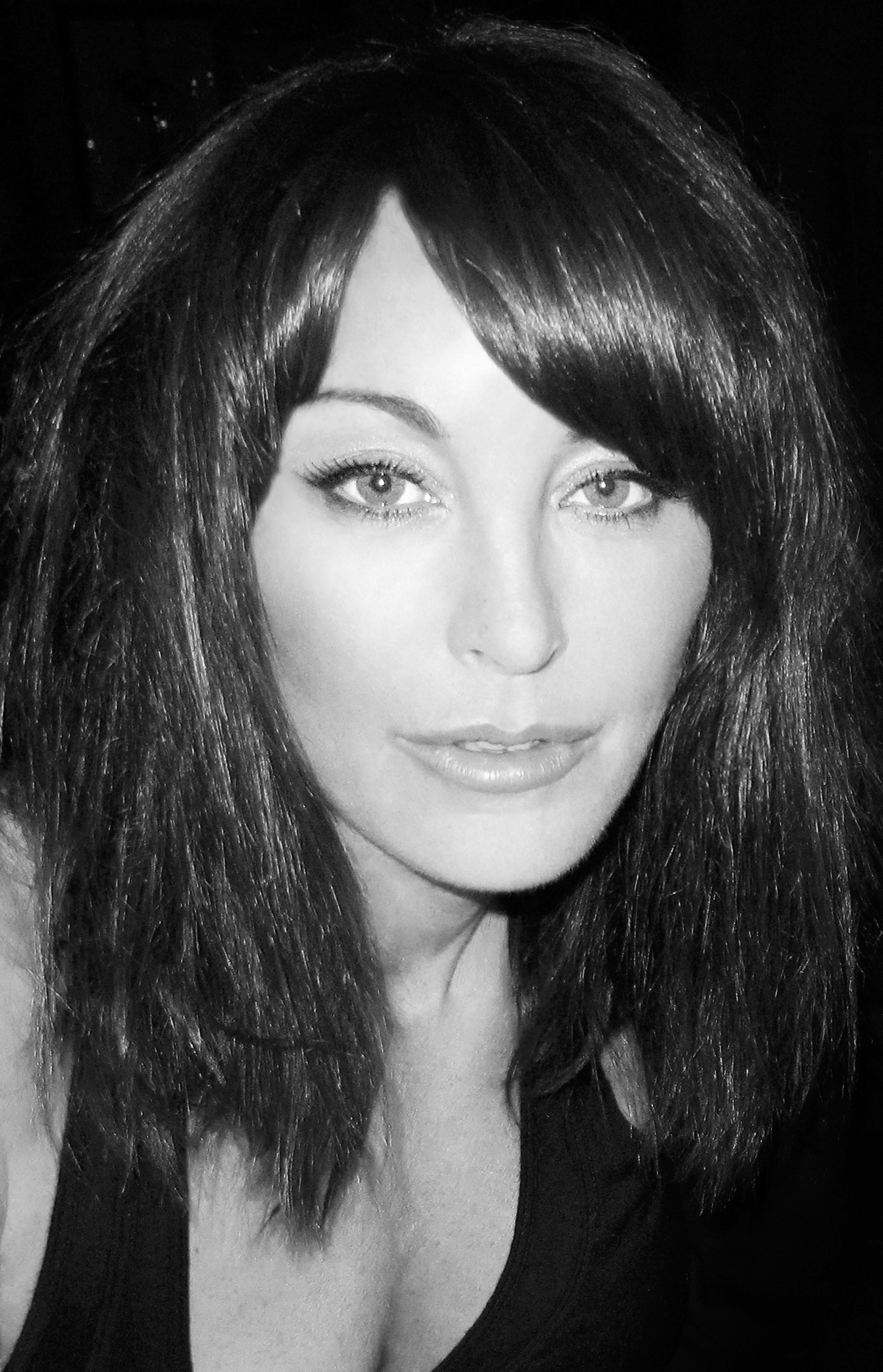 I'm a strong believer in championing young enterprises and start-ups, and making the path to success simpler and smoother. And I want to see more of these success stories spearheaded by women.
There is no doubt that promoting women in business is vital. Not only for the economy but for all of us. And it is not just about equality of opportunity. It is an economic imperative that we are to capitalise on the potential women have to offer our country.? China?s phenomenal advance on the world stage, for example, is attributed to being a direct result of women?s economic empowerment. Chinese women are wholly encouraged to start their own companies, with various schemes, such as micro-financing initiatives to help female entrepreneurs get a head start.? But let?s look at what women are achieving in the UK. Our female-led businesses contribute an estimated ?60bn to the UK economy each year. And according to a survey carried out by Everywoman, we have overtaken our male counterparts for "growth ambition". With 88 per cent of women predicting business growth over the next five years, there are plenty of reasons to join in the optimism ? and plenty of inspiration and support to get you there.? Entrepreneurialism is certainly in my blood. I started my career with a clothing stall in Portobello at the age of 18. But it was while I was at British Vogue, working as an accessories editor, that I realised the potential demand for stylish but wearable shoes. So in 1996, I approached Jimmy Choo ? the east London couture shoe maker known for his excellent craftsmanship ? with a business proposition. I then set about transforming Jimmy Choo into the global brand it is today.? From the beginning, my ambition was to create a global luxury lifestyle brand, and international retail expansion was a priority from the outset. I wanted Jimmy Choo to be a brand that captured the hearts of women, one that was defined by an empowered sense of glamour and a confident sense of style. Like any successful business, we are never content to rest on our laurels and are always looking forward to the next challenge. This year, we expanded our presence in new markets, Asia in particular, and added fragrance and men?s shoes to our growing collection of offerings.? Research tells us that firms that export see their productivity increase by more than 30 per cent in the first year alone; they achieve stronger financial performance and are 11 per cent more likely to stay in business.? Thanks to?UK Trade & investment (UKTI), thousands of companies are already realising their potential and broadening their horizons globally. In 2009/10 alone, UKTI helped 23,600 companies to trade overseas. Because every enterprise is unique, UKTI tailors its services to suit specific needs. In my role as UK Business Ambassador (an appointment made by the Prime Minister in 2010), I try to provide a voice for female entrepreneurs and inspire them to reach their full business potential. This month, I will be visiting China as part of a UKTI creative industries business delegation led by Lord Marland. We, along with two other Business Ambassadors, Sir John Sorrell, founder of the London Design Festival, and serial entrepreneur Brent Hoberman will take part in the inaugural Beijing Design Week. Visits like this are incredibly significant as they allow us to engage with international companies and to demonstrate why UK plc is a great place to invest and do business.? Every day there are stories of success, entrepreneurship and innovation in the UK. And more and more of these are coming from women. But I know women can achieve a great deal more. And it's vital we all try to, as our economy isn't going to fly without us.?
Tamara Mellon is founder and chief creative officer of Jimmy Choo. She was awarded an OBE by the Queen in June 2010 for her contribution to the fashion industry.
UKTI will be organising creative missions to South Korea (17-21 October 2011),?Taiwan (24?28 October 2011) and?Japan (6-10 February 2012).
Share this story