Do you know the saying that you?"have to hit rock bottom" before you move up" If you do, it's probably because you've experienced a personal crisis at one time or another.
In business, almost every successful business owner has had that "is this it" moment; where they've faced a crossroads, forced to decide whether they want to move through the emotional inertia or give up.
Only when entrepreneurs "push through" can they "breakthrough," and this is certainly the case with today's interviewee, London-based illustrator and designer Tatiana Alida.
In three years, she has grown her business from a Sunday afternoon hobby to a brand that counts A-list celebrities, including Victoria Beckham, as fans. Last year, she collaborated with the fashion designer on a set of Christmas cards for her beauty range, Victoria Beckham Beauty.
Alida has also had a great start to 2020 via a Valentine's Day card and prints collaboration with luxury department store Liberty of London, and (she tells me), there are more events like it to come…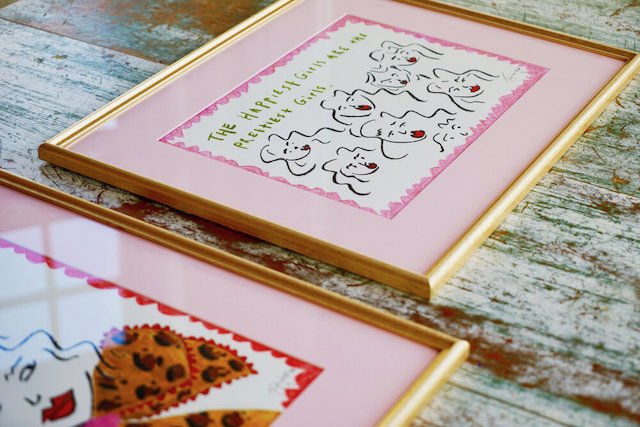 Like countless twenty-something artists, Alida moved to London to jump-start her career. But her entrepreneurial path, like many others, wasn't straightforward.
Before she knew it, she found herself sharing a room with a friend and taking on a plethora of odd-jobs to pay the bills:
"After university, I interned at the British Gucci press office I realised very soon that this was not the career I was meant for and that I needed to be in a more purely creative field. So I spent the next three years doing all sorts of jobs from retail, child-care to working as a cook to support myself. I don't look back on any of these jobs negatively as they were a means to an end and allowed me the work flexibility to build the Tatiana Alida brand," she says.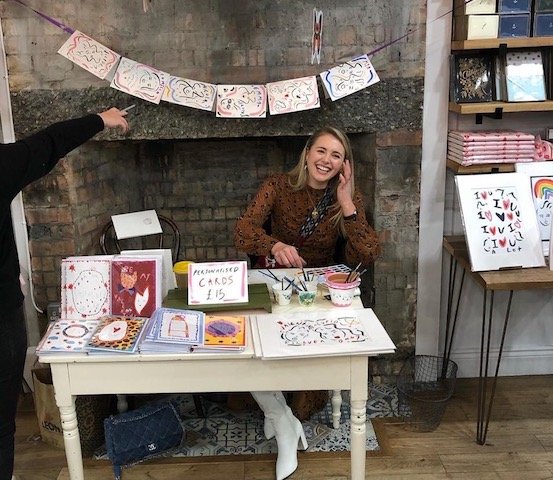 Building her eponymous brand while working in retail enabled her to embed its practical lessons into the blueprint of her business, "I learned a lot from working in retail," says Alida. "It was useful to understand what customers like in terms of how to package things and what makes for good customer service. I then applied those lessons directly to Tatiana Alida."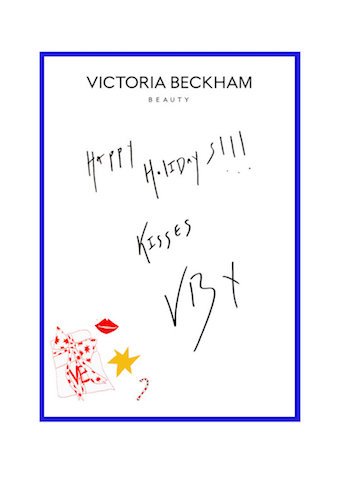 Like many digitally native millennials, Alida took to social media to get her brand out to audiences during the early days, "I opened up by an Instagram account in 2017 and started to post my drawings just for fun. But I knew that I always wanted to make something of them. So little by little, I posted, gained more interest and built my brand from there."
"Social media has been everything for me", she continues. "It gave me my own voice as well as a working portfolio of work to show people. In fact, Tatiana Alida started with me creating personalised valentines cards for friends which I put on social media afterwards and word spread from there!"
Alida, who has British and French heritage, spent her childhood in the green valleys and rolling hills of the Cotswolds, where her family's hobbies for antiques and vintage shopping helped her shape her brand's unique feel and design:
"My mother has always been an avid collector of vintage items," says Alida. "We would cross England to go to fairs so that she could find gems to add to her collection. She taught me that surrounding yourself with lovely little things can create a happy environment. With my illustrations, I try and put those same feelings into them and make them happy and bright."
It goes without saying that all budding entrepreneurs face barriers on their way up, from learning how to manage their accounts to the everyday logistics of running a startup. But these barriers can feel insurmountable when the entrepreneur in question has learning difficulties too, which is something that Alida has battled with firsthand.
"To be honest, I feel that the only real problem I have faced with my dyslexia is my self-confidence, which from a young age was very low. I remember feeling stupid that I couldn't do certain things, which made me easy prey for bullies," she says.
"I developed anxiety and frustration around finding school work difficult. To this day I find staying organised very tricky. But I've learned that establishing a routine is essential for someone like me," she adds.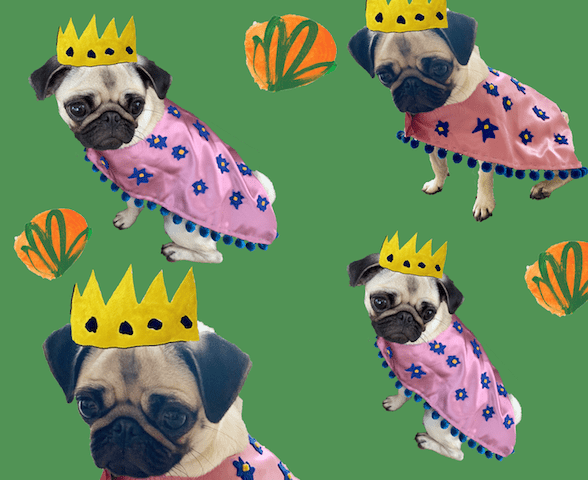 "I wish I could be one of those methodical and uber organised people but I'm not, and it's something I've had to make a big effort with each day. There are still times when I drift and get distracted, however, I constantly aim to be organised and try to establish a good working formula while staying true to my creativity."
Apart from her designs, Alida is also passionate about the power of female collaboration and already works with a number of her friends who have also forged careers in the creative industries.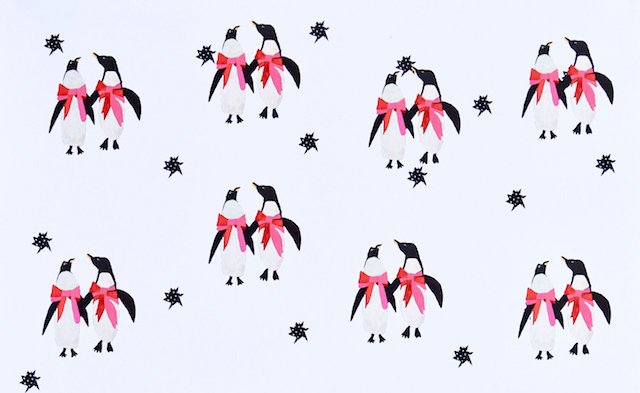 "I?think it's very important for women to support each other in business, whatever industry they're in," she says. "A close friend of mine helps me with my PR, she's fantastic. She's the one that sits me down and forces me to be organised, helping me with things like setting out a plan for the year ahead and teaching me how to harness the commercial value of social media."
My parting question for Alida is about the saturation of the design and illustration industry, and whether she feels intimidated by it, "at the end of the day, my work, my brand is my style ?" I don't do it just to get jobs or career gratification from others, I'll keep on going and I won't change my work to fit a mould."