But it doesn't have to be this way. Team building, as many know, can be genuinely fun. Real Business looks at some team building activities, games and exercises that you and your employees will actually want to do.
What is team building and why is it important for your company?
Team building is about forming bonds between individuals to create a cohesive group. It can include routine daily interactions or more structured activities and exercises. It differs from teamwork, which focuses on a group's function.
Ideas of team building have been around since the late 1920s, when Eton Mayo's Hawthorne studies observed an isolated team of six workers over a five-year period. Mayo concluded the workers were more productive than their factory-based colleagues because they had a sense of belonging as part of one team. Mayo's experiments received some criticism, but they remain significant to this day.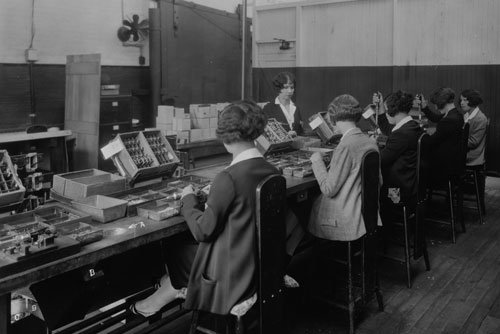 We now recognise team building as an essential factor in helping teams work better together. Today business partnerships, joint ventures and mergers are becoming more common, making team building increasingly important. Such ventures not only create new teams, but rely on the robustness of these teams to be feasible.
Benefits of team building
Team building activities can break the ice, create bonds between team members, and help you understand how you and others will react in certain situations. More specific exercises can help teams to understand a company's core values or to develop individual strengths, effective communication and team synergy.
Effective teams bring big rewards. When everyone in a team pulls in the same direction, it becomes much more than the sum of its parts. When multiple teams work well, and do so together, it spells success for companies big or small.
How do team building activities, games and exercises help?
With appropriate panning, team building has a positive effect on the attitudes and perceptions of those involved. Here are three examples of how team building activities have actually been beneficial.
Southern Housing Group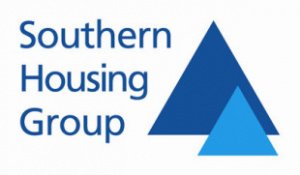 Southern Housing Group manages 24,000 homes for over 66,000 residents and employs more than 900 people. Like many not-for-profit organisations, the group was looking for ways to respond to an increasingly competitive market.
SHG wanted to communicate a positive vision to encourage staff to take ownership of its plans. It planned a team building day which aimed to:
Share knowledge and expertise

Celebrate successes

Meet others within the group
Team building activities
The day included ice breakers, a presentation celebrating success, storyboarding for a promotional video, a percussion workshop, juggling, and a motivational speaker.
SHG not only realised its three objectives, but received overwhelmingly positive feedback. Attendees described the team building activities as A brilliant day and a fantastic way to meet staff from different work areas. By the end of the day it really felt that we had established sound working relationships which may be useful in the future.
Shangri-La Hotel
Shangri-La Hotel Singapore's executive committee wanted to improve their communication, boost their motivation and think more innovatively. To do so, they took part in an activity which involved building a boat from pieces of cardboard. The exercise required delegating roles sensibly, constructing and branding the boat, racing other teams, and successful collaboration throughout.
The endeavour was a great success and encouraged communication, teamwork, innovation and creativity. As Michael Cottan, Vice President of Shangri-La Hotel Singapore attested afterwards, ?our team worked excellently together in Flat Out Afloat to achieve some unbelievable teamwork!?
See how it worked in the video below:
Go Ape
The UK's number one forest-adventure day out, Go Ape wanted to improve its team building offering and better respond to increasing corporate enquiries.
Go Ape decided to work with BlueSky Experiences to improve its delivery of team building days across 10 UK sites.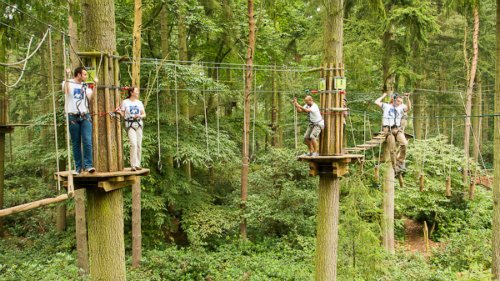 Go Ape rolled out the new team building programme in spring 2017 to great effect. The operational teams enjoy delivering the programme to clients. Better still, the clients give positive feedback: "The games are so simple, but are extremely effective in getting teams to really think, and get them working together instantly to problem solve.
10 Team building ideas that everyone will get involved in
There's nothing worse than going to a team building day and finding that the schedule of events is boring, or something you don't want to do. With this in mind, we've compiled a list of 10 team building activities (both indoor and outdoor) that everyone will want to get involved in.
Five outdoor team building activity ideas for adults
For further inspiration, Real Business has outlined five more outdoor team building activities, plus why each one is a great choice for team building.
Garden challenge
If you're looking for a hands-on team building activity to help out in the community, the garden challenge is right for you. There are many to choose from, but the majority of these collaborative, community-based events can transform landscapes for those less fortunate, make a real difference to people's lives and provide much-needed motivation for teams.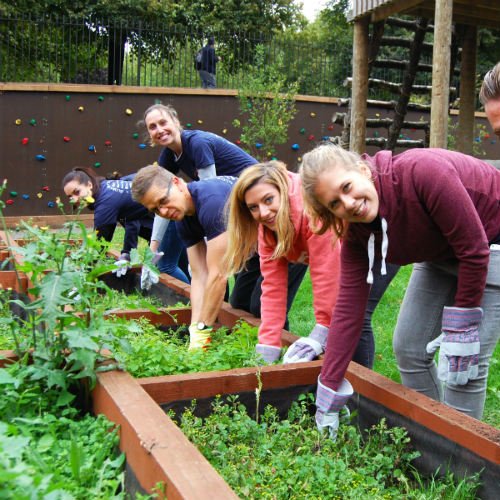 Tank driving
If your team's full of thrill seekers, this adventurous exercise might be just what they need to bring them together. Gable Events" corporate off-road tank driving experience lets you drive Russian tanks and missile carriers, learn survival skills from an ex-Royal Marine Commando and hear an expert talk on weaponry. The day's team building even culminates in crushing a car with a tank.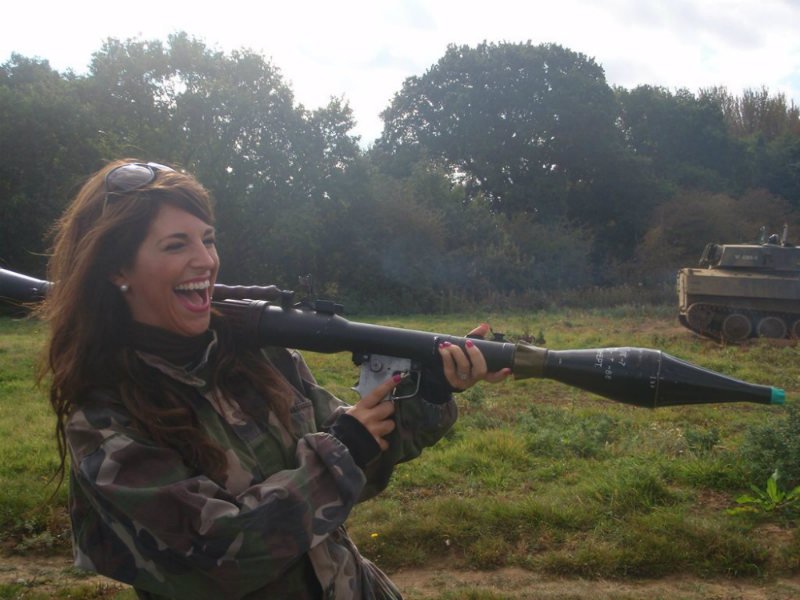 Create a rough guide
Perfect for urban adventurers, creating a rough guide is a great way to explore new cities and work together as a team. Gather interesting facts about a city, interview locals, discover local delicacies and uncover hidden gems to create the ultimate city guide.
Creating a Rough Guide is useful for promoting company messages and values, as well as strengthening bonds between team members.
Human table football
Ideal for mixed groups, human foosball is a giant inflatable version of the table-based game and just as amusing as it sounds. What's more, it encourages good teamwork and communication because you all have to move in the same direction simultaneously.
See how it works in the video below:
Snow day
Of course, you can't always spend your team building away days in balmy summer sunshine. A winter team building snow day can challenge everyone on your team, and create an experience you?ll shiver to remember.
Not only can you learn new skills far removed from the working world, you can boost your team dynamic, develop leadership skills and improve trust.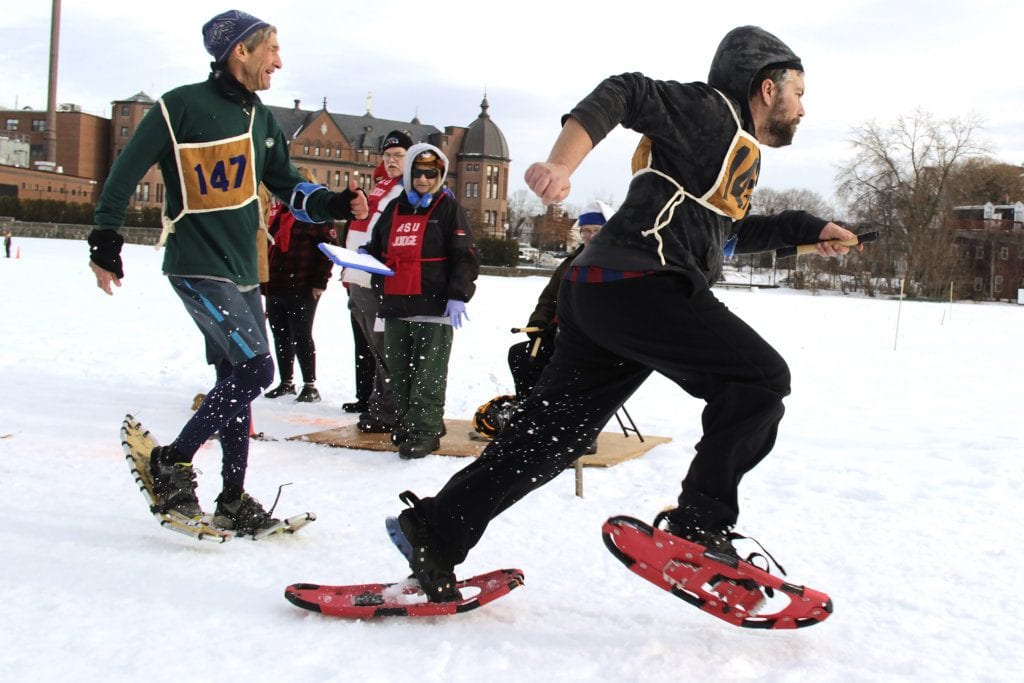 Five indoor team building activity ideas
If you prefer a roof over head, here are five more indoor team building activities you?ll enjoy.
Underground Cookery School
London's Underground Cookery School is a prime candidate for team building away days. With space for more formal sit-down sessions, you can make pasta, fillet a sea bass and create an elegant cake for dessert under expert guidance. Don?t worry about your cooking ability though; it's more about the experience here.
As feedback from The Royal Bank Of Scotland attests: "The Underground Cookery School is the perfect way of breaking down barriers with people from work. Fun and informal, I would recommend it to boost the morale of any team.
Crime scene experience
Put yourself and your colleagues to the test with this forensic-but-fun team building role play. A series of challenges will require all your analytical and problem-solving abilities. You?ll study evidence, learn real crime scene investigation techniques and look for blood and fingerprints to identify the killer. Collaboration is a must, sterner stuff an added bonus.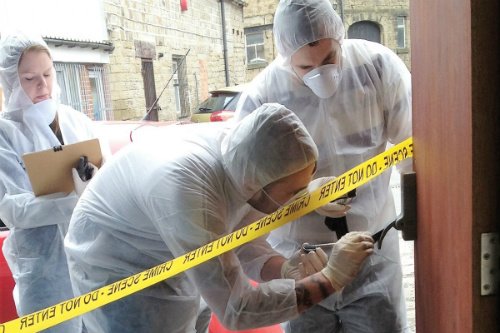 Build a bike
This activity is ideal if you want to combine team building with corporate social responsibility. More than simply a chance to get out of the office and learn new skills, it's also an opportunity to make a positive difference in the community.
Charity Bike Build in the UK and TeamBonding in the US combine team building and realising your objectives with helping others.
Axe throwing
If you're looking for a really memorable team building activity, axe throwing fits the bill. It's great for teams because it's guaranteed fun regardless of your age, skill or fitness level. Whether you're hopeless, hapless or heroic, you?ll share an unforgettably different experience with the rest of your team.
Trampolining
Last but not least, trampolining is an endorphin-filled way to build rapport with the rest of your team. Enjoy a trampoline dodgeball tournament, group coaching or a multi-team face-off.
Having started opening in the UK in 2014, indoor trampoline parks include Bounce, Oxygen Freejumping and ZAPspace Trampoline Park among others.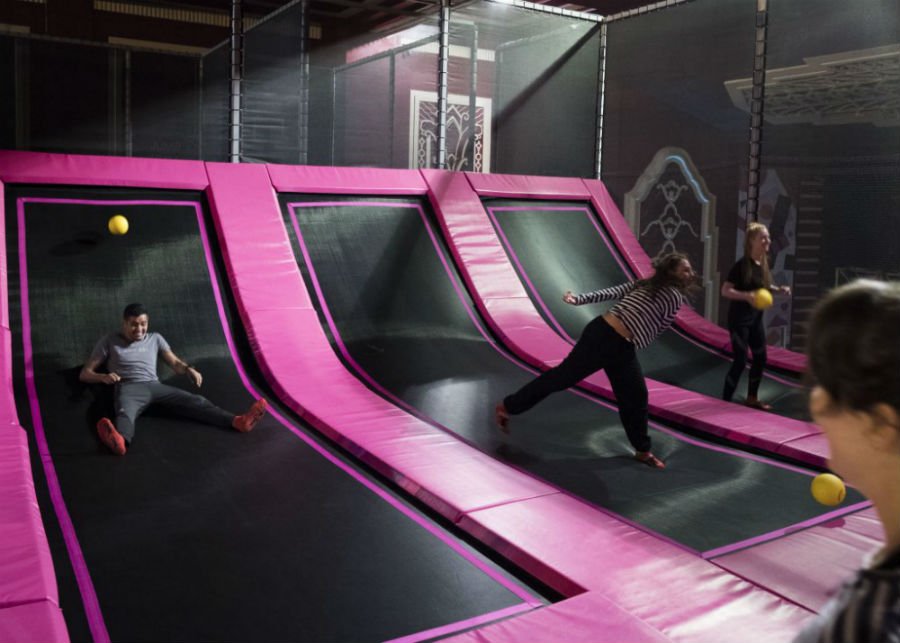 Team building is about strengthening crucial bonds between team members. In today's shifting working world, this is more important than ever to achieving success.
The activities above provide a strong case for the benefits of team building activities. With any luck they'll also provide some inspiration for you and your team.