The large shift in technology has created a lot of confusion. Many (almost all) businesses today understand how technology and a whole bunch of tools out there can help them grow by leaps and bounds" but only a few of them know how to go about it the right way.
" The rest are still figuring stuff out.
Let's dig deeper into how technology is helping the business world and what businesses can do to use technology to their advantage.
It's brought communication to a new level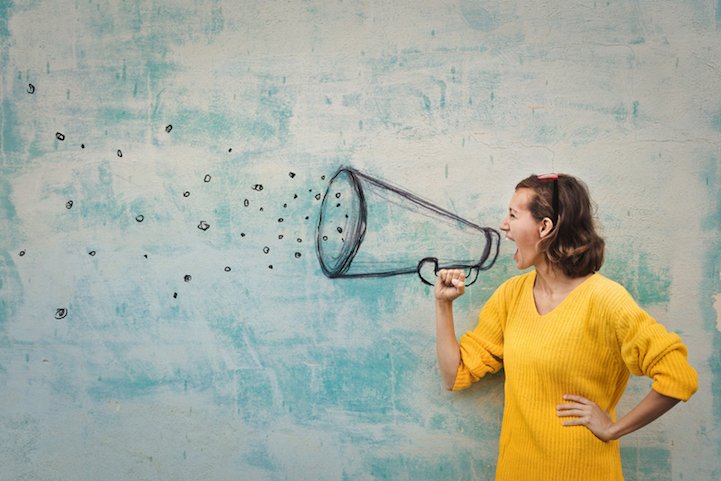 Technology and communication move back-to-back and are bringing global communication to a new level. As evident from the coming of smartphones, social networking sites, and apps, you can send emails, text or even video conference with teams and clients. But what is the impact on businesses and office culture
Efficient tools…
The modern workplace has experienced a completely new change with technology as you no longer need to be present at the workplace every time. New ways of communicating in the workplace enabled by tech tools like Slack, Atlassian, Chanty and many more have led to:
Work remotely?
Boost the accuracy and consistency of discussions?
Increase efficiency as employees can collaborate on tasks together
Cross-functional engagement as employees can share ideas using channels?
It's keeping businesses fully organised
Organisation is the key to life because you can't really do anything if you're not organised.
If you're running a business or working on a project being organised is important in everything you do. And technology is helping in every bit.
There are technological advancements like project management software to help set clear goals, time management, delegate and assess tasks, and to plan ahead.
But what else can they help you do?
Define expectations to know what to expect from yourself and your team?
Plan an effective project roadmap to identify potential project risks?
Monitor progress to ensure that projects don't fall behind
It has enabled remote work
Generation Z are not only digital natives, but they are using all the remote work tools and technology that other generations may not feel so confident with. They prefer to work more flexible hours outside the office, staying away from the daily grind and are fast becoming digital nomads.
Basically, all you need is collaboration tools like ProofHub to make sure everyone is on the same page, file management apps like Google Drive, video conferencing apps like Zoom, and Work Time Buddy that converts time for distributed teams to schedule calls and collaboration sessions.
It's making everyday operations more productive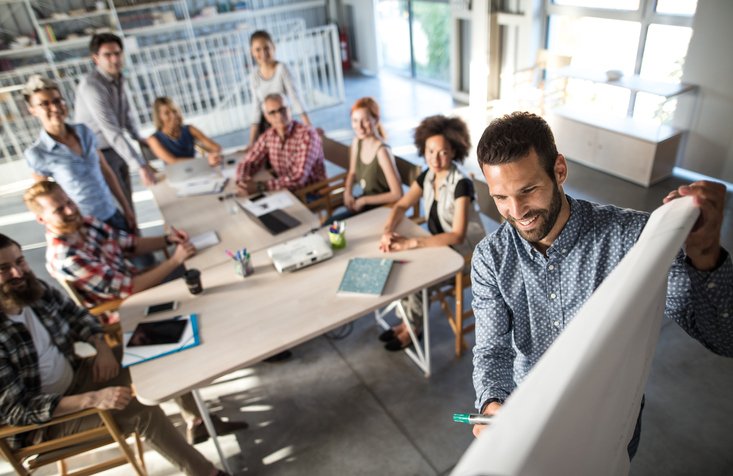 While some think that the rise of smartphones and technology has increased distractions and is declining daily productivity, in fact, the truth is that technology is making most of our tasks simpler and faster.
Using the right technology brings benefits to everyone by…
Improving communication efficiently that lessens back and forth daily emails
Innovating collaboration solutions for employees to discuss ideas
Simplifying tasks and minimises unnecessary extra steps?
Sharing files with anyone from anywhere
Automating time tracking will identify any productivity leaks
It's keeping business-critical data secure
These days business security is a little complicated. Studies show it takes 191 days for a company to realise its data has been endangered. But thanks to the technology that companies can protect their data assets. Here's what businesses can do:
Choose systems like Paypal to protect business and customers
Use software-based data encryption to ensure data remains private
Fingerprint and facial recognition feature to secure the workplace
Firewalls for web applications protect business web traffic
It's made customisation easy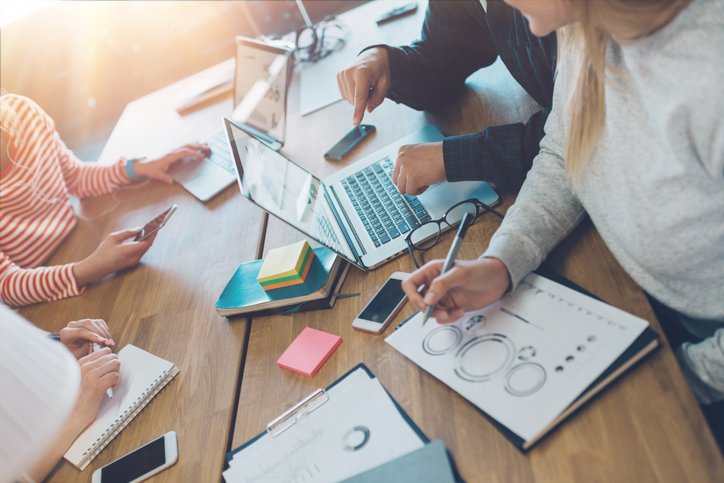 The Customisation option is in high demand as people need to integrate a particular technology with an application they are already using. Technology really has made it possible to customise any application according to their business needs.
The outcome…
From how we work to how we live, technology has reshaped how we define responsibility and happiness. Simply put, it has created a change in how we get things done.