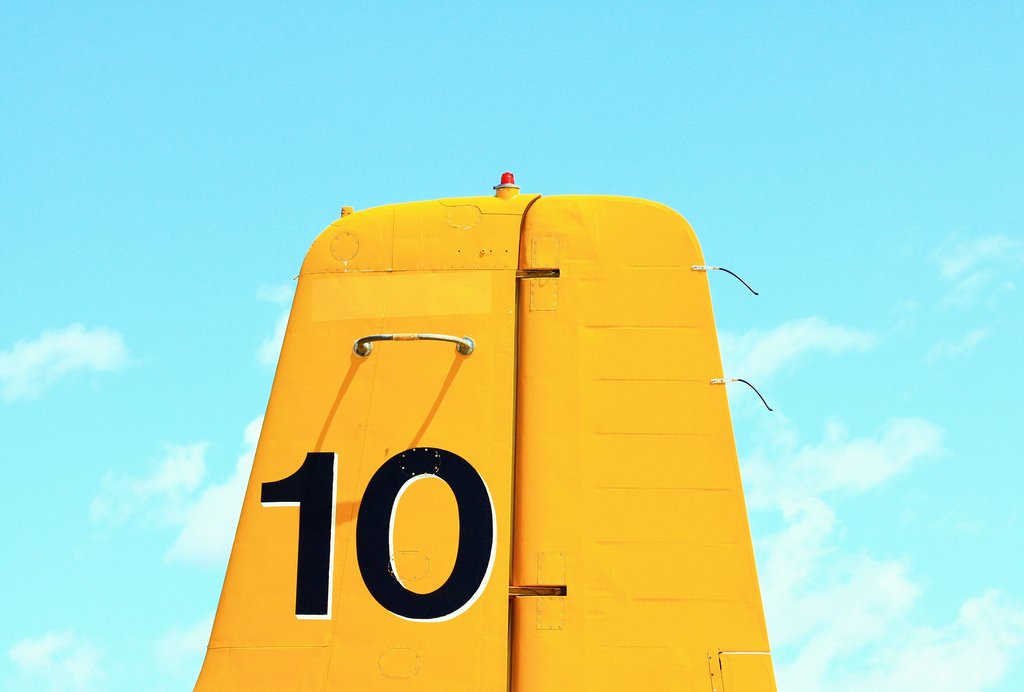 Yep, it's that time again, when we look back at what were the most-read stories of the year. This year, the top ten heavily features stories about
The Apprentice
, showing just how much Britain enjoys its weekly dose of Lord Sugar. What other stories made the top ten?
Top ten most-read stories on RealBusiness.co.uk in 2011:
What was your favourite story of the year? What type of stories would you most like us to write about more? Leave your comments and feedback below.
Share this story