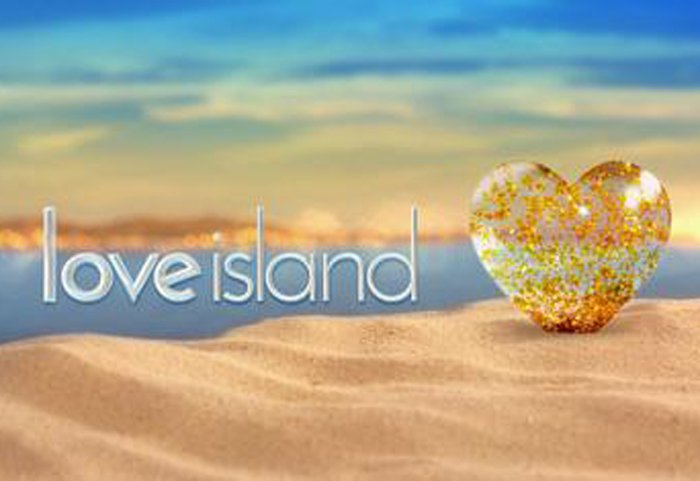 We are all sellers and buyers in every aspect of our lives, but especially in love and business. Not everyone is a born seller though. Brits are notoriously conservative at selling themselves in social situations, and even the most experienced sellers can find themselves at a loss sometimes with a prospect. After all, we can't all be like Love Island's Jack. Firstly, no one has teeth that white, secondly, not everyone is intrinsically blessed with the gift of "chat". In business or love there's no room for complacency or resting on old techniques with no strategy. A tested methodology is always needed to successfully analyse and adapt to the changing expectations of the modern buyer/lover. Today, managing relationships is complex. There has to be an emphasis on insight-driven and value-added processes. There is an average of 6.4 decision-makers involved in an average B2B sale, and in the Love Island villa, there's been even more people to interact with to close the right "deal"! To differentiate, sellers and Islanders need to add value, draw on their knowledge and what they observe, and design a solution that wins the end prize. Hence, while watching the drama unfold in Majorca, I've seen a few parallels between the grafting tactics of the Islanders to secure a partner and remain on the show and the professional sellers I work with. You?ll find that they are definitely using strategic perspective to inform their next move. Maybe you could apply some of these lessons on your next sale/date
Qualifying a potential buyer (or partner)
If both sellers and daters use a methodology to guide their actions they are likely to improve their win rates. This is particularly important for the first few interactions to understand where the relationship might go and identify "deals" that need their attention. For the Islanders, this would be when Josh asked Georgia if she wanted kids, how many, and names; this forethought enables sellers to get ahead of the situation to flag any potential issues or spot opportunities to prioritise efforts efficiently.
Using the "disruptive sale"
No clearer example has occurred in the Villa than when Idris dropped the Jack and Georgia kiss bomb to blow the lid off his competition and provide value to Laura. As we know, Laura didn?t see the kiss, but Idris did. And, while Idris provided insight and perspective to Laura, he didn?t analyse the situation methodically. In strategic selling, its essential to identify all the prospect's behaviours and understand their objectives in a much deeper way. In this case Idris knew Laura wanted a long-term relationship but didn?t help her see these challenges in a new light, or cause her to think differently. This is likely where this steamy interaction fizzled out. Using a research-backed approach to managing such a complex "sale could have prevented this from occurring.
Dynamic coaching
In sales, I've seen a 27.6% improvement in quota attainment when organisations execute a long-term sales enablement strategy, as priorities, insights and learnings can be replicated from previous deals. The same goes for love, previous experiences should inform future behaviours friends can act like sales managers and coach others to change tact before it's too late. This happened when Dani pulled Laura aside and told her to consider Paul as a prospective partner because he's at a similar life stage and has similar long-term relationship goals offering value and insight to the "deal" through a proven methodology. Laura seems to constantly pick the wrong guy and so Dani provided in-the-moment insights to increase her odds of winning, and because of this Laura and Paul are now a thing. Having an overarching point of view based on analytics provides visibility, real-time insights into opportunities, personalised interactions and increases team performance all around.
Closing the deal
Perspective builds on our combination of mindset, insight and experience to build a time-tested method for winning and changing expectations of another party. Without applying this, Islanders risk the prize of fifty grand and celebrity" status that's at stake. There's no doubt the contestants have a game plan. Jack and Dani went through every stage of this strategy, garnering insights and value and establishing each other's objectives in a deeper way. By the end there wasn?t really much left to chance, moving the deal to the "in a relationship" status was the next logical step. We could all learn a little bit from Jack! In trusting a methodology, using innovative techniques to drive actions and change outcomes, and applying his competitive advantage to make that move to win!
Richard Hilton, Managing Director of EMEA at Miller Heiman Group
Share this story