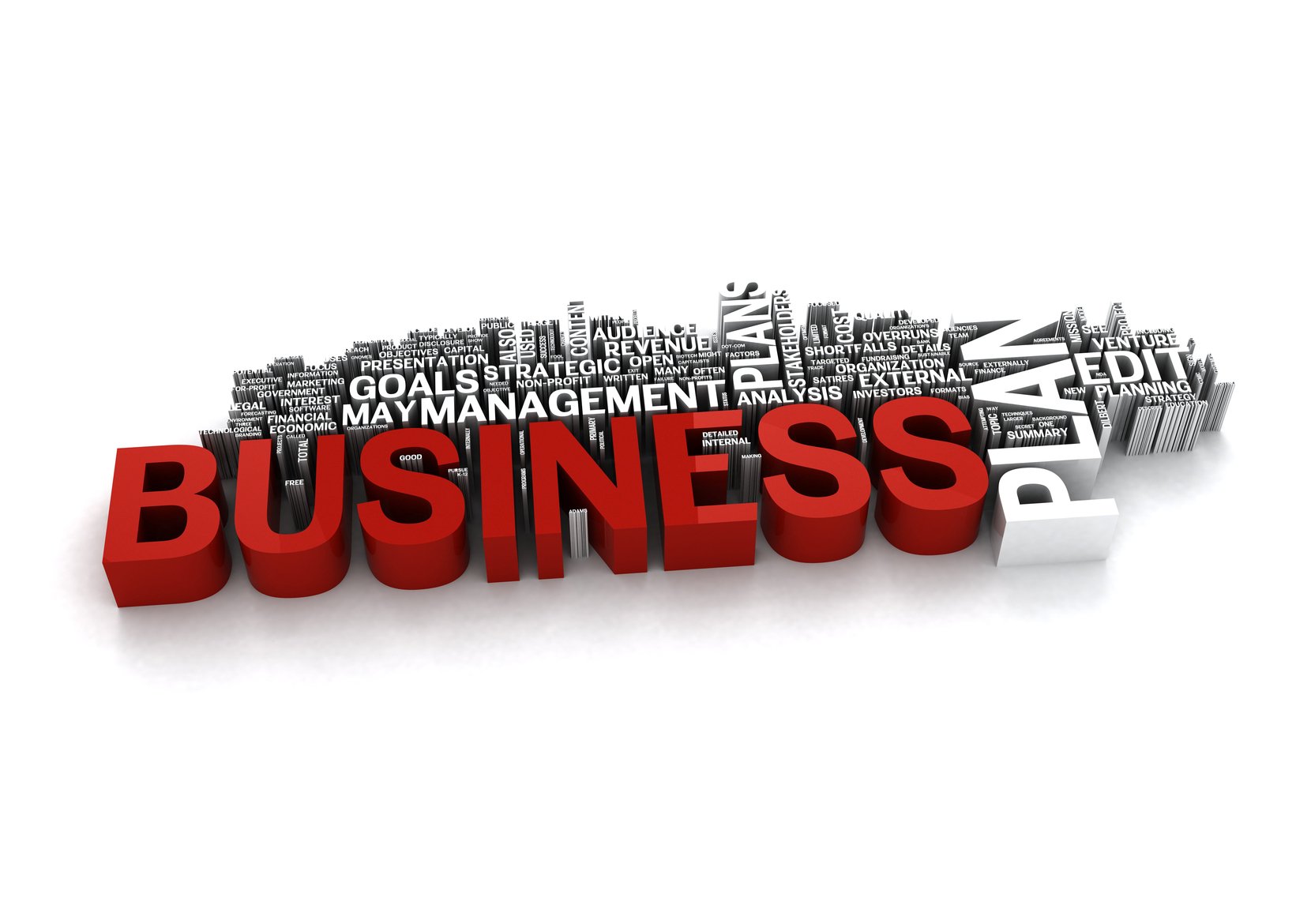 About you

What is your strategy to get to the centre of the market and acquire market share?
What experience do you and your management team have in the market? Are your track records good?
Is your business properly constituted, effectively structured and ready to take external investment?
Does your business have robust operational and administrative processes?
Does your business have strong financial management?
Does the past performance of your business, if any, give credence to your future plans and projections?
Does your product or service have longevity and is your supply chain secure?
Are your pricing and margins at satisfactory and sustainable levels?
What?s in it for those who buy your product or service? What particular benefits define your offering?
Which particular pain are you relieving and for whom?
Why are you better than your competitors?
What factors give you your competitive advantage?
The market/customers

Who are your customers? Are you B2B or B2C, or both?
What is the profile of your perfect customer?
Are you serving a niche market or a broader market? If niche, will there be sufficient demand?
Is the market growing, declining or static? What are the recent and forecasted trends for the market?
Where do customers go to buy products or services like yours?
What do customers feel about existing offerings (yours and your competitors)?
What is the level of demand for your offering and what is the potential for this to increase in the future?
What is your unique selling proposition (USP)?
What share of the market are you targeting? Why is it achievable?
How accessible are your customers and how do/can you reach them?
How often do they buy goods and services such as yours?
Why do they buy?
Review the buying and spending habits of your target audience alongside their expectations around quality, price and service. Find out what their core wants and needs are. Are they predominantly impulse buyers and bargain hunters or are they driven by status when making purchasing decisions?
Competitors

Who is succeeding in your market and why?
What do they offer? And, more importantly, what don?t they offer? Seek out underserved segments and gaps in the market that you might fill.
Are any of your competitors obviously overcharging or under-delivering?
What about levels of quality and service?
How do your competitors communicate with your target market?
Who are your competitors? biggest customers and partners? Can you break in?
Who supplies them and distributes for them?
How will you beat them and grow your market share?
Guy Rigby is a director at Smith & Williamson. This is an extract from his latest book From Vision to Exit (Harriman House, 2011), available in paperback and eBook.
Share this story