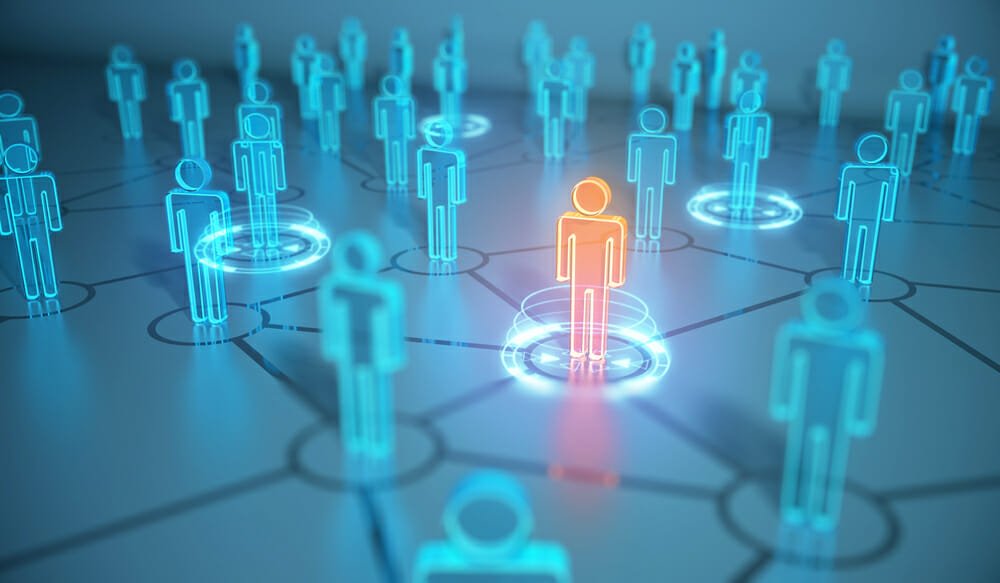 In the world of training, learning and development, a Training Needs Analysis (TNA) has long been established as a prerequisite for investment in training, and more recently, Learning Needs Analyses have been conducted following the shift in emphasis to participant rather than programme, says Founder and Managing Director of Blackmore Four, Matthew Emerson.
This kind of analysis is intended to ensure a company can identify what people need to do their job effectively
this summary
is nice and succinct. When it comes to leadership development, there is rarely any science, structure or sophistication in the determination of how much investment should be made, in which areas, for what outcomes. Where businesses are investing in structured leadership development and there are many there's still a gap when it comes to any form of needs analysis. Industry experts estimate the leadership development market to have been worth over $360bn in 2018 and yet there is a fundamental absence of needs analysis to identify the leadership skills and behaviours most likely to have a positive impact on business outcomes. Whilst many businesses are trying to work out what will make them effective in the uncertain market conditions that unravel before us, a reflection on leadership needs is a critical part of your organisational reset.
Leadership needs
Leadership is not optional for people responsible for running a business. Whether you focus on it or not, the way in which your thoughts and feelings spill out into what you say and do is being watched and is influencing the way in which others in your business think, feel and behave. You can either hope that every leader in your business is getting it right (and possibly spend time on the consequences of getting it wrong), or you can invest a small amount of time upfront making sure you have an accurate identification of leadership needs. Simplifying your leadership needs to a generalised set of skills and behaviours assumes there is either ?one best way" of leading or that people expected to lead within your organisation can determine the specifics themselves. I believe that each business is unique in its composition of people and effective leadership is defined, more than anything else, by context. In trying to identify what makes an effective leader, you must look at what is happening within and around a business rather than looking elsewhere for a formulaic blueprint.
Leadership Needs Analysis
The magnitude of this exercise will depend on the scale and complexity of the organisation and your approach to Leadership Needs Analysis should fit the context. But the core principle of understanding what kind of leadership is necessary for your organisation is relevant wherever there is a social group expected to work coherently towards common goals a team. The cost involved in conducting this analysis might simply come down to the cost of your and your team's time. The cost of not focusing on this is even more intangible but manifests as misalignment of effort, reduced productivity, inefficiency or disengagement (task and business). As with any other investment, it's important to be clear about the costs and benefits of investing in leadership, or not investing in leadership, or not investing in the right kind of leadership.
In practice
It's useful to break this down and apply a logical sequence to ensure you develop an objective, accurate picture of what your leadership needs are. It is important to distinguish between genuine leadership needs and a generalised assessment of current leadership.
1. Start with a framework
Use a leadership model broad enough that you do not exclude business-relevant leadership competencies but something that is based on valid research.
2. Base your analysis on a clear and consistent understanding of what you are trying to achieve
Leadership should be anchored to your company's stated vision or purpose. Business plans or specific objectives form a good basis for a shared understanding of what you are trying to achieve.
3. Invite input from all stakeholders do not assume
If the people you are seeking to lead do not have a voice, then you are missing a critical source of input. This is not a democratic process, but it is important to understand stakeholder perspectives.
4. Be objective do not make it personal
Treat leadership as a set of skills and behaviours that can be acquired and developed by anyone. Keep needs analysis separate from assessment to avoid personal interest skewing the input.
In summary
I?m passionate about the critical role that leadership plays in any organisation and the necessity of relevant leadership skills and behaviours in developing the most effective organisation. This must mean that the idea of leadership can be applied in real terms, in a way that makes sense for your organisation and has direct impact on your business performance. Identification of the leadership skills and behaviours that are directly relevant to your business is a fundamental component of making sure you develop a leadership approach that is fit for purpose. To do that, it is useful to include a range of stakeholders in identifying your leadership needs and defining them in a way that is meaningful in application.
About Matthew Emerson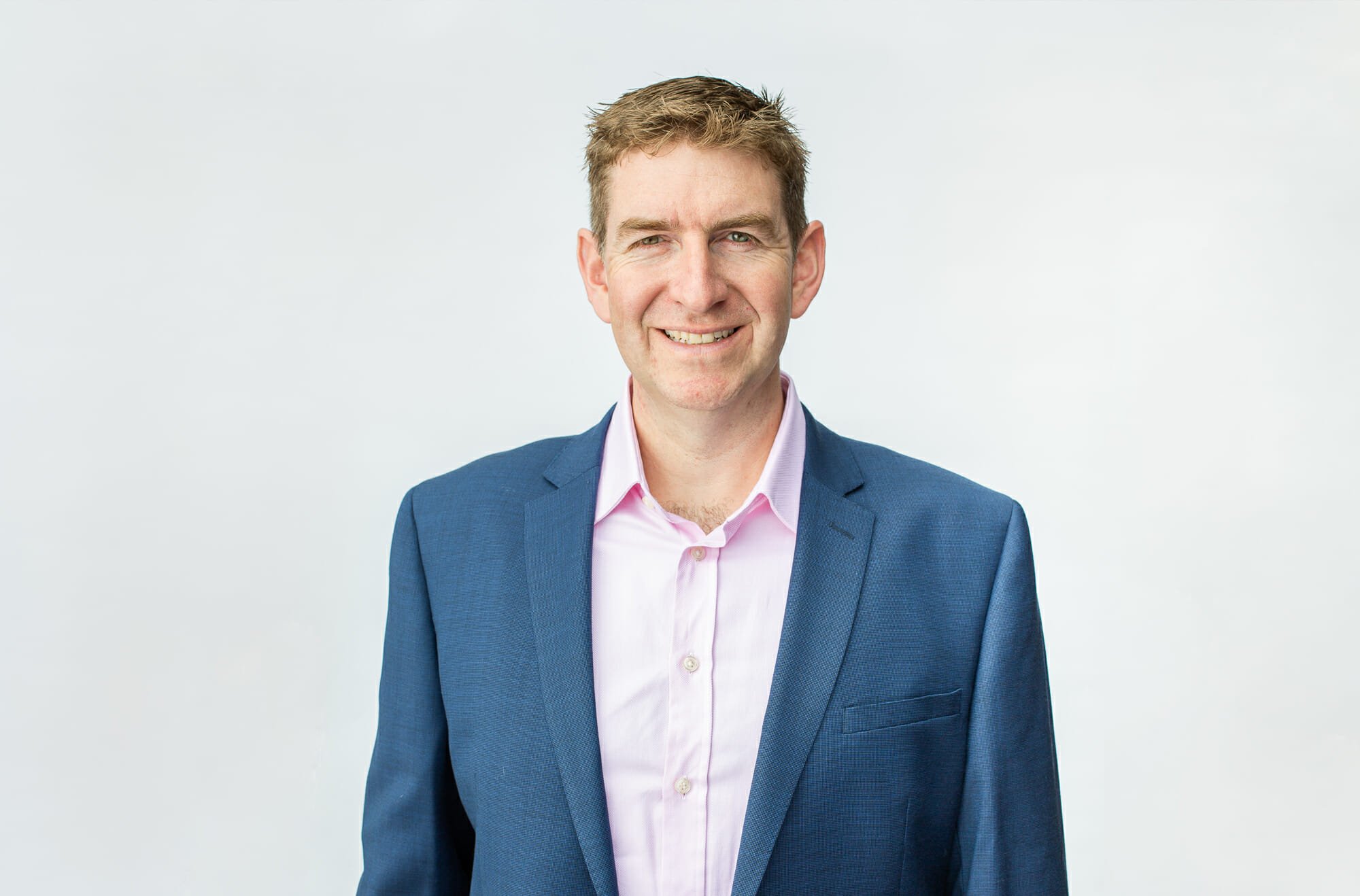 Matthew Emerson is the Founder and Managing Director of Blackmore Four, an Essex based management consultancy working with leaders of ambitious businesses to achieve outstanding performance through periods of growth or significant change.
Share this story