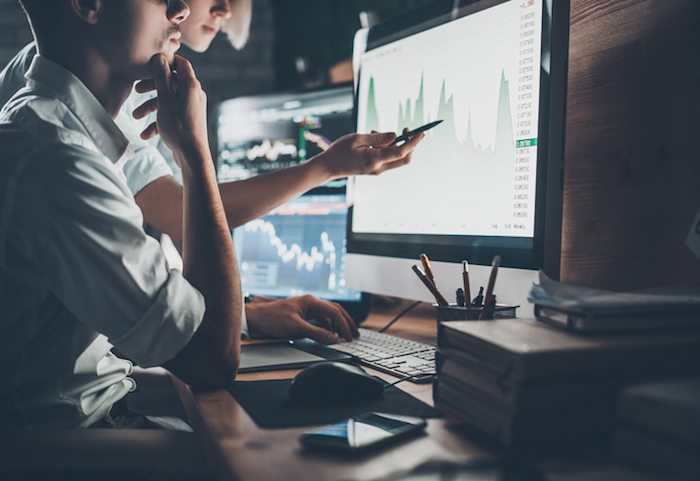 Owners of SMEs across the country probably share an ambivalence towards corporate data ? they want to explore its commercial potential but may feel daunted by the associated legal and ethical obligations. Put simply, mitigating risk while reaping maximum commercial reward is the crux of today?s data management challenge. Here's a list of what to do and what to avoid.
Do:?Strive to unify your data
One of the key overriding goals of any data management initiative is to improve the way an organisation understands and exploits its commercial information, which can then be fed into important decision-making and processes. These range from helping identify opportunities, to minimising the number of customers who defect to competitors, to engaging with audiences across all communication platforms. In order to achieve these benefits, it is imperative that disparate data "siloes" are joined up, and that an integrated, unified repository is created; this is the fundamental starting point of advanced data management.
Do: Aim for the single customer view
The process of centralising data will shed new light on what happens to the information within your organisation. Where is it captured, stored, and how is it currently used? Are all communication channels feeding data into the repository to create a rounded picture of your customer base? In turn, do all touch points have access to the resulting unified customer profile? For instance, if customer service agents have up-to-the-minute information on customer behaviour, they are able to provide an efficient and informed response to queries. If sales information is made accessible to managers, this can enhance their view of business performance and even direct future product development.
Do: Think beyond marketing
It is important that the organic view of the customer is shaped by data from as many areas of the business as possible, not simply marketing. A CRM solution can draw together data from various departments, all of which provide a more holistic profile of customers and their journey to purchase. Each insight ? from payment history to preferred channels of communication ? provides actionable commercial intelligence.
Don?t:?Overlook data accuracy
There is little point of analysing your firm?s data processes and overhauling systems if the data itself is not reliable. Data accuracy is an even thornier issue if the data lies in separate siloes, as we mentioned earlier ? it is likely that each source contains inconsistent or conflicting information. These days, ironing out inconsistencies and checking accuracy is an integral part of any integration project. In practical terms, customer addresses should be regularly screened for "goneaways" (movers) and for those who have passed away, to avoid wasted marketing spend, not to mention brand damage caused by sending insensitive communications.
Don?t:?Neglect good governance
This leads us to the legal and compliance aspects of data management. Inaccurate data could land your company in hot water with the authorities, such as the Information Commissioner?s Office (ICO), especially when the General Data Protection Regulation (GDPR) is enforced. The new regulation says databases should be kept accurate and up-to-date, which means poorly managed records could represent a technical breach of the regulation. Aside from accuracy, GDPR includes stipulations regarding data processing, such as requirements for a privacy policy that allows customers to request that their data be disclosed, amended or erased within 30 days. This is likely a tall order if the company does not have a grip on its internal data processes.
Don?t: Forget your people
Each of our key dos and don?ts are defined by common themes ? transparency, accountability, consistency and a "one company" ethos. In many ways these can be achieved through implementing technology systems to enforce appropriate processes across internal and external platforms, but people are still in charge of those systems and strategies and are responsible for acting on intelligence derived from data. Your company?s culture is a crucial factor in how successfully data is harnessed ? and this involves training, supported by your technology partners, and that applies to SMEs of all sizes.
Mike Richardson is managing director EMEA at Maximizer CRM
Share this story