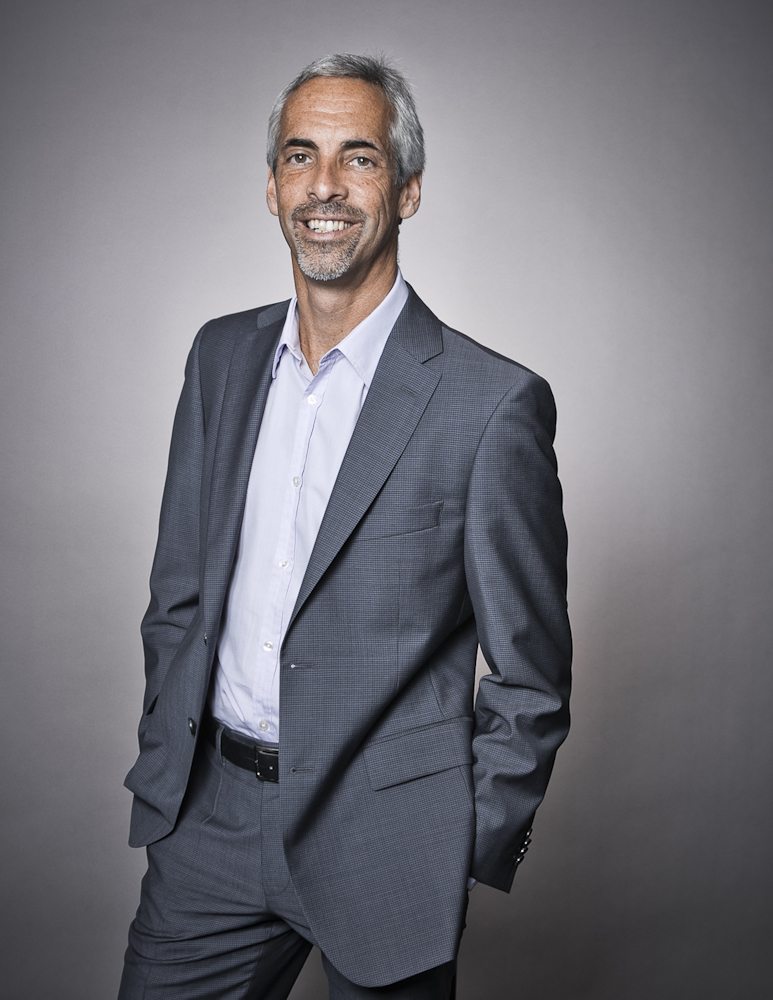 For many technology entrepreneurs, the idea of a glorious exit is a major part of their game plan. Build it, scale it, create value and then sell to one of the tech majors ? it?s a well-trodden path that many entrepreneurs follow.
And why not? Your business becomes attractive, your technology fits a gap in the acquirer?s product offering and your investors enjoy the fillip of a lucrative payout. But there are many examples of trade-sale exits that destroy value, rather than create it. And, in the case of HP?s acquisition of Autonomy, they can sustain damage to that most precious of things ? the reputation of the acquirer and the acquired. I have no particular insight into what happened at Autonomy, but it?s clear from a bystander?s point of view that this now appears to be about as bad a deal as we have seen in quite some time, and we may never fully know the value created (or more likely destroyed) from an investor perspective. Leo Apotheker, the HP CEO who authorised the deal, was gone within a matter of weeks; HP?s CFO argued that it was an over-inflated price but was ignored; more than one commentator in the UK berated Mike Lynch for "selling-out". The subsequent disintegration of the once-great Autonomy over the past few months has been painful to watch, as has the damage to the reputation of one of the great figureheads of UK entrepreneurship. The deal looks destined to become a classic business school case study, but what lessons does it have for today's technology entrepreneurs, particularly those who may be building with one eye on a handsome future payday? Having been on the end of three significant deals in my time ? once as the CEO of a venture-backed mobile start-up; once as the chief marketing officer for O2 when Telefonica came calling and, most recently, at Skype when Microsoft swooped ? I have observed how deals such as these can be handled constructively in terms of both value and wealth creation. That is the upside. I have also seen the downside, and how badly judged deals and high valuations can lead to negativity and ill feeling when the deal is done and the reality of "delivery" starts to take hold. It may be the inability to support projected financial upside or simply a clash of corporate cultures. At the time of this particular acquisition, many asked Autonomy founder-CEO Mike Lynch why he had sold to an American behemoth. My view then was that he had negotiated a fantastic price for his business ? something he had built from scratch over 15 years ? and that he had secured a well-earned valuation that was hard to turn down. Who wouldn?t sell when offered billions from a company offering to put your business at the heart of theirs? Even today HP is heaping praise on the Autonomy product offering. Whatever the truth, the fallout over the past 36 hours has been bitter: Autonomy has been presented as a financial basket case; HP CEO Meg Whitman has stopped just short of accusing Lynch of fraud; in return; Lynch has accused Whitman of burying news of HP?s worst results in its history. All the while the reputations of three chief executives: Lynch, Whitman and Apotheker have taken a beating. This story already provides a warning to any founder-CEO embarking on a trade sale, and a reminder that many of these deals can go bad. While the payday is alluring, it?s hard to put a price on one?s reputation. Ironically, preserving your autonomy might be the better way to go.
Russ Shaw is an angel and venture investor, non-executive director and a member of the
Tech City Advisory Group
.
Share this story