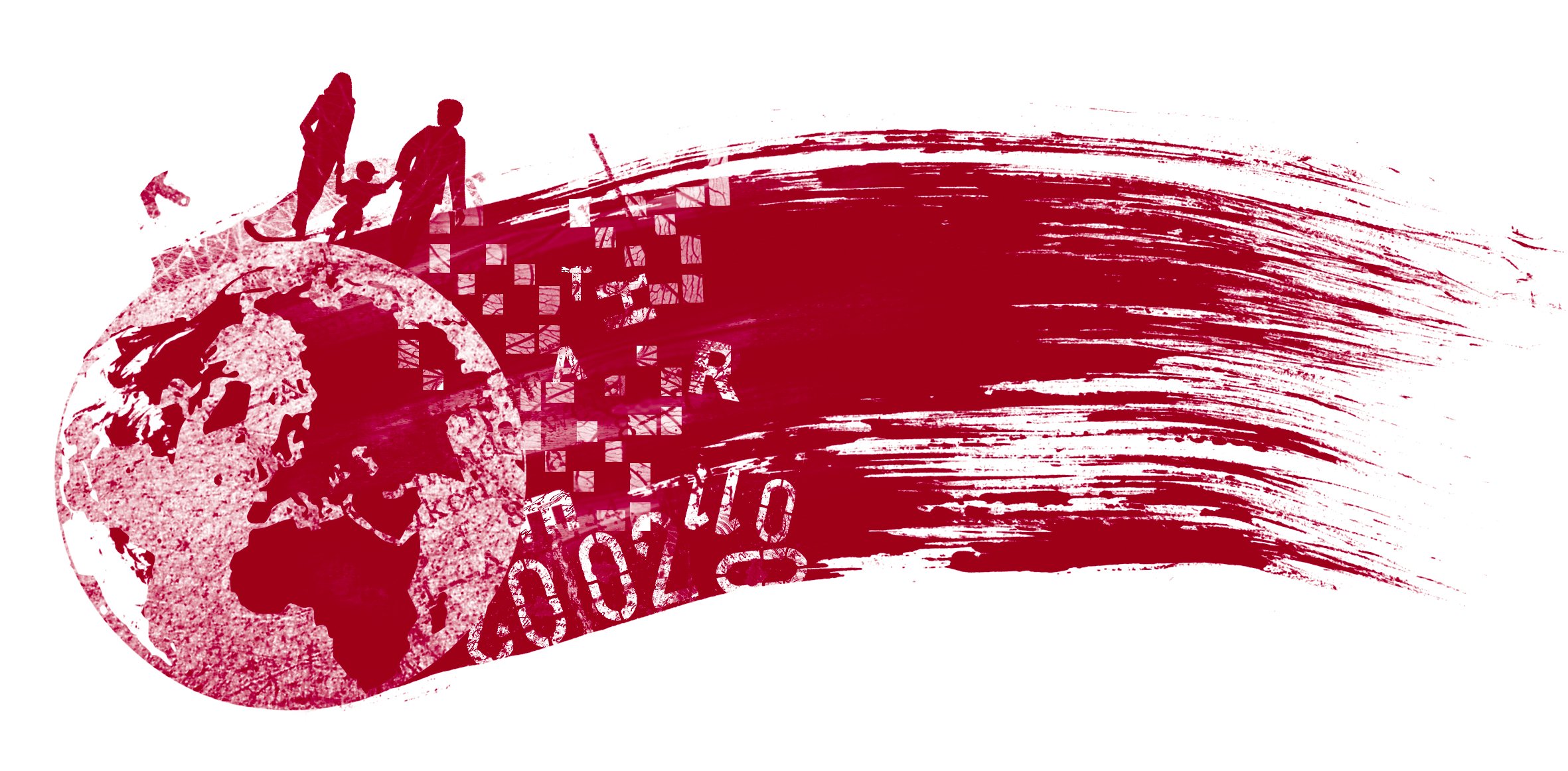 1. MEXICO

The Mexican market is significant in terms of its geographic size, population, and potential for growth. Its 31 states and Distrito Federal (Federal District) are home to 112,468,855 people including a workforce of 44.5 million.
Mexico factfile:
Mexico's 2010 GDP is estimated at $1trn
This is an estimated growth rate of 4.5 per cent over 2009
Services generate 64 per cent GDP, followed by industry (31 per cent) and agriculture (four per cent)
Anything else we should know?
Mexico maintains free trade treaties with nearly 50 countries. More than 16 million companies throughout the world have experienced growth and expansion in Mexico, presenting a great opportunity for growth for UK SMEs.
2. INDIA

India has a population of 17 billion people speaking 18 official languages. However, while English (and Hindi) predominate, it is always wise to identify the local tongue and cultural practices of the region with which you're trading in order to facilitate easy exchanges with local traders.
India factfile:
India's GDP in 2010 was Rs.53133.5bn
This is a growth rate of 9.1 per cent over 2009
Services account for 10.1 per cent of GDP; industry 7.9 per cent; and agriculture 6.6 per cent
Anything else we should know?
In 1991, the Indian government began market-oriented economic reforms, the main objective of which was to change the economic system from socialism to capitalism and stimulate economic growth. Among other adaptations, these reforms have lead to a reduction in tariffs and other trade barriers as the government moves away from a belief that India needs to rely on internal markets for development.
3. COLUMBIA

Colombia has a population of 44.7 million and is the third largest in all of Latin America. With a diverse climate and topography that permit the cultivation of a wide variety of crops, Colombia is the hemisphere's largest agricultural export market after the North American Free Trade Agreement (NAFTA) countries.
Columbia factfile:
Estimated GDP (2010) of $435.4bn
GDP grew 4.3 per cent from 2009-2010
Services account for 52.7 per cent of GDP
Industry generates 38 per cent of GDP. Major industries include textiles, food processing, oil, clothing and footwear, beverages, chemicals, cement, gold, coal, and emeralds.
Agriculture generates 9.3 per cent of GDP. Major crops include coffee, cut flowers, bananas, rice, tobacco, corn, sugarcane, cocoa beans, oilseed, vegetables, forest products, and shrimp?
What else we should know?
The US Department of State notes that since 1990, Colombia has undergone economic liberalisation in such areas as tariff reductions, financial deregulation, privatisation of state-owned enterprises and adoption of a more liberal foreign exchange rate. These policies eased import restrictions and opened most sectors to foreign investment.
4. AUSTRALIA

Despite being the world's smallest continent, Australia is home to an affluent and diverse population of more than 22 million. The standard of living in Australia is comparatively higher than the rest of the world.
Australia factfile:
Estimated GDP (2010) of $1.22trn
Although the services sector generates 72 per cent of Australia's GDP, the agricultural and mining sectors (eight per cent of GDP combined) are responsible for 52 per cent of Australia's exports?
What else we should know?
Reforms implemented since the eighties have transformed Australia from an inward-looking, highly protected and regulated marketplace to an open, internationally competitive, export-oriented economy. Key economic reforms included unilaterally reducing high tariffs and other protective barriers to free trade.
5. UNITED ARAB EMIRATES

Made up of Abu Dhabi, Ajman, Dubai, Fujairah, Ras al-haimah, Sharjah and Umm al-Quwain, the United Arab Emirates (UAE) already have the highest income per capita worldwide and along with their geographic positioning have increased both the flow and demand of goods and materials in the country.
United Arab Emirates factfile:
UAE is the 35th largest economy at market exchange rates
The country has a nominal per capita GDP of $47,407?
What else we should know?
The current political situation across the Middle East casts a shadow over the entire region and it is so far unclear how far reaching the regime changes will be. However, with Saeed Al Mansouri, the UAE Minister of Economy, predicting a 3-3.5 per cent increase in the country's GDP in 2011, it seems likely that the current struggles will merely cause a blip and in the long term the Middle East will take its place on the global trade map.
Phil Couchman is"CEO of DHL Express UK and Ireland
Picture source
Share this story