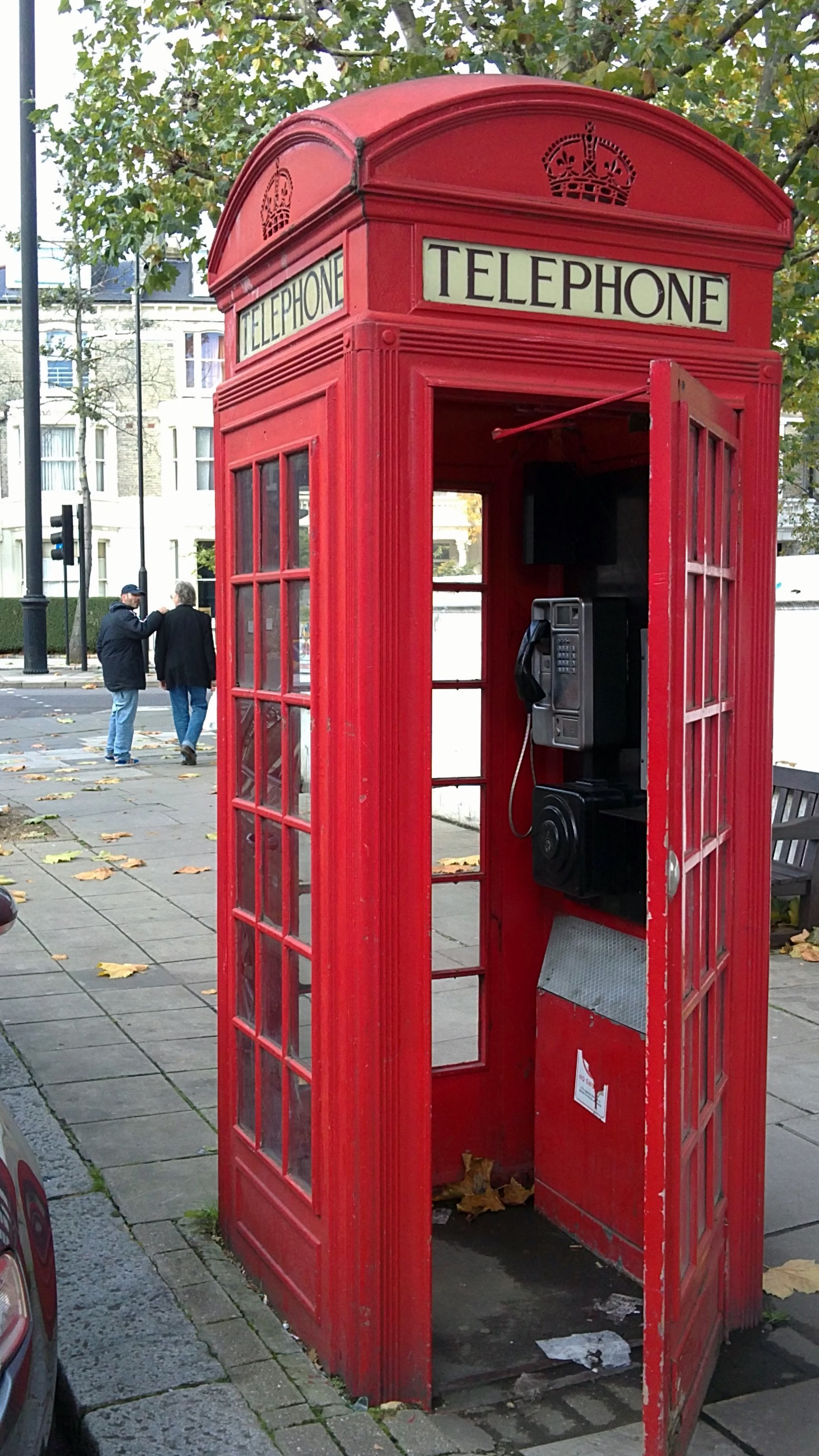 1. A broom cupboard

Keen to impress potential clients with a fancy postcode, ex-Dragon
James Caan
started up his first business, recruitment agency Alexander Mann, in Mayfair – but all he could afford was a tiny, windowless former broom cupboard in Pall Mall. Well, if it's good enough for James Caan…
2. A cardboard box

Paul Coudamy
 of the ad agency Beast decided to build his entire office out of 4cm thick cardboard. Motivation: to save money (and to look cool in the process, of course).
3. A phone box

Bristol-born 
Stephen Fear
, who now owns 64 companies, was 17 when he began making deals in the booth near the one-bedroom council flat he shared with his father. He put an "Out of order" sign on the door, kept a chair on the pavement and paid his friend's older sister to answer the phone and pretend to be his secretary. Genius.
4. Under the stairs 

Real Business columnist 
Jan Cavelle
 started up her furniture business out of desperation when finding herself a single mum with two young children. The location: a shelf under the stairs (think Harry Potter). "All I had was the luxury of one fax/phone and a pad and pen," she says.
5. Your parents' house

Jamie Murray Wells
 set up Glasses Direct eight years ago, straight out of university. "I ran the business from my bedroom in my parents' house," he says. "There were people working there, the hallway was the dispatch, Mum and Dad were cooking bacon sandwiches like the work's canteen. It was crazy, a real rollercoaster."
Share this story