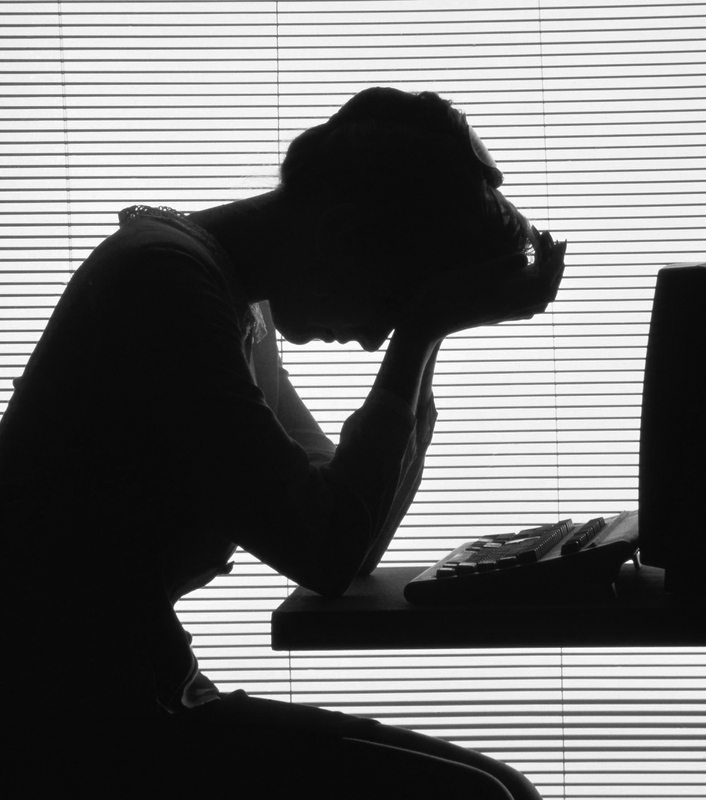 Following a recent visit to the doctor?s, I?ve realised that I need to face up to a couple of harsh facts.
First, the body deteriorates with age. Second, my stressful lifestyle is killing me. There must be hundreds, if not thousands, of small-business owners all over the UK just like me, fighting to keep their companies alive in the recession. And that is no easy feat. For many of us, running a business is 24/7. The biggest areas of stress when you?re the boss:
You never know what challenges you?re going to face each day and there is often no way to prepare. You constantly feel like you don?t have enough knowledge or training. Sure, you can go on courses ? but that takes money and time, which few of us can afford.
There?s no such thing as a ?job description? when you?re the boss. You have to cope with anything and everything.
Customers with unreasonable demands. Every business has them and, when the staff can?t handle the tricky clients, guess whose desk they land on?
Dealing with demanding suppliers or staff. No matter how much you want to yell at someone or hurl something (or somebody) across the office, you have to show restraint. Bosses are stuck between legal constraints and the obligation to stay positive.
You?re on your own. It can be pretty lonely when the buck stops with you.
While there?s increasing legislation to protect employees, there is less and less help for business owners. I have been reading up on how to cope better. Apparently, I must get better at time management: I need to prioritise, be more organised and use lists efficiently. I read that doing too many hours can lead to resentment. Well yes, that?s true, but if you don?t step in and fix a current crisis, you?ll go broke. I should also have ?quality networking time? with my peers (has anyone truly been honest about their stresses at a British networking event?) and spend more time with friends (great idea apart from the fact that they are equally harassed business owners or happen to live miles away). I should learn new things. Appealing ? but my brain is so addled and overtired, it is difficult to follow a lightweight novel. I should take more exercise, even if it?s just housework. My kitchen floors are gleaming and yet I still woke up at 4am worrying (this time with aching shoulders). And then there are the more hippy-dippy choices: meditation; forgiving yourself; writing down positive things every morning and night. You get the picture. So far, I?m stuck. If there are any business owners out there with tips on stress relief, I?m all ears.
Jan Cavelle is founder of The Jan Cavelle Furniture Company.
Share this story