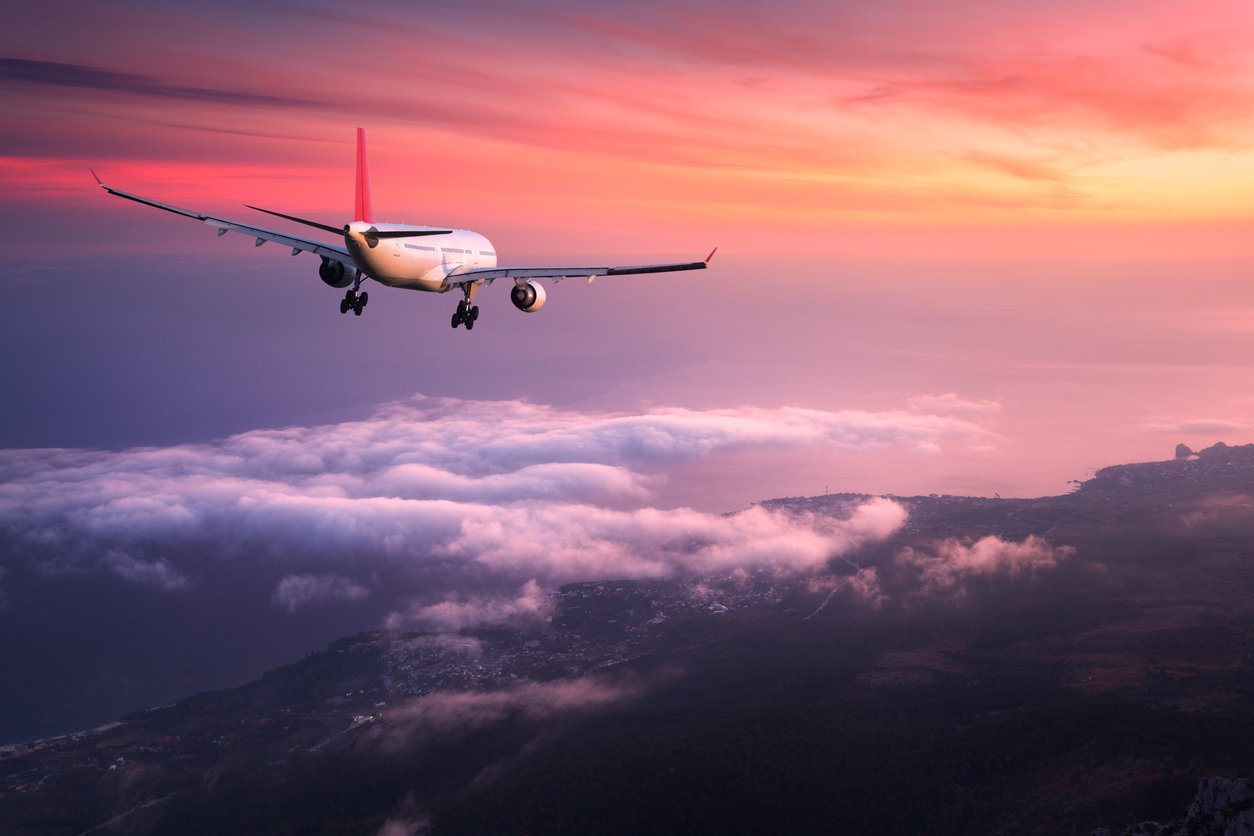 Ecommerce allows us to believe that we can stay in one location and sell to the world. We can reach people through the world wide web, they can see our products and buy them. It seems all that?s between us and global sales is shipping and taxes. But this is a false sense of security. I?m old enough to remember the pre-internet era, when consumers accepted a wait of a month between ordering and receiving their new things. Today, they expect it within a week. This means at some point when you're expanding your business overseas you are going to have to have a factory or a warehouse, or at least a sales office, in a different time zone and probably in a different country to the one you started in. Spreadshirt is a self-expression ecommerce company. We create and ship the ideas that our customers and partners put onto clothing and accessories. Our headquarters is in Leipzig, Germany, and we have production units across the European continent and the US. With chats and email and other communication and project management tools, we think we can stay in touch remotely and keep the business running. And we probably can keep the business
running
, but can we keep it
growing
? Can a business grow revenue and ideas if everyone is always at arm?s length? As a veteran of transatlantic businesses, I?ve seen the pitfalls that companies face when expanding into the US. After fifteen years in business, Spreadshirt is
now the European market-leader in on-demand printing on clothing and accessories.
We?re also a major player in North America. What we?ve learnt is that if you want to grow in the US, or any new market, you have to properly engage, and that?s best done by visiting and listening.
Engage and share the global deliverables
Your new local team will work extremely hard, be enthusiastic and goal-oriented. But, don?t assume the new team will understand the company?s global mindset from the get go. If you had a new division at company headquarters, you?d take time to bring them on board and engage them in the company?s strategy. Not only do new markets need to understand the main office, but they also have their own problems and local issues to deal with. They will often refer to the mothership to get these fixed, where they can encounter bottlenecks. Some time ago, we had a US factory director who urgently needed a logo for the front of the factory. The brand team at headquarters was focussed on changing all the website branding and launching a television advertising campaign. Our director?s request was missed, leading to him feeling ignored. We learnt we had to manage expectations by publishing every teams? quarterly priorities to make them checkable by everyone, globally.
Get on a plane and visit?
Problems like these can be resolved faster, or even not occur at all if relationships within the organisation are already established. Time and distance kills relationships. But meeting up cements them. If you know someone in HQ, you can give them a call and ask what the branding team is up to. You can get information informally. Similarly, company headquarters will understand that new markets have their own, special challenges and may not be able to jump the minute head office calls. If you?re going to make it work, you need to get on a plane regularly. For example, our Las Vegas factory is just starting work when staff at our business headquarters in Germany has gone home; emails, system tickets and a few late-night calls do not build a relationship. Even the best, most dedicated management will find themselves feeling alienated by distance. Distrust and demotivation soon set in, and small problems can build up into the idea that headquarters does not care about that local branch of the business. In the two or three transatlantic businesses I?ve been involved in, I?ve learnt the power of turning up in person. When people get together they make plans and solve problems, but it also leaves time for friendships to form and understandings to be made. We can instantly tell the level of trust is higher when teams have met in person and it improves future co-operation, which saves money and increases motivation.
Listen to what they have to say
As a UK-based business, it?s easy to think that the common language means we have more in common with English-speaking markets than with non-English speaking markets. Be wary not to fall headlong into the cultural trap. We have a shared background, but we are not the same. The best way to understand what?s going on and to spot the differences, is to understand the local culture and listen to the insight the local team has. Next, you are going to have to trust your colleagues to handle things differently from the way you would. We?ve come across all these difficulties in the past and discovered they can be avoided by visiting, listening and engaging. Share your priorities with your local teams, listen to their market insight and get on plane. Go visit!
Philip Rooke is CEO at Spreadshirt
Share this story