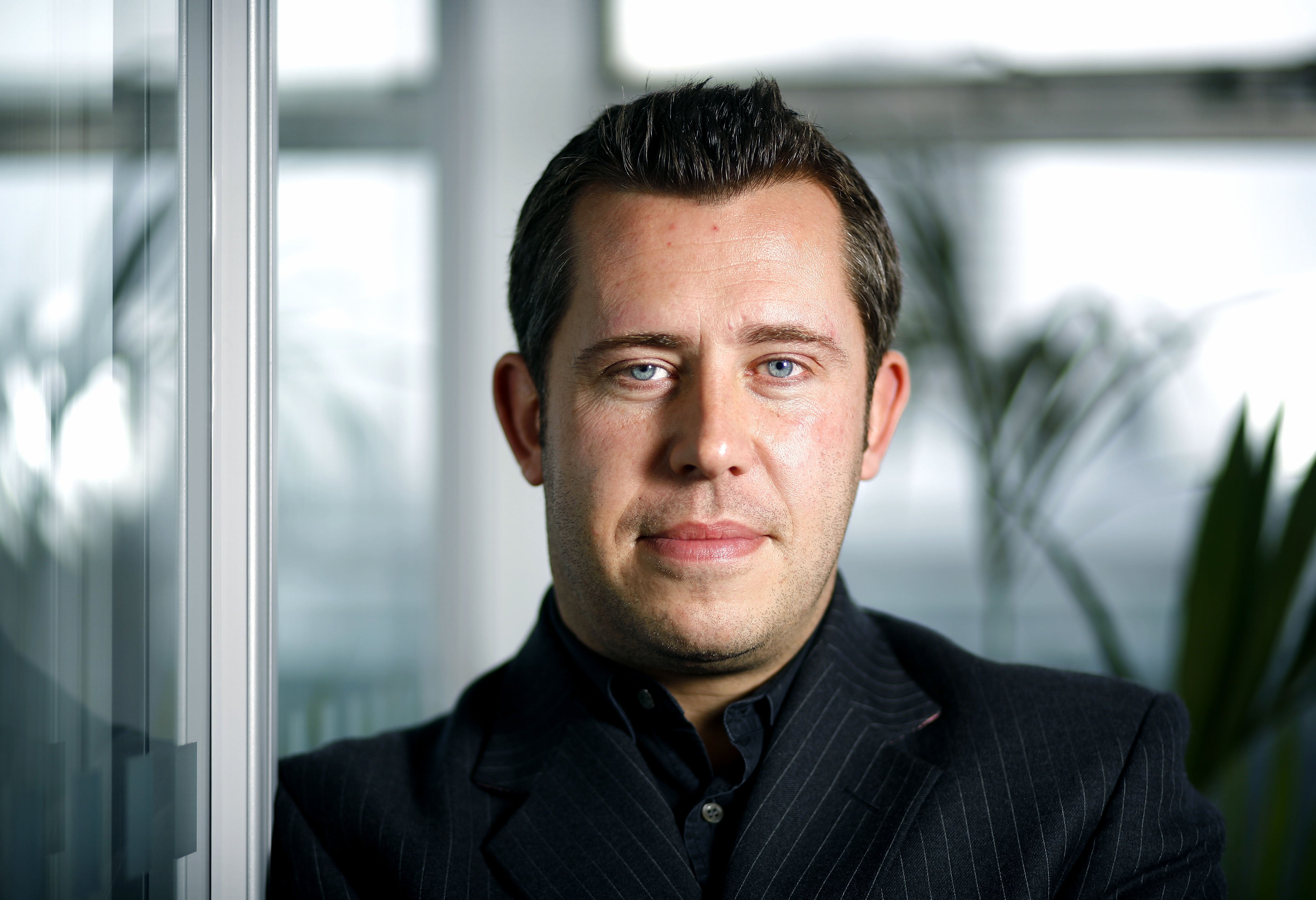 You simply have to turn on the TV or pick up a newspaper to be confronted by fresh reports of our declining economy and spiralling employment in the UK.
With such a challenging economic backdrop, you?d think that the government would look favourably on those entrepreneurs and fast-growth businesses that are still able to contribute vast amounts in taxes, while providing jobs to a growing number of people. Yet, since we started
Mobile Interactive Group
(MIG) seven years ago, the amount of support we?ve received from the government has been disappointing. We secured a ?125,000 DTI loan to start the business, but we were only successful there because a contact helped us. Apart from that, we?ve built the business to 200 people, with a projected turnover of more than ?100m, ourselves. Don?t get me wrong: I?m proud of the fact that we?re a UK-born business. But when you look at the way other countries ? the US and Australia to name just two ? support their entrepreneurs and growing businesses with tax breaks and funding, I can?t say that moving the business overseas hasn?t crossed my mind. In the UK, fast-growth businesses are not actively supported by our government. Instead, we have to rely on financial institutions and professional-services firms for guidance, which to me is all wrong. Where are all the initiatives to support home-grown companies like ours, which are willing to recruit domestically? Of the 200 or so people we employ, 160 are from the UK but, to be honest, there might be a time very soon when I can?t find a compelling reason to stay so loyal. The UK government loves to bandy about terms like ?entrepreneurial Britain?, but that entrepreneurial spirit is being strangled. If you?re a startup, there are no easy points of access to funding and backing. I struggle to see what help there is out there now for exciting new UK technology companies. All the interest seems to be from Silicon Valley. As a result, it?s getting much more difficult to find the right people for the right price here. As the technology marketplace in the UK becomes more competitive, it places a scarcity value on those people who possess the right skills. To tackle this issue, we?re developing an academy dedicated to training and developing people with skills specific to the mobile-services market. Of course, I?d love to be able to discuss getting a government subsidy or support with a relevant body, and we?ve put the feelers out… but I know I?m not going to get anything. When Deloitte named MIG as the fastest-growing privately owned technology firm in Europe in 2010, we were approached by the national development councils from Scotland, Wales, Northern Ireland and even France, offering us support to develop commercial centres in their regions. From England? Nada. As for the entrepreneurs themselves, the tax breaks are absolutely diabolical. A 50 per cent tax rate targeted at people who create employment and revenue for our economy is totally unreasonable and incredibly short-sighted.The mobile-technology services market in the UK is still a thriving and exciting environment. But the question is, for how long? How are we going to discover our own Google, FourSquare or Facebook if the incentives for entrepreneurs aren?t there? I?d like to see the government supporting early-stage businesses more, by introducing tax breaks on NI (and even PAYE) to encourage employment and allow companies to be more ambitious in their expansion plans. And as for the banks, the government needs to enforce higher targets around lending to SMEs. There desperately needs to be an increase in the size thresholds for tax-efficient Enterprise Management Incentives, which help businesses attract and retain key personnel by offering company options. Currently, these tax breaks are set so low that they are only really an ?option? for the smallest businesses. Britain?s Mittelstand needs incentives, too. The current corporation tax on intellectual property revenues is also making the UK uncompetitive and reducing our chances of finding the Next Big Thing in technology. Yes, you could argue that changes are being introduced, but the government has been far too slow to react. We?ve got a fantastic thing going on here in the UK. But, Cameron and co, our future is in your hands. Please, handle with care.
Barry Houlihan founded Mobile Interactive Group (MIG) in 2004 and built it into a ?100m-turnover mobile technology business. He sold it to American giant Velti in a deal worth $59m in November 2011.
Share this story