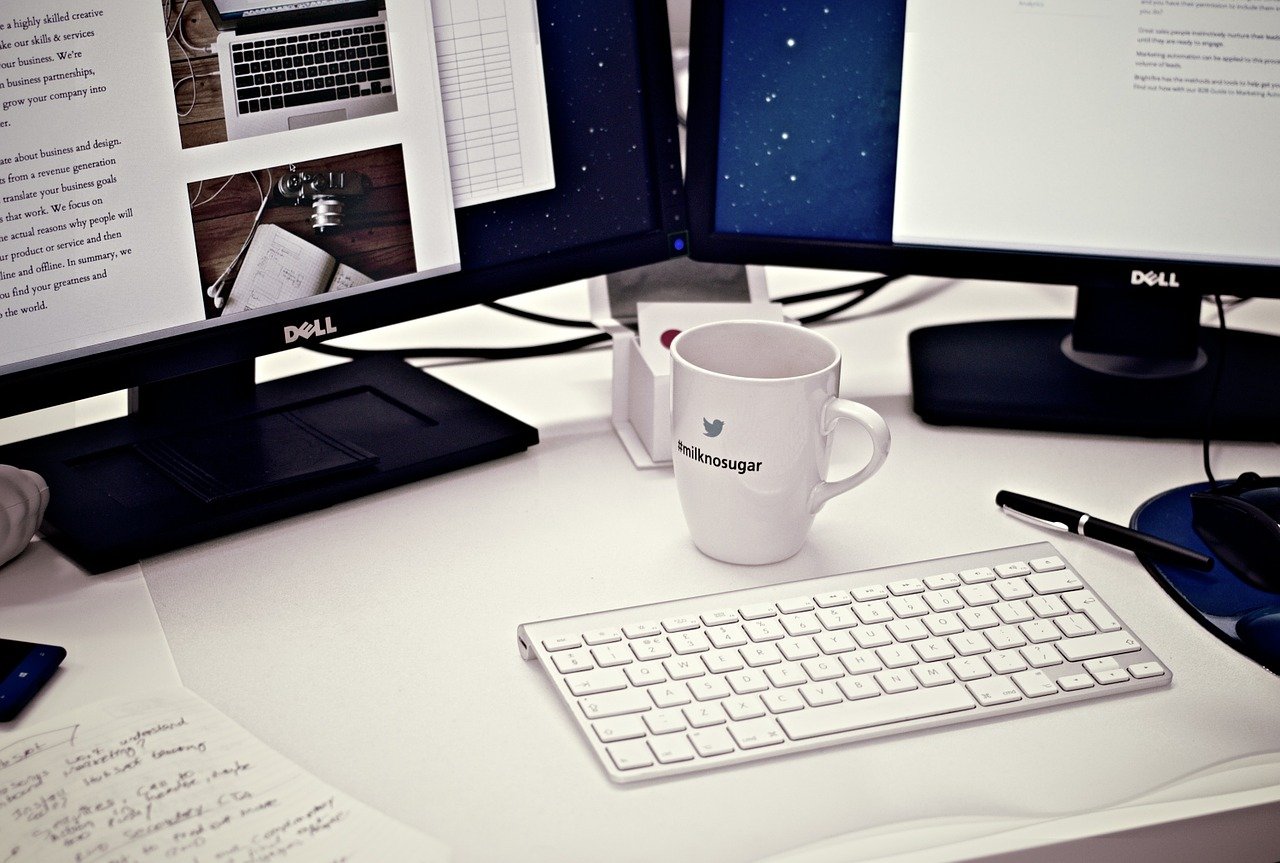 Enhancing the longevity of workers
The rise of an 'ageless' workplace is enabling ?returnment? instead of retirement and promotes the idea that you can work forever. The key driving force in the rise of an ageless workplace is a shift to "a top-heavy demographic in the Western world, due to declining birth rates and greater life expectancy". The report explains that ?baby boomers represent a quarter of the population in the UK, and they are living longer?, not to mention that older workers now feel more energised due to improved healthcare. Mark Beatson, chief economist at the CIPD, said: ?They think it?s a way of maintaining social connections and doing something useful, and of making the financial transition from full-time work to part-time work into retirement easier. In turn, this is leading to the view that age is no longer relevant, with older employees seen as just as capable as younger employees. You?ll get more workplaces where people stay for longer, or companies recruiting more people from older age groups, particularly if workers are offered flexibility options.? In fact, ONS research revealed that there are now 1.7m entrepreneurs.
Collaboration is key
?The continued democratisation of hierarchies, a rising female workforce and the collapse of traditional structures have led to the relationship between employer and employee becoming symbiotic in nature,? the report states. ?By 2030, workplace care will mean promoting an open, social exchange and operating a flat organisation. Teams will gather together at the start of every day, employees and employers will talk rather than email and workers will be nurtured in order to create loyalty and longevity.? Gartner predicted that the average, modern worker could actively participate in at least five different ad hoc teams at the same time. This discovery may cause businesses to rethink their systems and models. Sectors are continuously merging together and crowd-funding platforms have enabled anyone with an idea to gain finance for it. Furthermore, a lack of funds has caused many start-ups to be incubated inside bigger brands.
By Shan? Schutte
Share this story