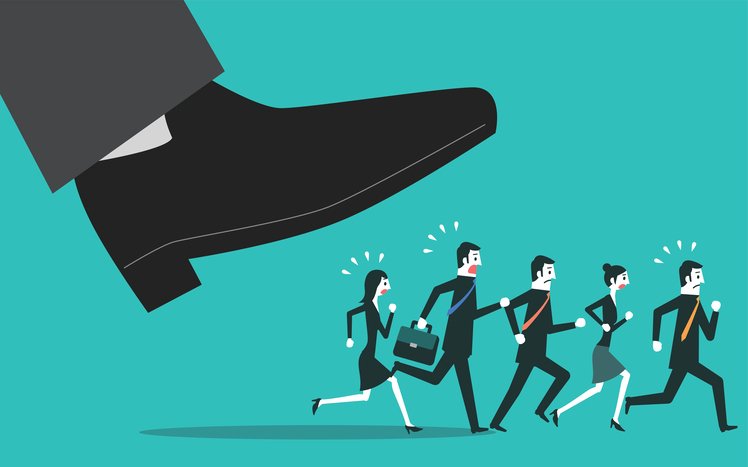 When organisations are struggling, managers typically look to business consultants or coaches for remedial action, when it might actually be the mindset of the organisation that needs healing.?
Research over the past 20 years has linked toxic work environments to increased depression and even substance abuse amongst employees. This is bad news for a business that may suffer reduced productivity and increased staff turnover.
A study published in the Journal of Occupational Health Psychology linked toxic workplaces and insomnia, a common indicator of depression. It found that difficult working relations lead us to replay difficult interactions over and over again long after leaving the office.?
As leaders, we are constantly rushed off our feet making it all too difficult to defer checking in with the health of our organisations.
Healing toxicity by taking a psychotherapeutic approach
?
Toxic workplaces beset by conflicts, inadequate bosses or unachievable targets can lead to burnout, fatigue and depression as well as significant, avoidable overheads wrought by high staff turnover. It can wreak reputational damage because word always gets out.?
Workplace toxicity often falls into two categories. There are workplaces which have structural toxicity, in which the culture is driven by people who are focused on commercial success with little regard for interpersonal issues or employee wellbeing. This can be quite common in commercial organisations.??
On the other side, there is local level toxicity. This is where the overall organisation might be balanced and there may be a focus on wellbeing but there are individual managers and employees who through their personalities or actions create smaller pockets of toxicity.
If you are a busy, external-facing business leader, how can you tell?
A simple way to assess whether your workplace is toxic is to ask yourself some questions:

Does your workplace allow employees to make the most of their potential?

Do you have structures that allow staff to raise legitimate concerns with their managers and do they act upon it?

Does your workplace use the language of co-operation, teamwork, trust or is it only top down ?hard? language ? targets, production, management.

Do your leaders make explicit their leadership philosophy or do they manage down?

Does your organisation seek your employees? input and ideas?
As well as staff turnover, keep an eye on people who stay in the same lower level posts for years. Are they being held back from promotion or career advancement? High turnover and low mobility often run hand in hand.
A toxic workplace is where employees don?t derive meaning from their work. If they feel disengaged or disinterested they won?t be as committed. Make sure your vision and mission is inspiring and championed at the top. And if an employee is going above and beyond to deliver their best performance then they should be recognised and thanked.?
It is absolutely vital that we prioritise creating supportive, inspiring workplaces and accredited psychotherapists can help you find the root causes of toxicity.?First, admit there is an issue and focus on solving it. Second, ask how it is manifested to help you trace back to the causative factors. Be honest because not facing up to difficult truths will hurt you more in the longer term.
Once you have sought ways to remedy, don?t leave it there. Keep checking employee engagement with regular pulse surveys.?
Find mechanisms that encourage employees to psychologically detach from work at the end of the day. After work activities such as time with family and friends and exercise can make a difference as can switching off our mobile email and picking up a book or listening to music or a meditation app on the commute home. It may be as simple as offering mindfulness classes or other relaxation techniques to teach healthy ways to disconnect.?
Your leadership team needs to work well together or the entire culture will suffer.? Set clear expectations on attitude and behaviour. It?s important that senior managers role model appropriate conduct and healthy behaviours as staff look to their leaders for inspiration and guidance.
In high pressured busy environments it is all too easy to ignore negative behaviour but it must be tackled head-on. When employees think it?s an acceptable part of the work culture, it spreads. Companies also need to ensure there are appropriate mechanisms in place for staff to raise concerns but also to feel protected in the event of a complaint. Larger workplaces go as far as offering mediation services.
Professor Sarah Niblock is chief executive of the UK Council for Psychotherapy.
Share this story