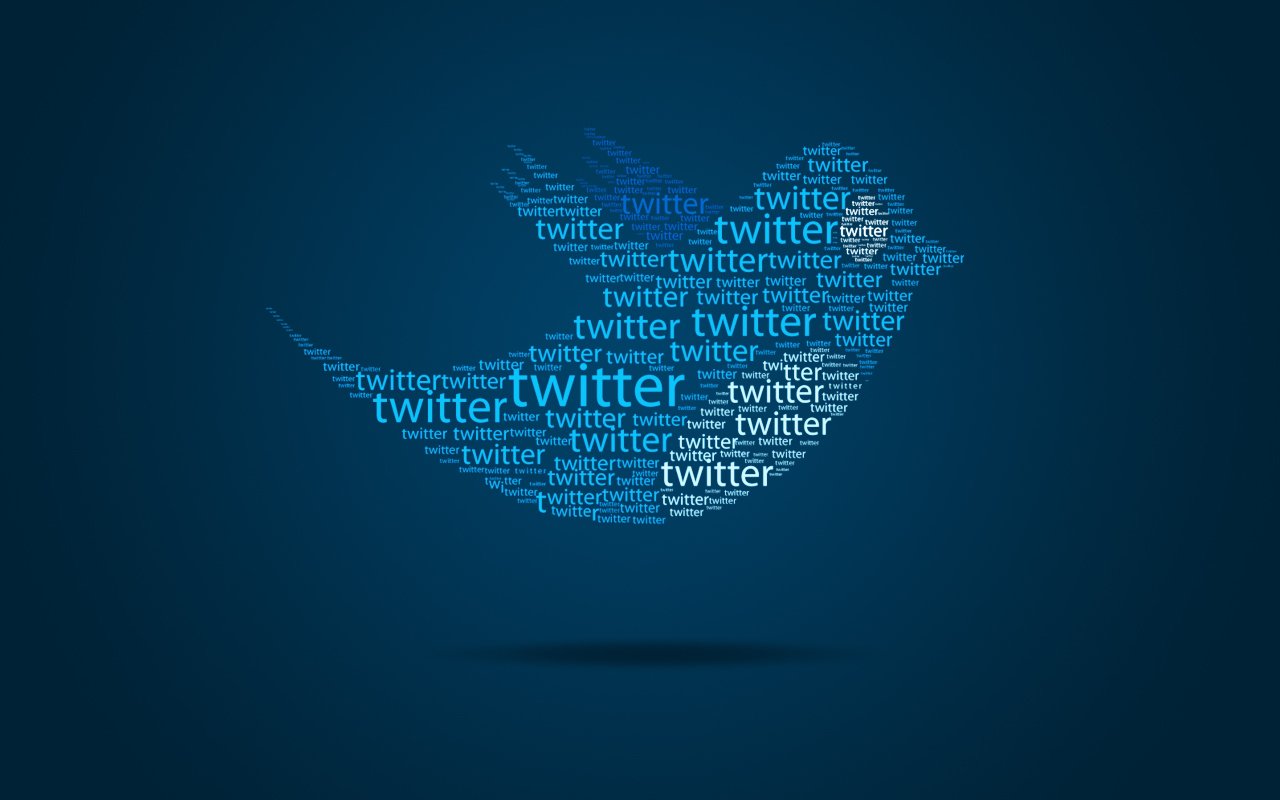 Real Business?s Jason Hesse and Symantec?s Jay Epton will host a Twitter chat on Thursday May 3 at 11am.
The hour-long interactive Twitter chat will focus on small businesses' need for adequate cyber security. Businesses are invited to ask questions and to comment during the Twitter chat, using the hashtag #SMBrisk. In Symantec?s recent
Global SME Threat Awareness Survey
, fully half of the 2,000 surveyed SMEs did not consider themselves an attack target. But this is a misconception ? if a site is online, regardless of its popularity, it is at risk. This is an issue particularly important for small businesses. ?Hackers go after ?low hanging fruits?,? says Jay Epton, head of SMB at Symantec. ?These are the companies who are less security aware and do not have the proper defenses in place.? According to the 2011 Verizon Data Breach Investigations Report, hackers are increasingly targeting smaller, softer, less reactive targets since these provide a lower-risk alternative to financial institutions. ?Using search engines, hackers scan the web for vulnerable websites. With a list of potentially vulnerable resources, the attacker can then create or use a ready-made script to exploit vulnerabilities in the pages,? explains Epton.
Join Real Business and Symantec on May 3 at 11am to find out how to protect your business from evolving cyber threats. Follow the Q&A interactive chat by searching for the hashtag #SMBrisk on Twitter. You can also tweet your questions to @Real_Business and @SymantecSMBUK.
Share this story