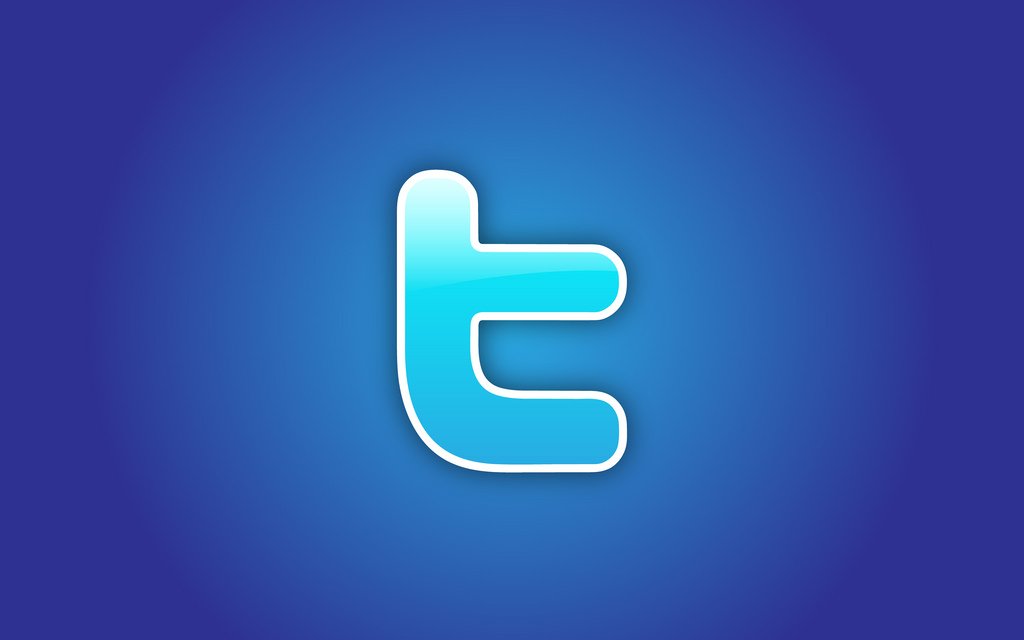 The Wall Street Journal reported that Tweetdeck, which enables Twitter followers to view and manage tweets, is expected to fetch a price of some $50m (?35m) from Twitter.
The deal is seen as an attempt by Twitter to broaden its appeal to web surfers and refine its user experience for current followers. Tweetdeck, which is backed by Index Ventures and PROFounders, has been adopted by around 11 per cent of Twitter's audience. Although not a high percentage, Tweetdeck users tend to be professionals and therefore premium customers. In February, reports surfaced that Tweetdeck was in acquisition talks with Silicon Valley tech company Ubermedia for $30m (?22.25m). The deal was never confirmed, fuelling speculation that the company is still an acquisition target. Market commentators have suggested that Twitter might be interested in buying Tweetdeck to shut it down in favour of an in-house system, or alternatively, use the service to cater for the professional market. Twitter is under pressure to justify its high valuation, which, at $4bn, many analysts consider to be frothy given it generated revenues of some $45m last year. Moreover, there is evidence that followers are unsure as to how best to use the micro-blogging service. Although the company has some 200 million profiles, it is believed that a relatively small percentage are active users. An article in
TechCrunch
points out that if Twitter is valued at $4bn, the top 11 per cent of its users are likely to be worth more than $50m. Mike Butcher, editor of TechCrunch Europe, puts the figure at a possible $100m.
Picture
source
Read more from
Real Deals
Share this story